Beginning of the Year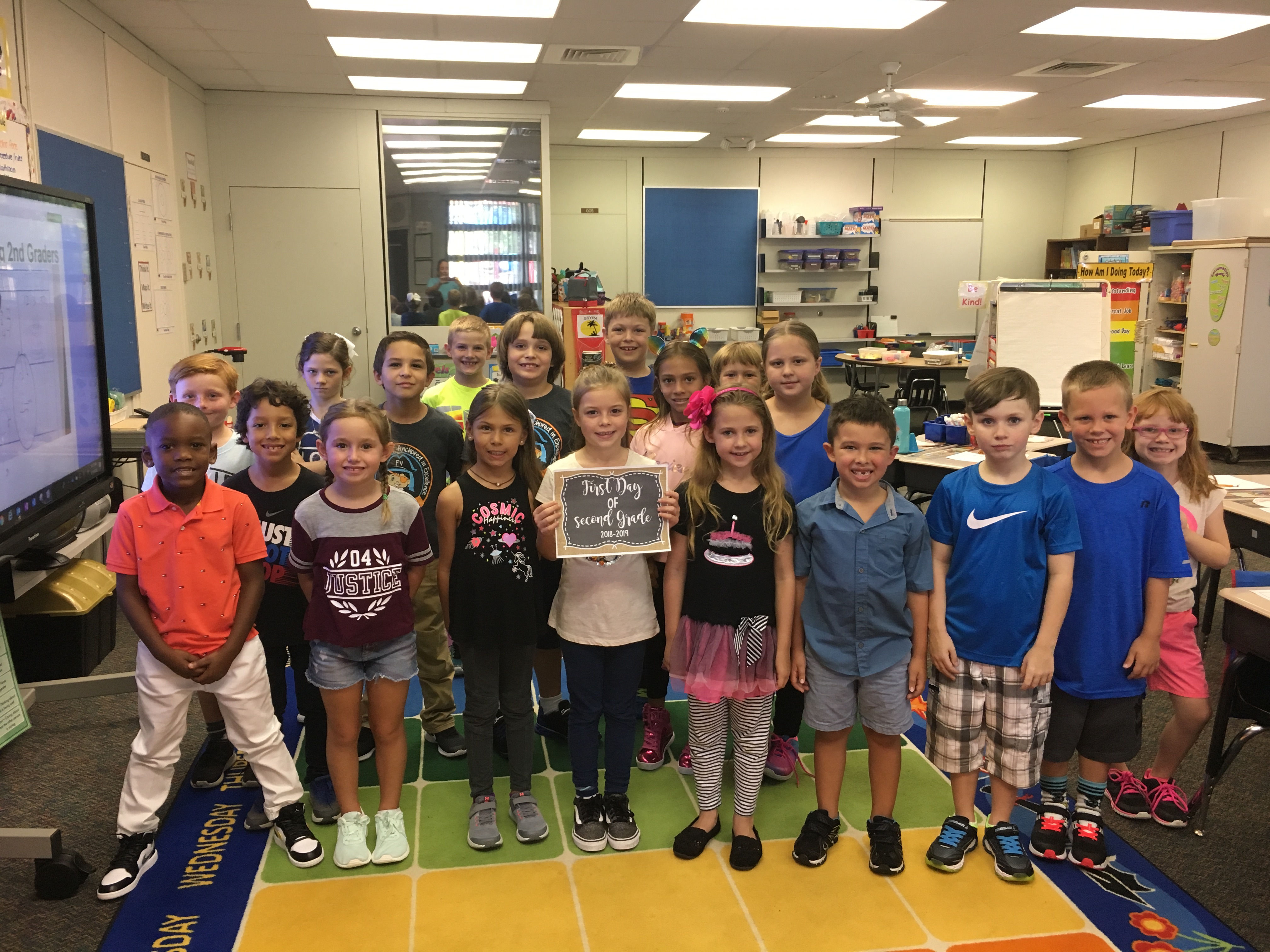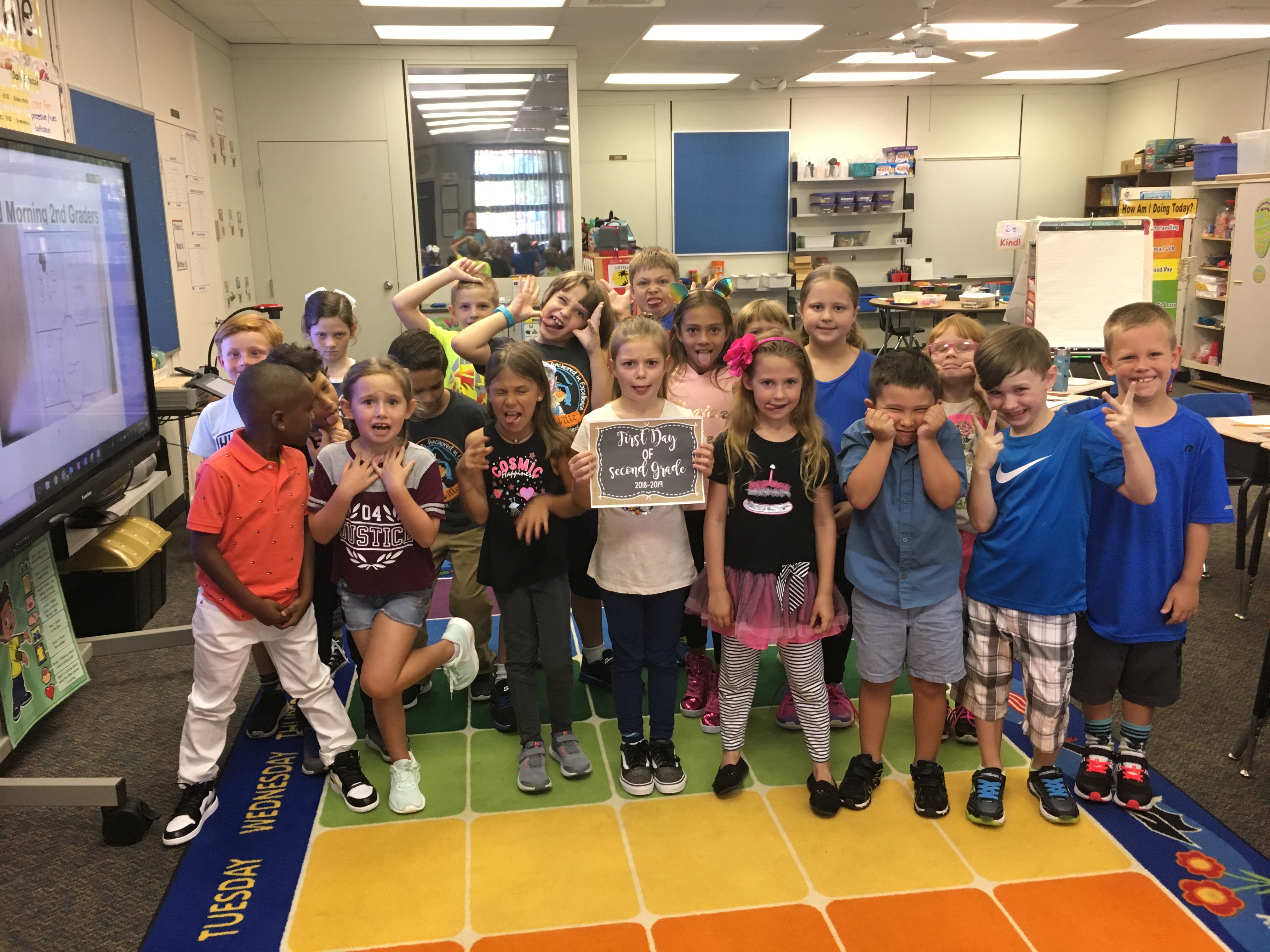 Water Tension - How many water drops can a penny hold?  You would be surprised with the help of water tension.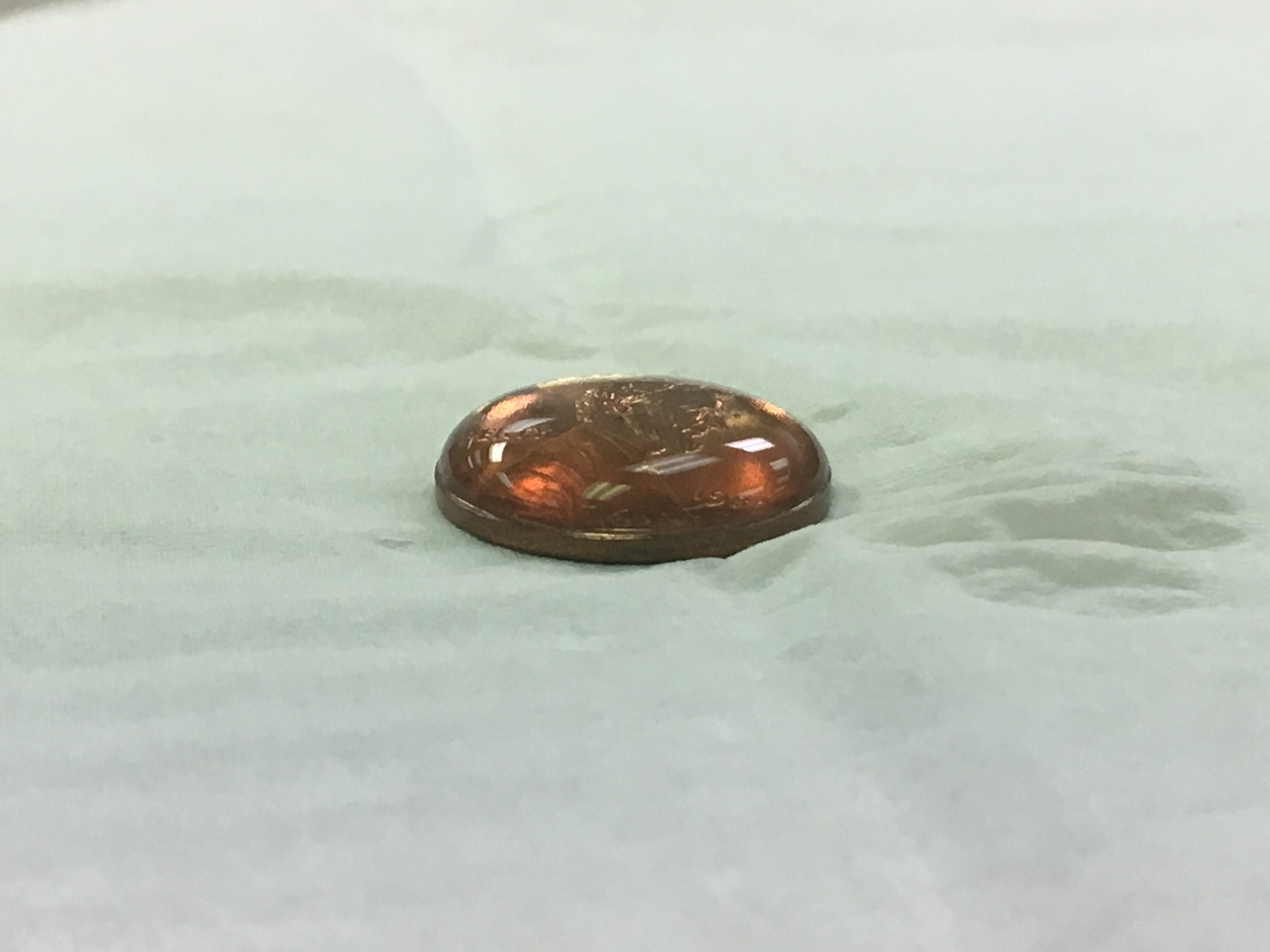 Under Pressure - What happens when gas can not escape a close container?  Pop!
      Moving Molecules - Will food coloring spread faster in warm or cold water?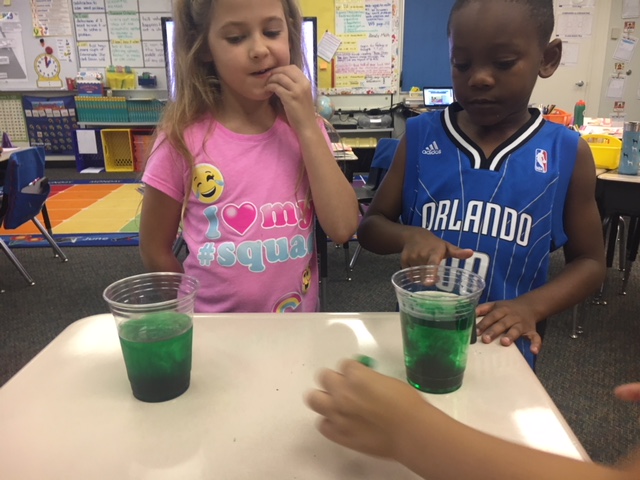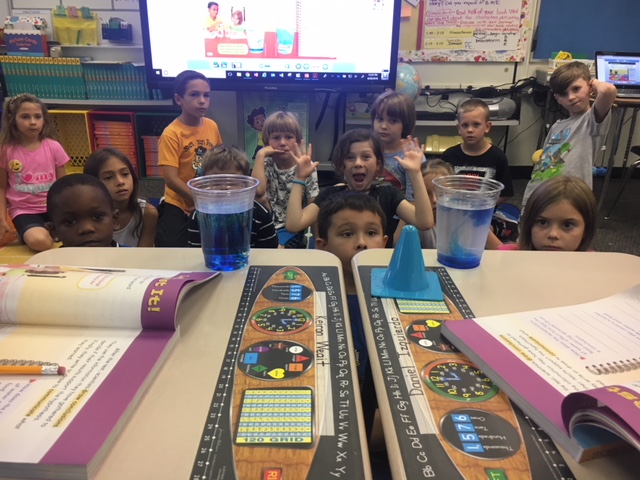 Identifying Senses - Can we identify liquids using our senses?  Oh, yes we can!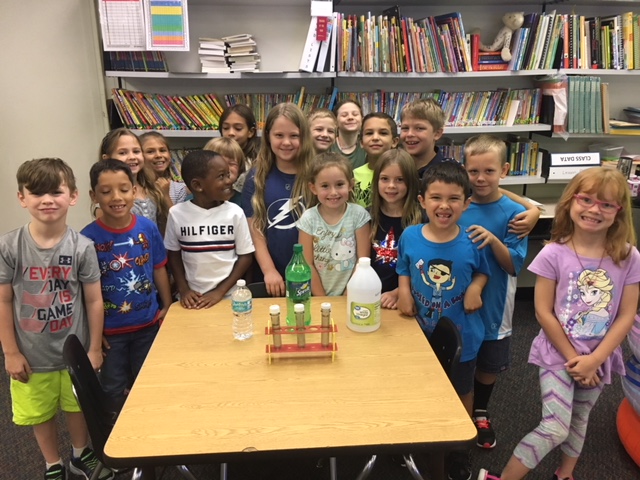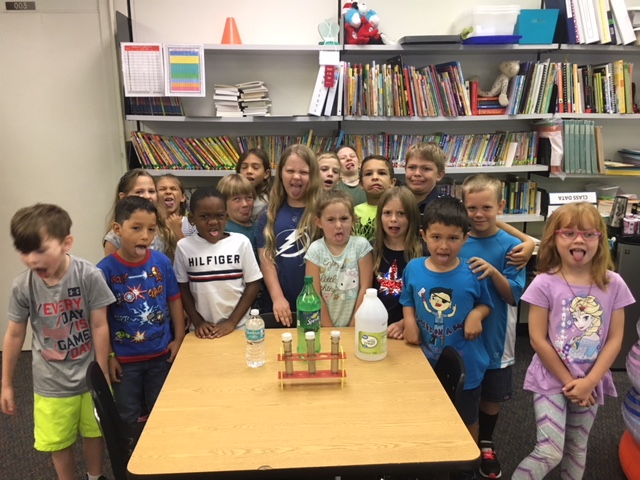 Before the vinegar and...............................................after the vinegar