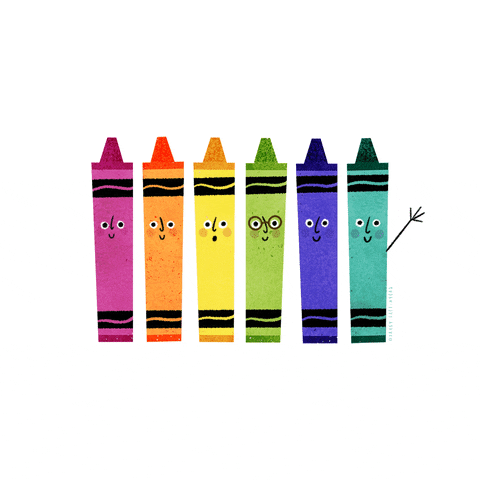 Please put your name on all items and bring items on first day of school.
Purchase on your own: 
2 spiral 3 subject  notebooks  at least 200 pages (for Social Studies and Math)
3 marble copybooks (sewn) Religion, Science, ELA
1 marble copybook (sewn) Honors Math
2 folders with pockets 
12 black pens (can be erasable)
 2 red pens 
24 pencils (sharpened) Please bring these in a plastic bag with your name on bag
1 compass
1 protractor
1 scissors
1 highlighter (any color)
1 box of 24 crayons
1 pack colored pencils
4 jumbo book sox for Social Studies/Reader/Voyages in English/Math
2 pack 100 index cards (  for social studies)  
2 rolls o paper towels
2 container of wipes 
2 boxes of tissues
2 Expo Markers 
1 bottle  hand sanitizer for class
1 Art Smock -- An old oversized T-shirt or button down shirt (something that can be ruined), placed in a ziplock bag labeled with the student's name.
1 spiral-bound sketch book/drawing  book with at least 30 blank pages. – 9x12 or 8.5x11 (Does  NOT have to be "high quality" paper.....these  books can be purchased  at Target / Walmart for around $5)
We will supply: 
1 large pencil case
assignment book
glue
loose leaf paper
10 pocket Nicky folder
travel bag 
**Students in Honors Math need a scientfic calculator (TI-30X II S is a great example).
 The calculator you choose must have a Pi button. 
Leave at home:
No school bags with wheels as they do not fit in lockers!
No binders! 
Please email with any questions! 
-Ms. C