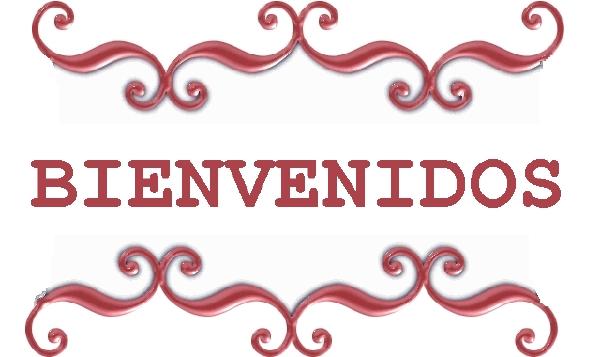 EDL 607
Site-Based Leadership
Spring 2011
International Graduate Programs for Educators
Buffalo State, SUNY (State University of New York)
Students,
I welcome you to EDL 607, Site-Based Leadership
Please, bring a notebook and paper to the first session. The first reading for class will be sent to you prior to class, so come prepared.
Looking forward to meeting all of you and a great two weeks,
Julie Gray, Ph.D.