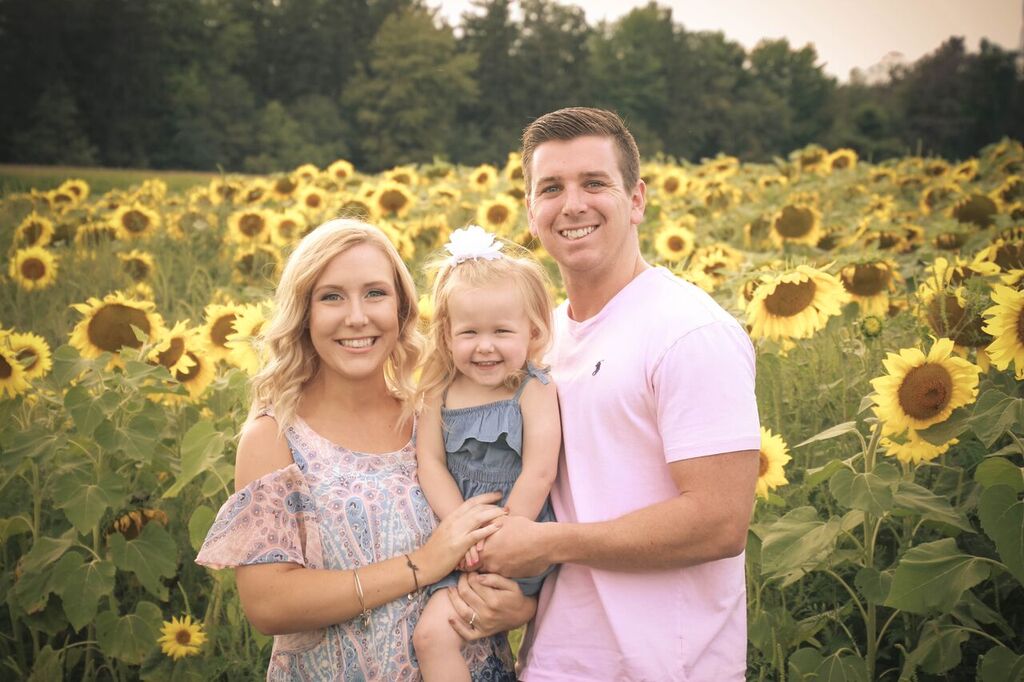 My name is Jamie Sympson and I am the lead Preschool teacher at Mason Premier ChildCare. In 2018, I obtained my Bachelors degree in Early Childhood Education from Youngstown State University. I was born and raised in Youngstown and northeast Ohio will always hold a special place in my heart. 
        When I have free time, I enjoy painting, working outside, and spending time with my family. I have a 3 year old daughter named Grace who also attends MPCC. On the weekends, we both enjoy cheering for Cleveland sports and crafting.
      I am thrilled to be working with MPCC and having the opportunity to learn from and teach your child. If you have any questions, feel free to contact me at anytime. I look forward to hearing from you!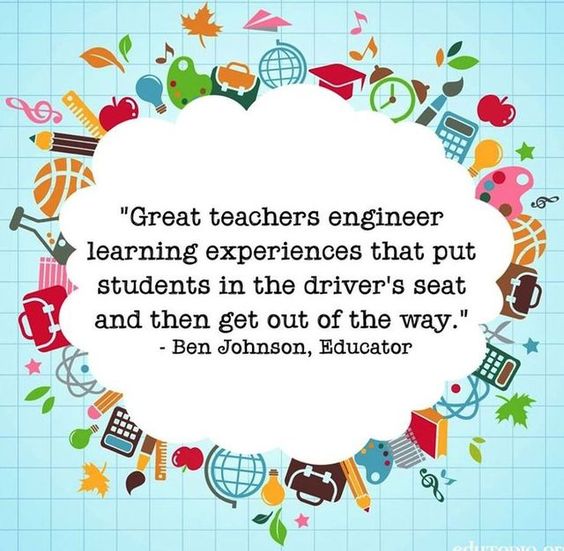 As an Early Childhood Educator I believe that children need hands on activities in order to learn. Children need to beactive learners- they activities that allow them to move their bodies in order to concentrate or help them make aconnection to what is being learned.
        It is not developmentally appropriate to ask young children to sit quietly and stillin chairs during a full school day. Engaging children in tasks that require movement- gross motor, fine motor, dancing,etc. gives them the cognitive break that they need at a young age. To start, projects and activities need to be adapted tofit all types of learners.
      Although hands on students would benefit most from using manipulatives in a classroom, all children can enjoy the movement in the activity and the broken monotony of a typical school day.