Welcome...W

elcome...W

elcome!
My name is Jackie Cespedes (aka Mrs. Cespedes, aka Mrs. C). As you have already figured out, I am krazy for kindergarten! Yes, I am a kindergarten teacher at heart and lover of all things involving students and learning! 

I love anything that is colorful, especially pink, glittery, creative, Disney and messy good fun!!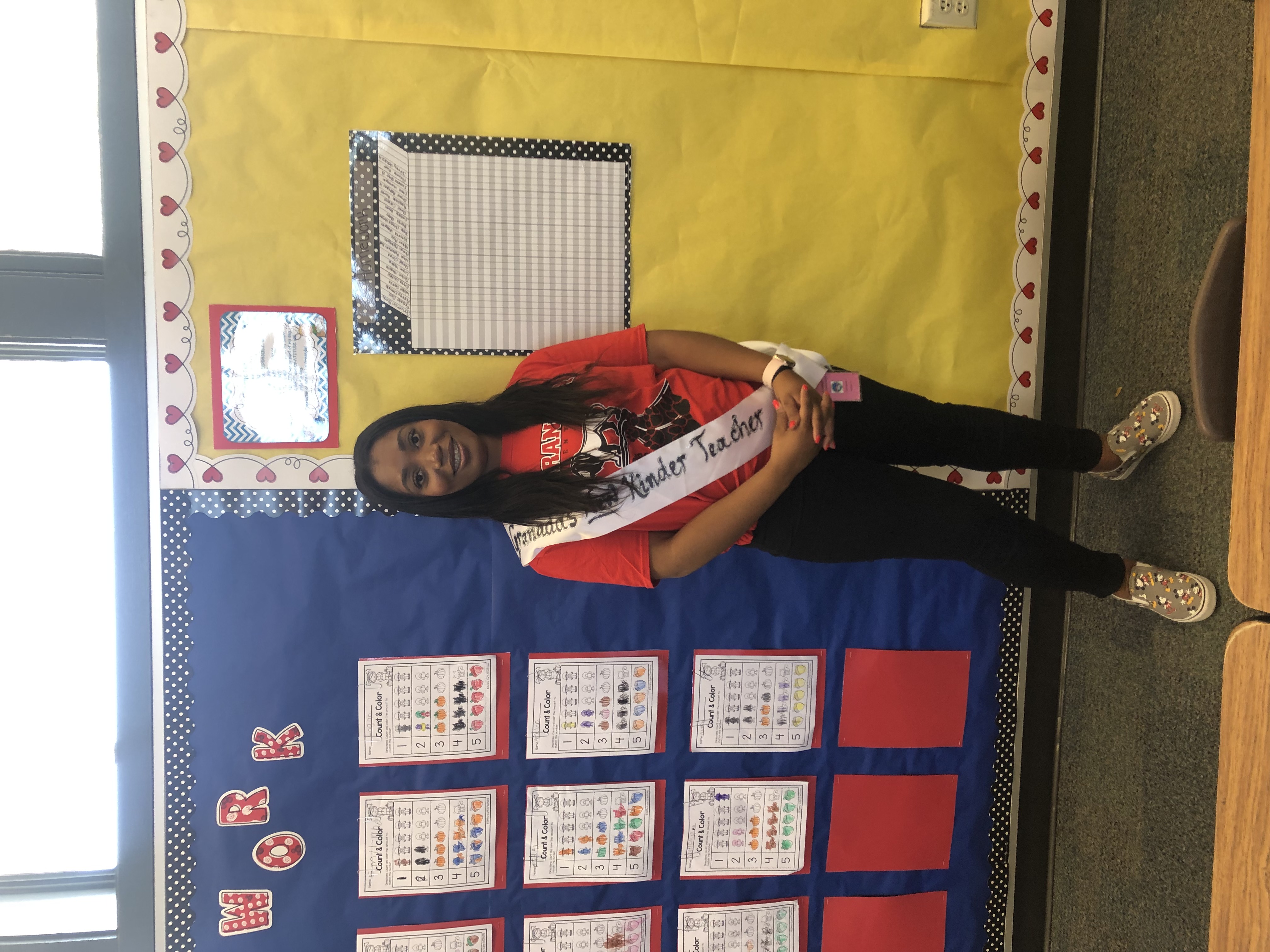 My Journey!
This is my first-year teaching in my own classroom.  After college I worked as an underwriter for an insurance company for a number of years. 

Did I mention I love anything involving kids, glittery, Disney, and creative?  Well...let us just say that job was NOT for me.  

I worked as a substitute teacher the last two years while completing my credentials and I felt an instant connection the moment I first stepped in a classroom! 

That is not to say it was not hard.  I had heard a time or two that good things worth having require real hard work.  How true that is!! Because it was sure all worth it!
Anywho...We will talk a little bit more about my journey on the About Me page.  
I have learned so much from my students, colleagues, trainings, and mentors.                                                          
I hope to be an asset and learning guide for others in my shoes.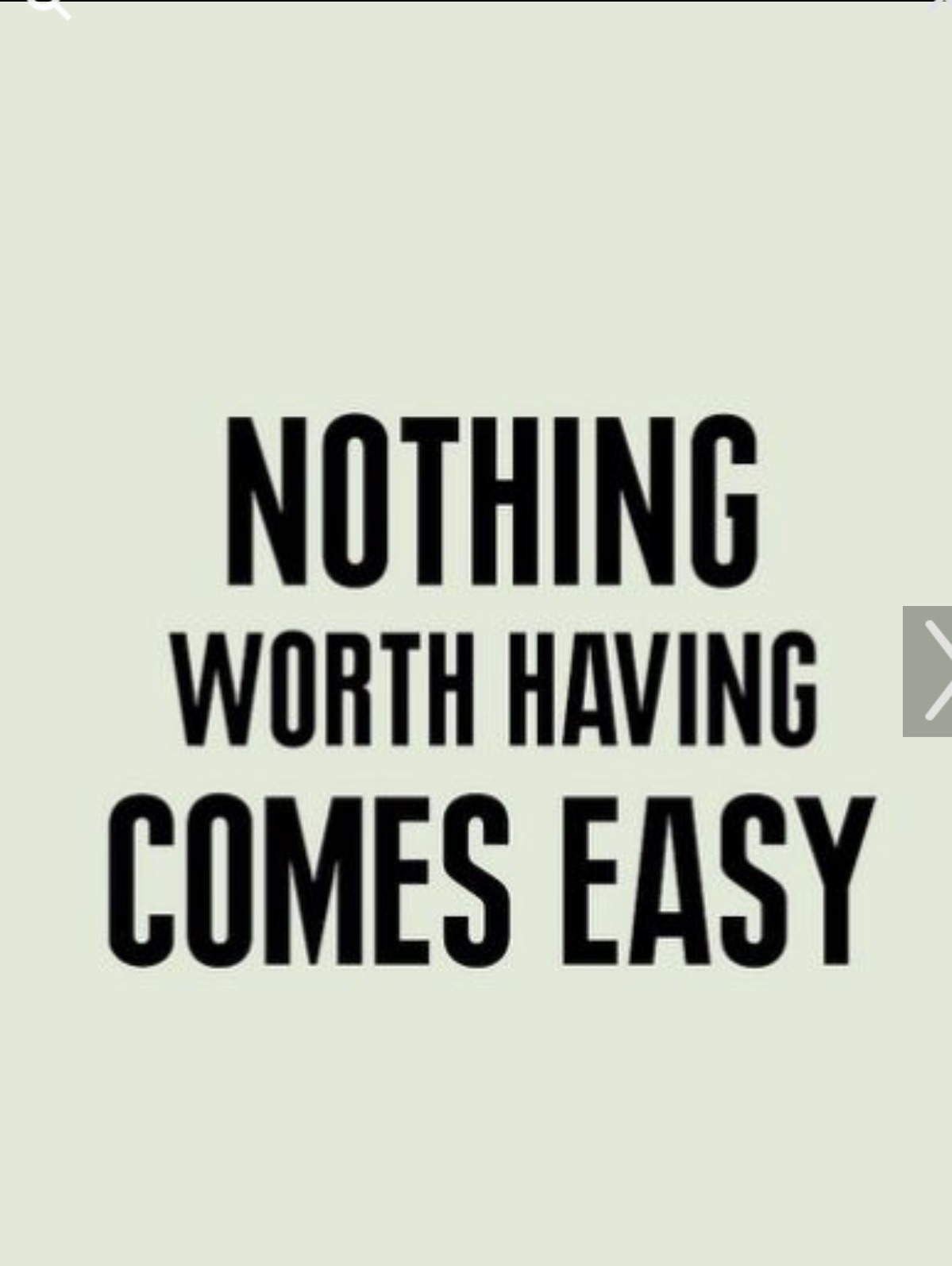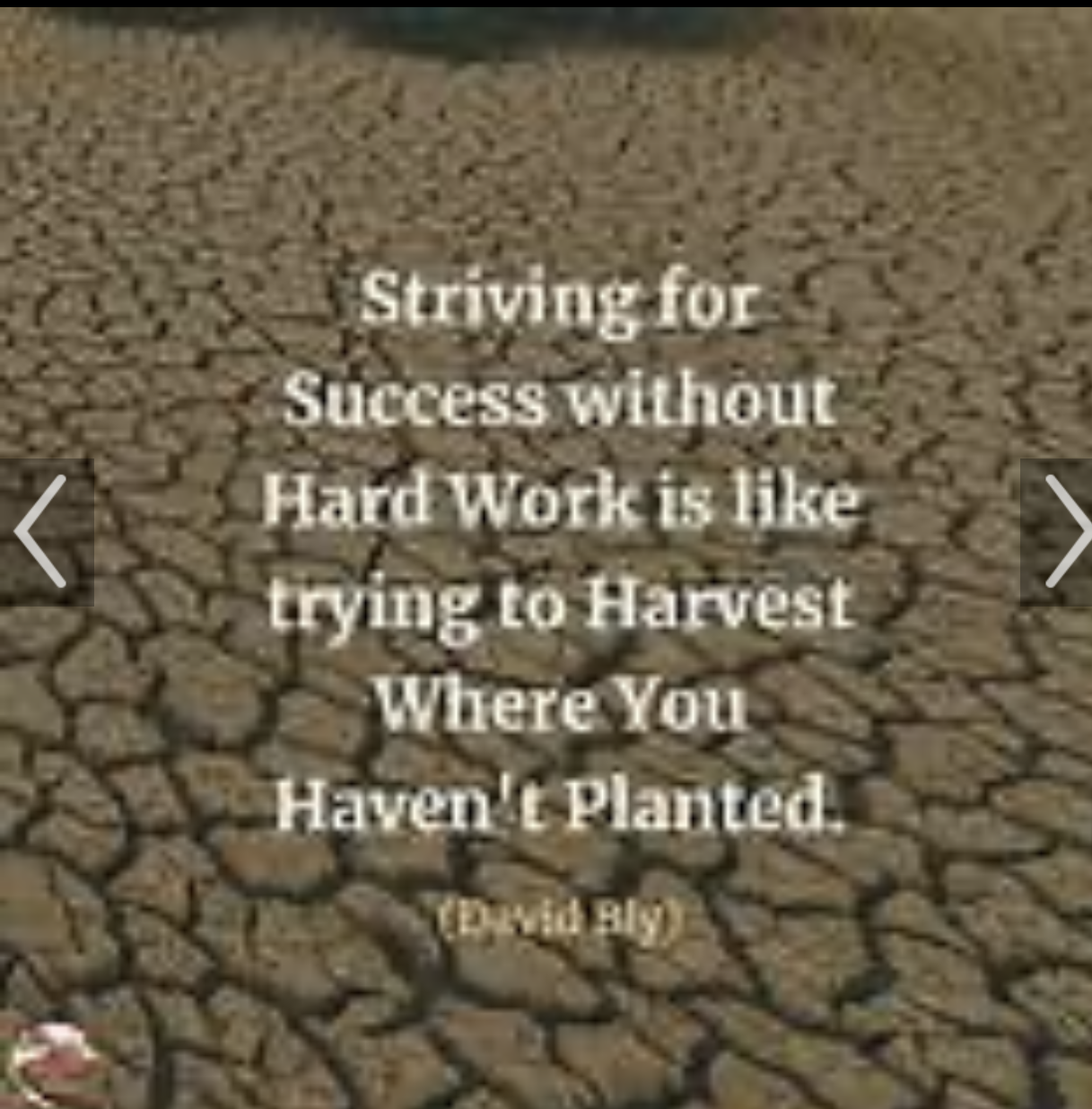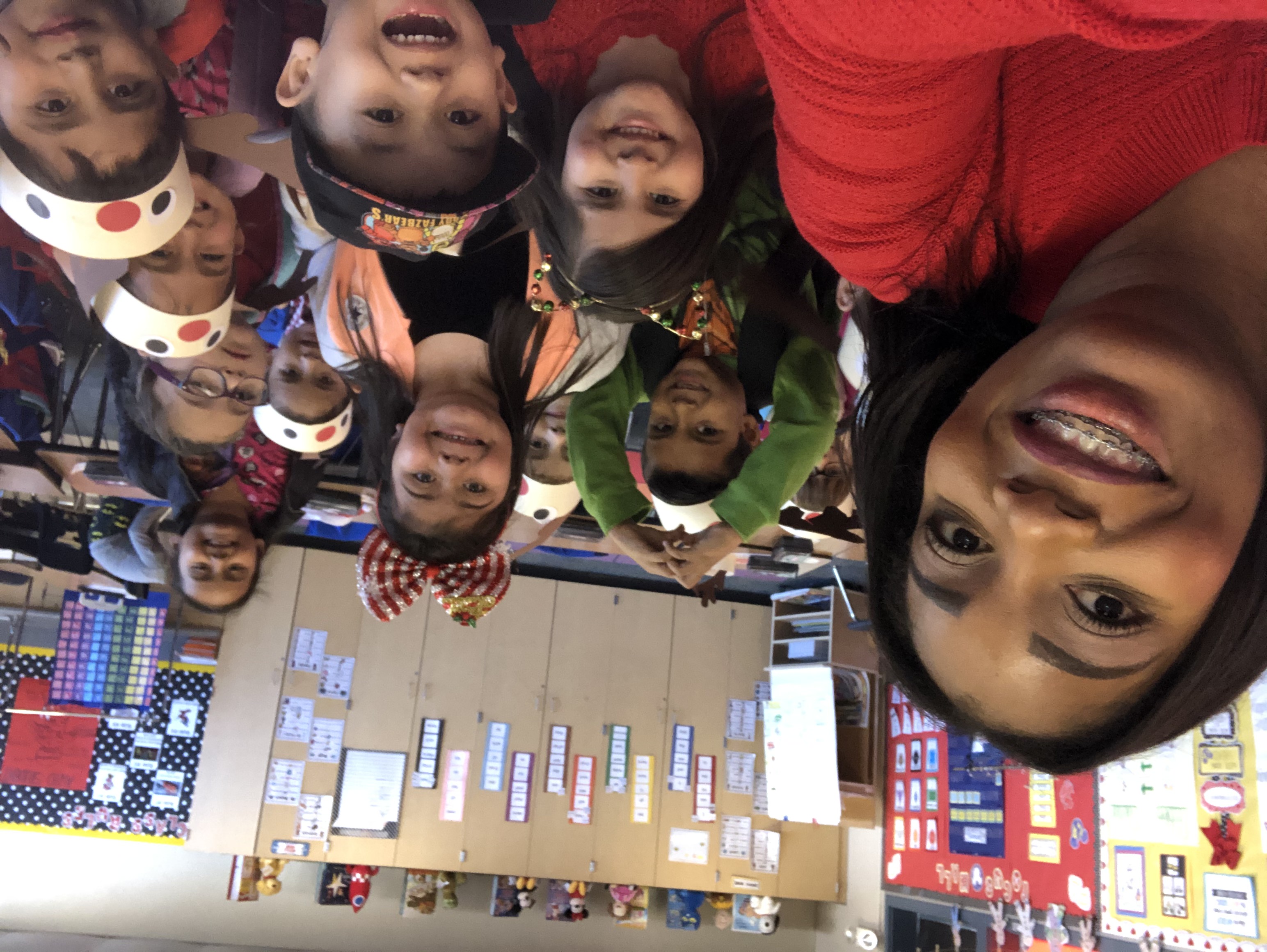 ---
Have Fun!
The Team at Educator Pages