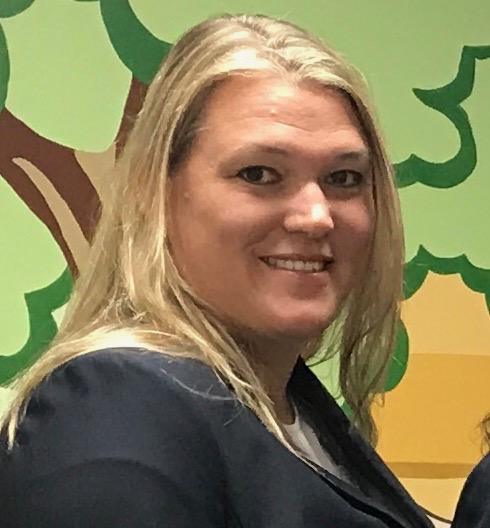 Hi! I'm Mrs. Leo, your child's 1st grade teacher. I am so excited to be a part of their academic endeavors and look forward to working with each of them! This is my 6th year teaching and second year in 1st grade. I have taught 2nd and Kindergarten in previous years. My teaching career came as a "higher" calling and one that I am blessed to do!
I am also a wife to my husband of 17 years (together for 26 years), Chris, and a mom to two wonderful boys, Dylan (9th grade) and Jacob (6th grade). My family keeps me on my toes. As a family we enjoy camping, traveling and off-roading, as well as about anything outdoors. In my spare time, who am I kidding, I don't have any. When I do manage to sneak in a little "me" time, I enjoy paddleboarding and gardening as well as hanging with friends at the pool.
As we begin this adventure together, I ask that if you have any questions or concerns, please let me know and I will always do my best to keep you abreast of what is going on with your child and in the classroom.
Frequent communication between a teacher and parent is important for your child's success.
I will use the student planner, notes, emails, phone calls, and parent/teacher conferences as a method of communicating with you about your child's progress. Please initial your child's planner nightly as this will be our form of communication. 
Email: jennifer.leo@stjca.org
Phone: (904) 458-8240
All reminders will be sent via Remind, @mrsleos1, to join our class.
"The best way to predict your future is to create it."  - Abraham Lincoln
To a successful 1st grade year,
Mrs. Leo