Welcome to First Grade!           

MTC Mission: Inspired by Mother Teresa of Calcutta and rooted in the Catholic faith, our mission is to develop young people who strive for academic excellence, recognize the dignity of each individual and foster service to others.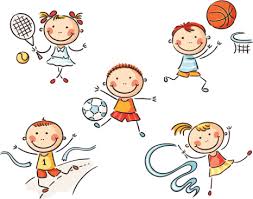 PE Schedule:
Monday
Tuesday
Wednesday
**Don't forget to label all of your child's belongings such as shoes, shirts, shorts, belts, etc...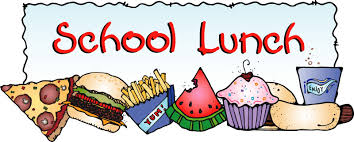 First Grade Lunch Schedule:
Monday- 10:55am-11:20am
Tuesday- 11:20am- 11:45am
Wednesday- 10:55am-11:20am
Thursday- 10:55am-11:20am
Friday- 10:55am-11:20am

Birthday Treats:
Please email your teacher if you are interested in sending in a birthday treat/snack.
**Birthday Treat/Snack can be checked into the office with Mrs. Gilles during morning drop-off.