A Little about "ME"
On a personal Level:
I have been married to the same man going for 20 years, he is a Project Coordinator for a local architectural firm.  His name is Ken and he is very interersted in Mountain biking, car restoration and is the photographer for Georgia Classic Rides car club.  
I am a mother of 6, 3 boys and 3 girls.  My oldest, Cole has completed his service in the United States Marine Corp (USMC), and my youngest son, Macon is currently in Okinawa, serving our country in the USMC.  My middle son, Olin has graduated high school and is working full time at a local plant based industry in Camden County, GA.  My oldest, Kylie graduated from Young Harris College with a degree in History and a Masters in Teaching, and is currently working in the county.  My middle daughter, Ainsley is a graduate from Georgia Southern where she majored in  Early Childhood Education and Special Education.  She is now in her 4rd year of teaching 3th grade Math and ELA in Jesup, GA.  My youngest daughter, Kasey is currently a Senior at Paulding County High School.  Kasey is or has represented her high school playing Softball, Basketball and Soccer.  
I also have 3 dogs, Bandit, Remus, and Buttons, and 5 cats, Xena, Casper, Buster, Mini and Shadow, all very spoiled rotten.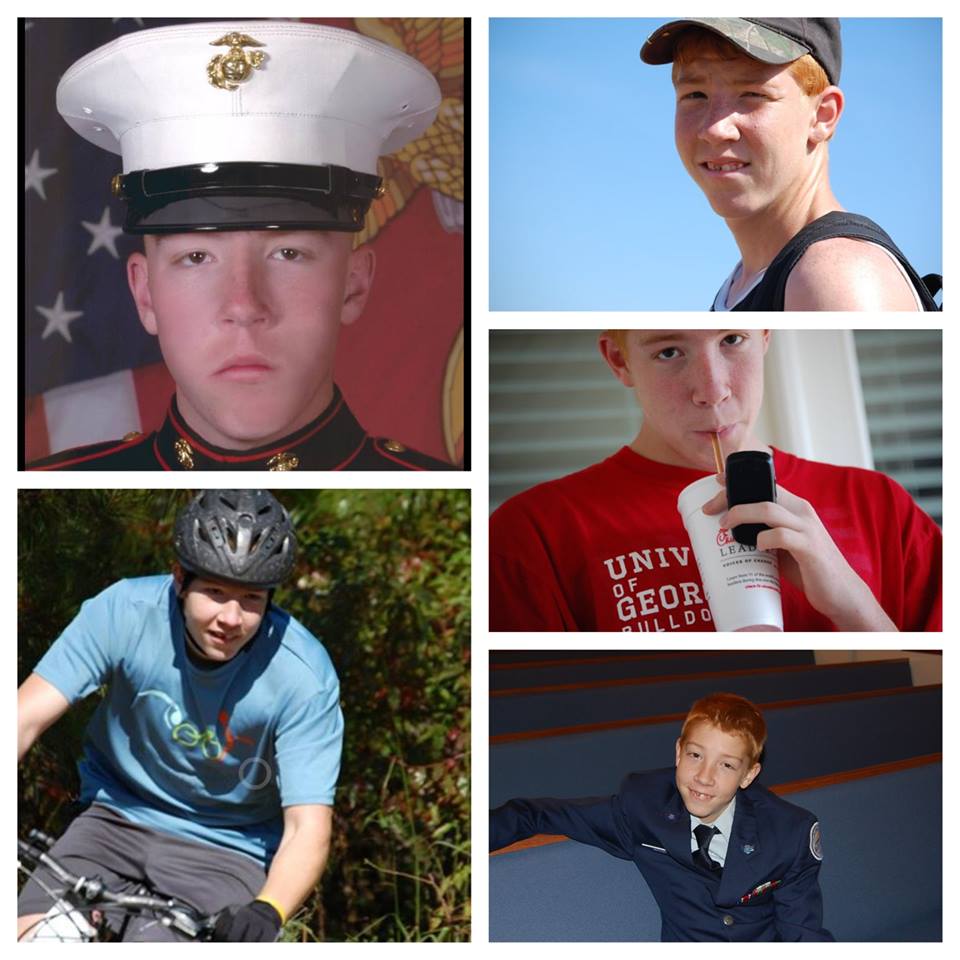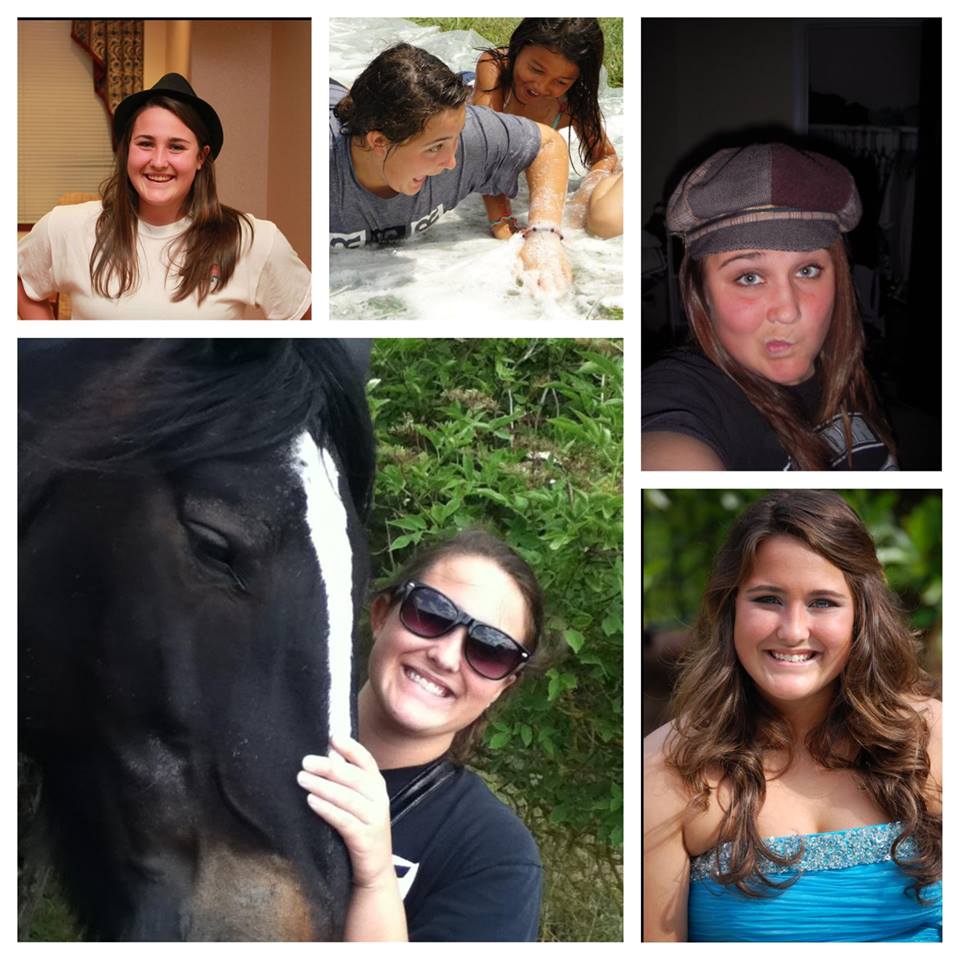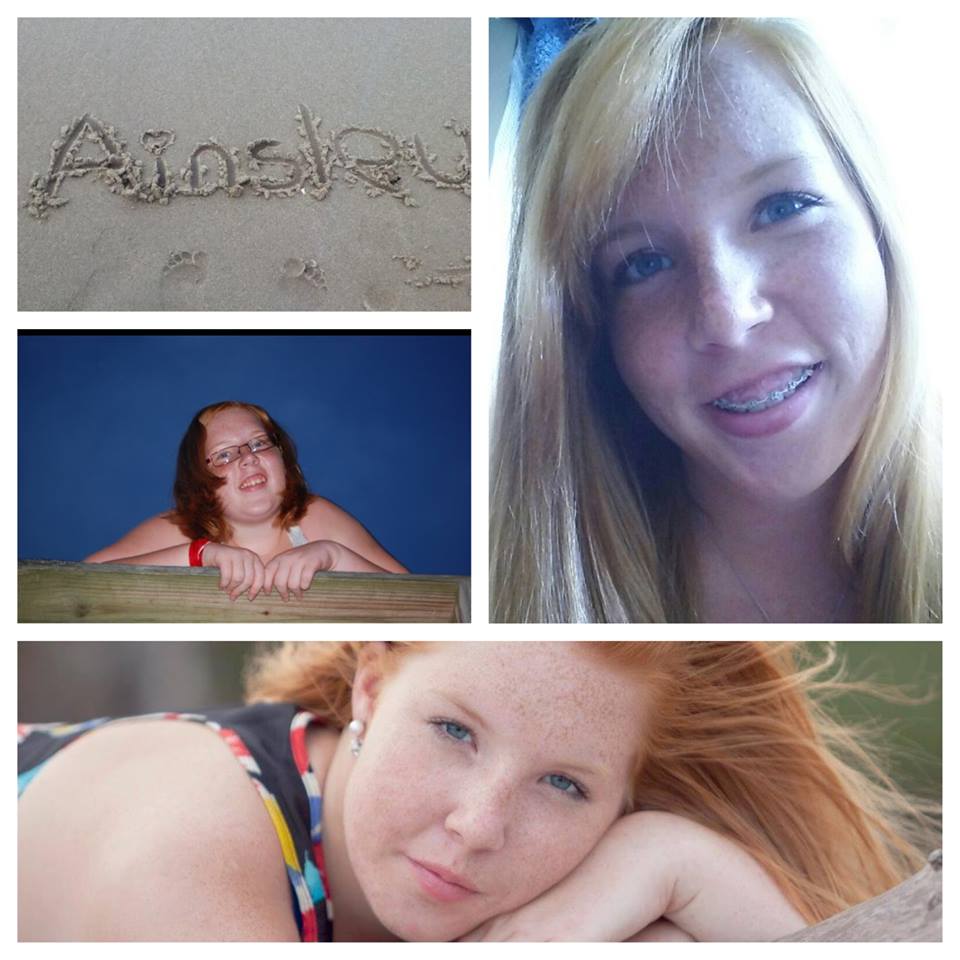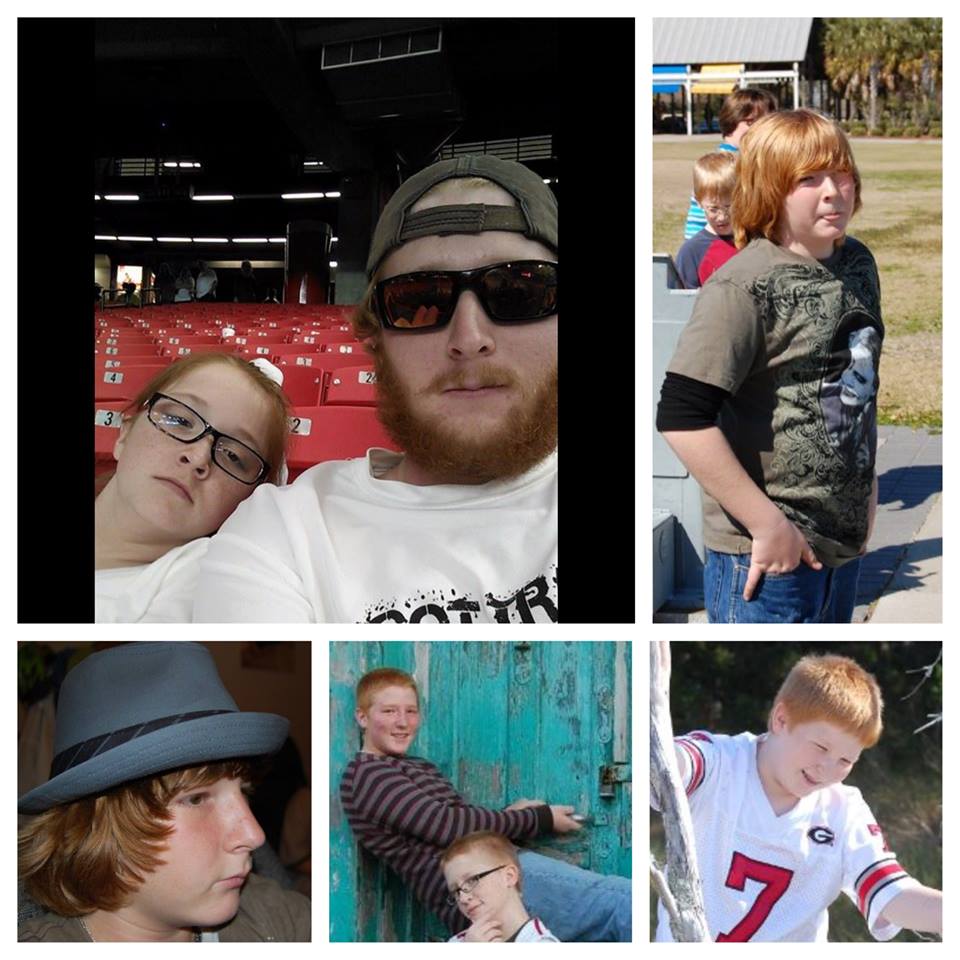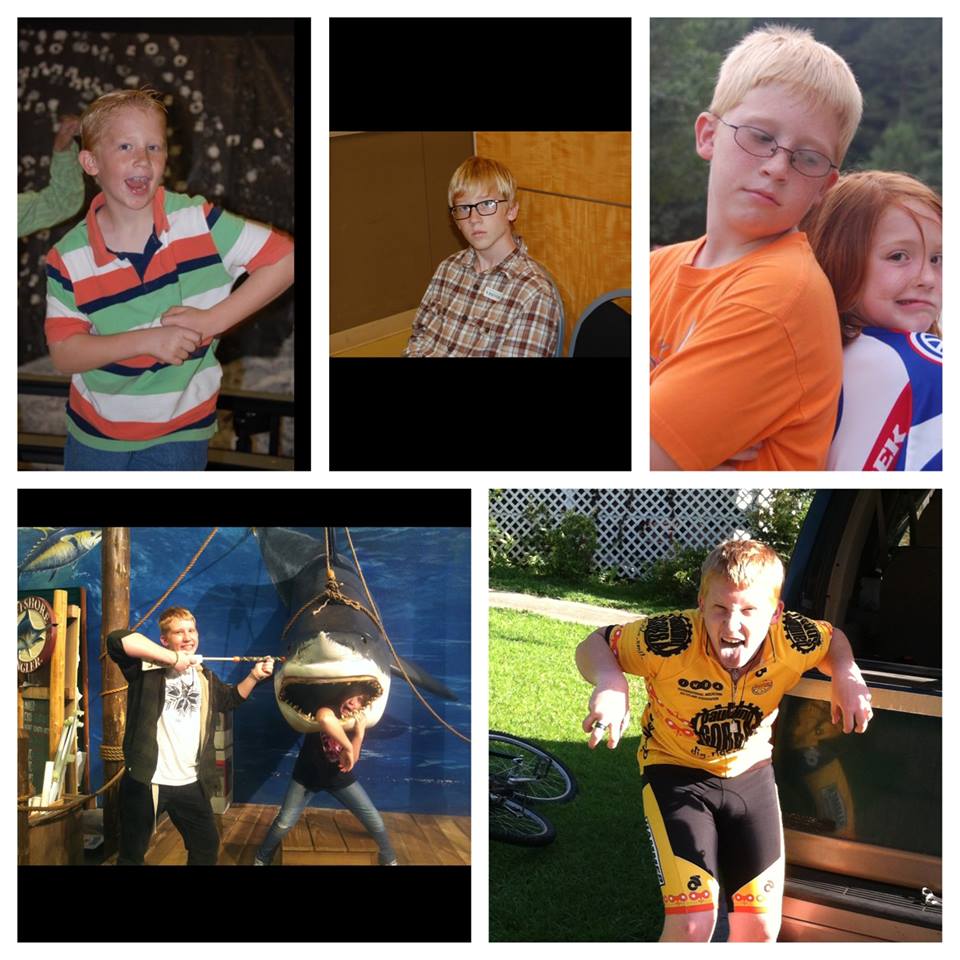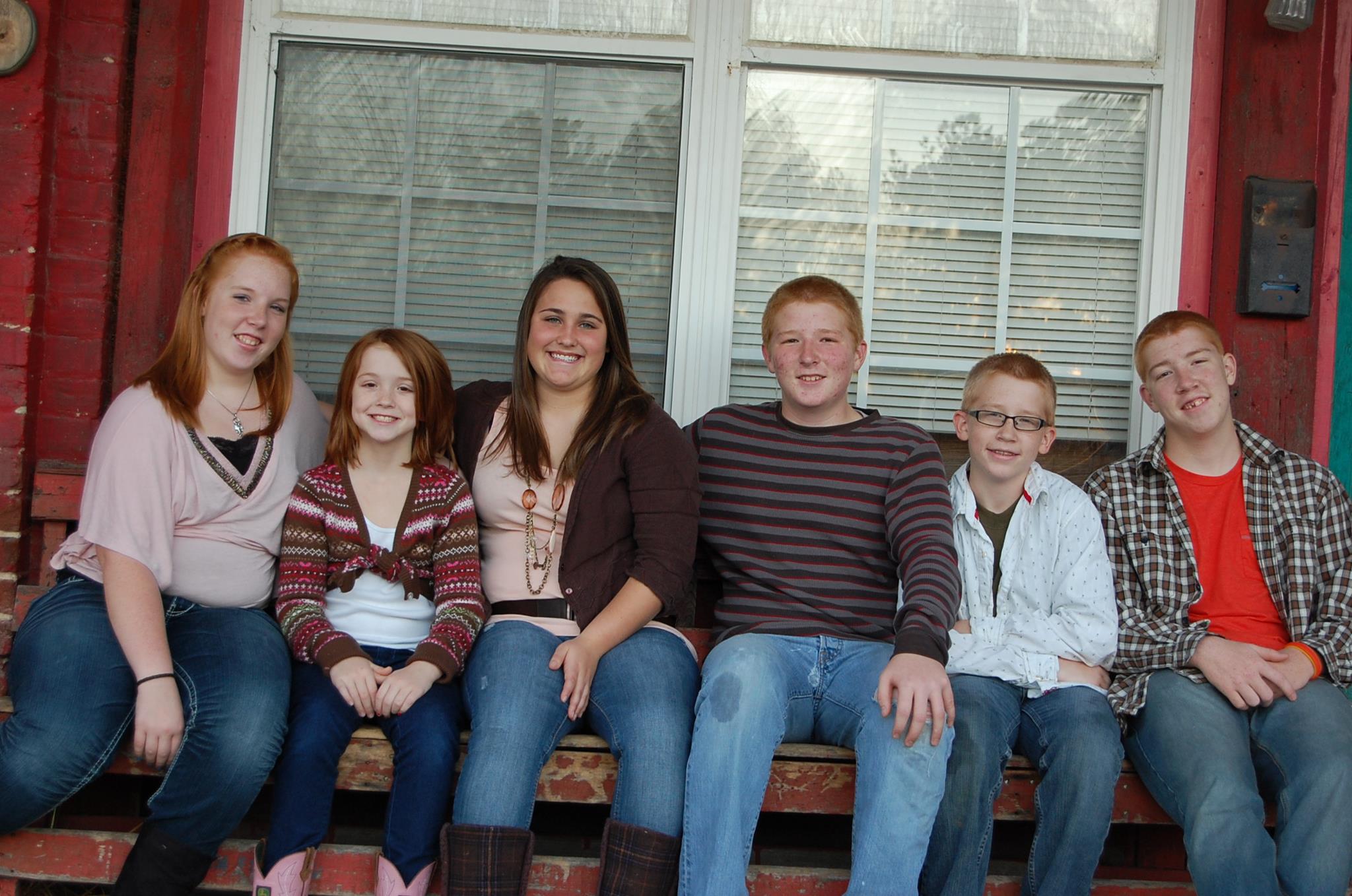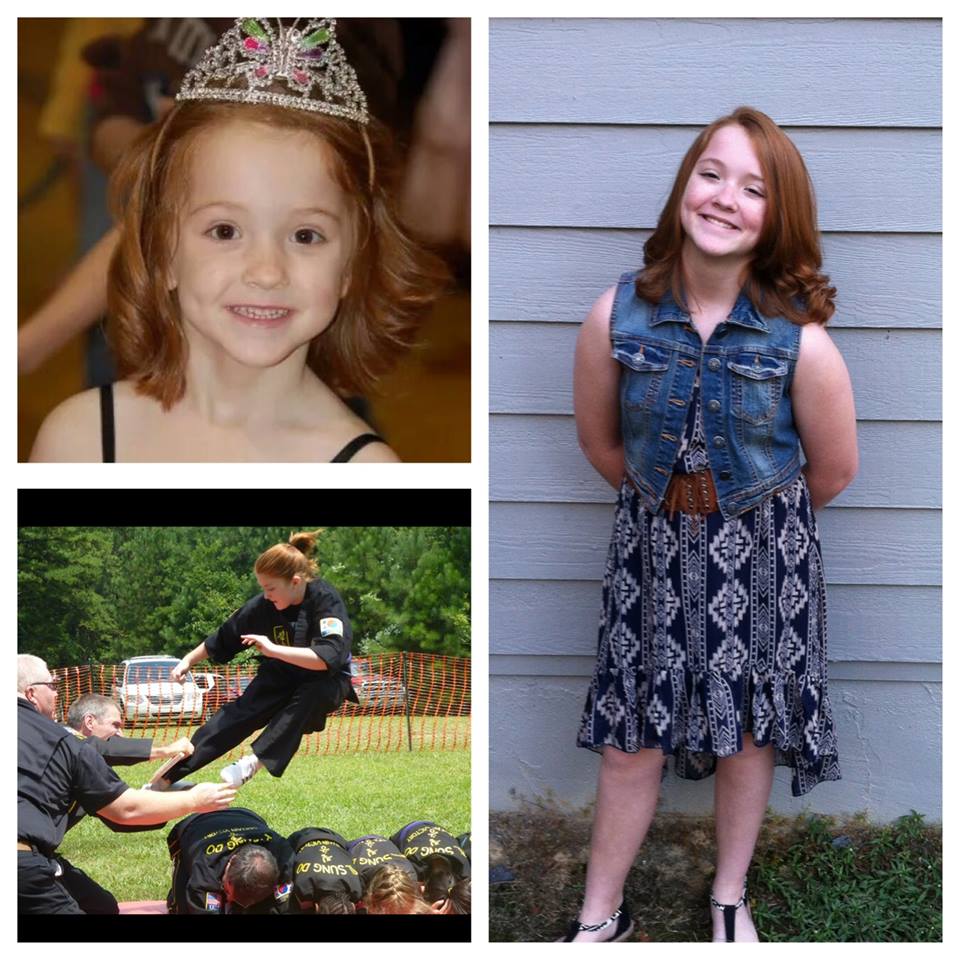 On a Professional Level:
I am a Registered Nurse of 26 years, who specializes in Psychiatric Nursing.  I am Certified in Child and Adolescent Psychiatric Nursing, CNA Instructor, and BLS Instructor.  My background has been predominately youth detention and intensive inpatient psychiatric nursing.  I am a Qualified Mental Health Professional  and worked as a Designated Health Authority for the Department of Juvenile Justice for 10 years serving the youth of Georgia.  I have also worked in the intensive psychiatric setting for over 10 years working my way up to be the Nurse Manager of the first mental health hospital to open its doors in Georgia in over 25 years.  I also have experience in drug rehabilitation settings, partial hospitalization, and home health.  Most of my background was centered around serving and working with troubled youth, however, I have had experience with all age groups to include adult and geriatrics.  
This is my 8th year teaching at Paulding County High School.  I am very blessed to be surrounded by the amazing teachers and students at our school.  We have an incredible Leader in Mr. Wilcox and his Administrative Staff here at PCHS.  I am looking forward to an equally incredible 2020-2021 school year!!!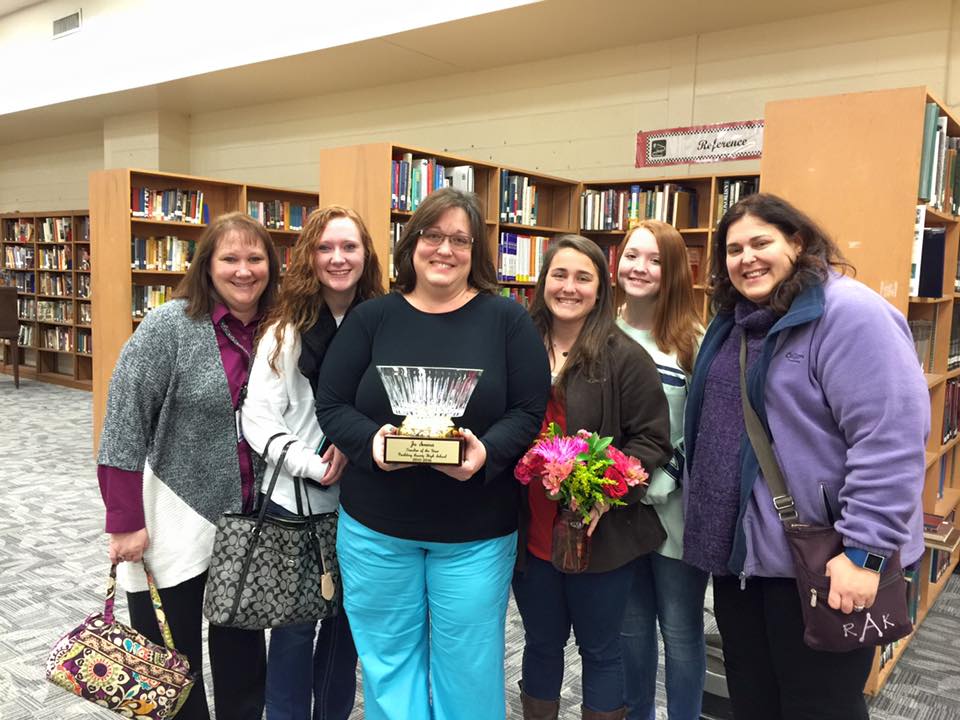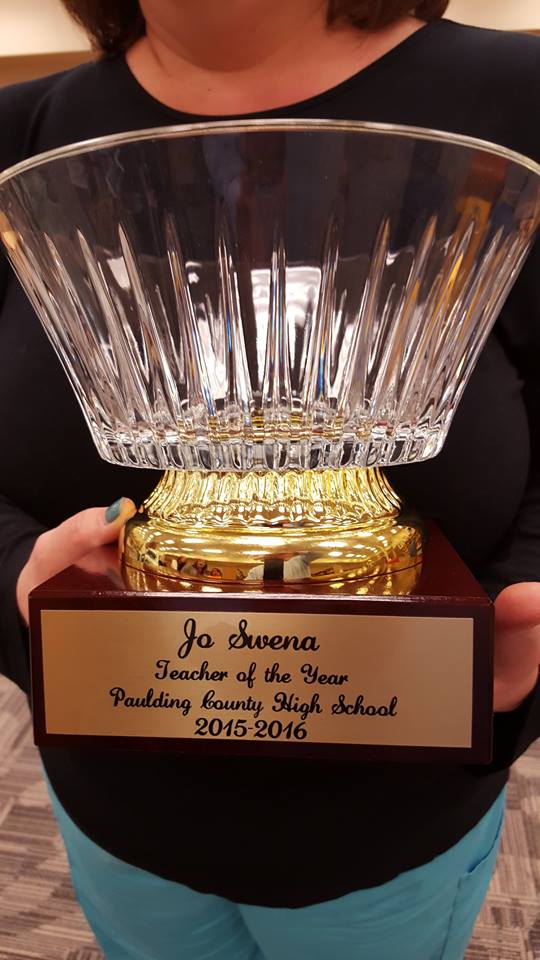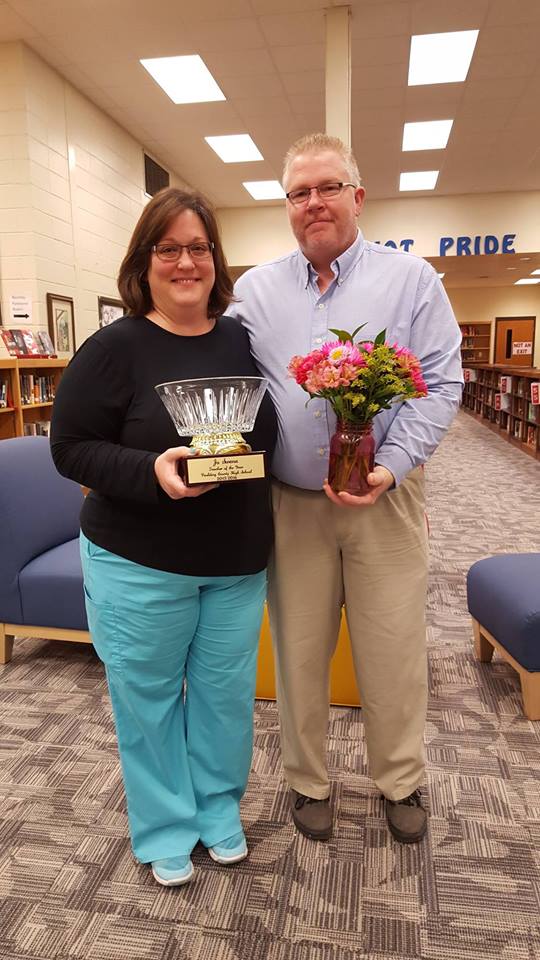 My Promise Statement
"My focus will be to prepare my students for
Life after High School."  I will do this by empowering my 
students to be successful lifelong learners who are passionate about their career,
education and giving back to their communities."
                                                                                                                                                                                                       Ms. Swena                                                           
I am a Proud Graduate from KSU with my ADN. I am equally as proud of both my Bacholar and Masters Degree in Education from VSU.