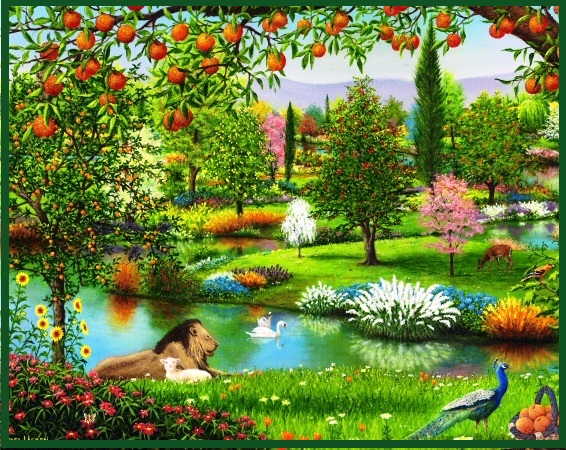 Welcome to Mrs. Judson's website. I'm looking forward to all this year has to offer. My job will be to make sure you get the instruction you need to help you be successful later throughout your life. Your job is to soak up all the information and apply it as frequently as possible so that you can improve yourself! Let's make this a great year!
How can you reach me?
Phone: (410) 242-3688
Email:  ljudson@olvictory.org
Click on the link above for your grade to find other links
to help you complete your projects.
Semi-Formal 2014 - "Vegas!"