Reference Sheet: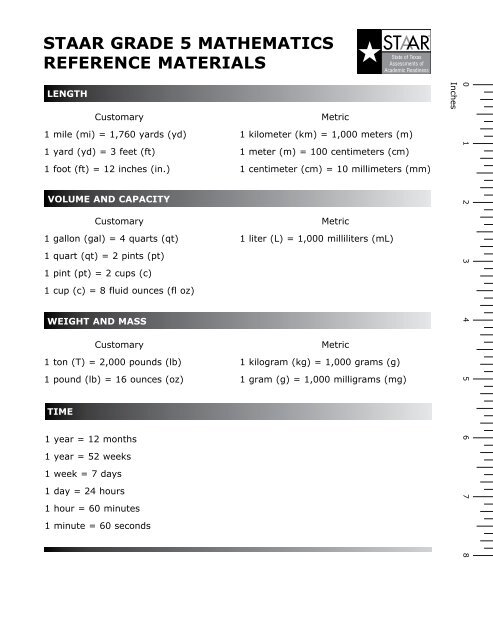 PLORE 
P is for Predict

 

Read the title, read the subtitles, and look at pictures, captions, charts or graphs. 

Predict 

in  your mind what this article will be about.

       

       If you have an idea in mind before you start reading,your brain will be better 

       prepared to connect to and understand the topic as you read.

L is for Locate

Locate

 any bold faced, CAPITALIZED, underlined or italicized words.  

Highlight or underline them.

 

        Book publishers do not waste ink!  If they've made the print stand out, that word   

        matters for some reason!

O is for Organize

If the passage or poem doesn't already have them, write numbers next to each paragraph or stanza so you can better organize your thoughts while reading.

 

         This also helps you to be more specific in your extended and short responses.   

         You can actually say what paragraph number or line  you are referring to, instead 

          of just the page number.

R is for Read

Read

 the questions FIRST.  Highlight any important words in the questions.

Read

 the passage.  

If you find answers to the questions while reading the passage, highlight them.

 

          Reading the questions first helps you to hunt for the right information in order to answer correctly!

E is for Eliminate

When looking at your multiple choice questions, eliminate any responses you know are incorrect.

Answer the questions based upon the evidence you've found while reading the text.

If the question you're answering is too difficult, skip it and return to it at the end. 

 

         Remember that some questions will ask you to infer, so you may not find direct text evidence to           

        support every answer.