KRAZY KATCH-UP: July 27, 2012
THANK YOU everyone for all your donations to the class food drive. We were able to collect enough cans to win 2nd place in the school wide competion. We earned a pizza party and were able to provide food for over 35 families!
Current News: Book Fair is this week! If you would like your child to have the opportunitiy to buy a book, you need to sign the permission slip coming home in Tuesday's folder.
Field Trip:The Kindergarten class will be going on a field trip next Thursday August 2nd to Washington D.C. to visit the Washington Monument and Lincoln Memorial. I need 4 more sapornones. If you are interested to join our adventure please contact me.
Thinking Ahead: When we finish our unit with Independence Day I thought it would be nice to throw a little party that Friday, August 10th. I am still working out the schedule, but if you would like to donate treats or come celebrate with us let me know!
Shining Stars
July 23- July 27
Melissa was a shining star this week because of the kindness she showed one of her classmates when he fell on the playground. She helped him to a bench and then accompanied him to the nurse. She made such a difference!
Patrick was a shining star this week because he informed a fellow classmate that thier shoe was untied and tried to teach thier them how to tie thier shoes. He did a great job!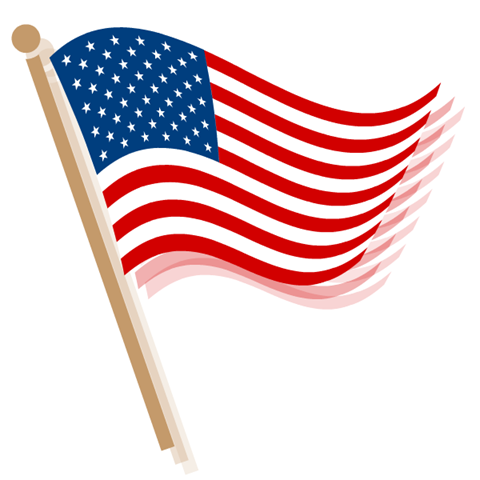 National Holidays Unit
July 30- August 17
Unit Goal: The student will identify the holidays Thanksgiving, Martin Luther King Jr. Day, President's Day and Independence Day on a calendar and demonstrate the importance of each holiday and the people and events associated with them.
Homework Assignment Due 7/30:
I will start the National Holiday Unit with Thanksgiving. So I would like my students to draw a picture or make a collage of what they are thankful for. They should create this on the brown peice of paper I sent them home with. They will present thier creation to the class on Monday and I will glue all of the pages together on bulliten board paper to create a quilt to hang in our room.
*Remember if your child needs help do not do the project for them, guide them to thier own success
Long Term Assignment: Statue Proposal
Due Date: August 17th, 2012
Statue Proposal
Yesterday the school was informed that $2000 will be donated for the construction of a statue. However, the principal made clear this statue is to be an important person in history and she provided six options for the students to vote on: Chief Powhatan, Pocahontas, George Washington, Abraham Lincoln, Betsy Ross or Martin Luther King Jr.
In order to make your vote count, complete a statue proposal in these five steps:
1. Create a list for each historical figure that includes the holiday they are celebrated on, three reasons, of which two are facts you have learned about this historical figure, and why each one of the historical figures was chosen as a candidate for the statue.
2. Choose the person you think should be honored by the statue.
3. Write a letter to the principle with at least four sentences about why you chose the person to be honored.
4. Draw a design of your statue. You must include details specific to your historical figure, such as: clothing, hats, and accessories (The principle will consider it when making the final decision).
5. Present a summary of your letter and statue design to the class.
Votes will be cast next Monday April 9th. Your statue design and letter for the principal are to be completed by the end of class Friday August 17th, 2012 for your vote to count. Today is Tuesday, and you have the rest of the week (four days) during class to work on and complete your proposal.
If you have any questions, concerns or coments do not hestitate to reach me!
Phone: 540-454-3940
Email: alexandra.bartz.08@cnu.edu
Krazy Katch-Up Created By Alex Bartz, 2012-2013
Updated 7/27/2012