29 Days!!
The countdown is on and we are fast approaching our trip!
Please go to EF America and double check that they have your emergency contact info and that the spelling of all travellers names is correct.
We are flying SouthWest.  I recommend everyone still packs as light as possible. We should be getting our EF backpack.s soon.  Those will be perfect for everyday use. I highly recommend a small carry on for travel. The bussed don't have a lot of room for large bags and if we all do carry on we can get in and out of the airports and hotels quicker.
Here are a couple of links for items that would be good for your student traveller to pack.
If you are planning to buy some new kicks for the trip, it is highly recommended that you get them soon and break them in. We will be walking from one site to another all day every day of the trip.  Let's get those steps in!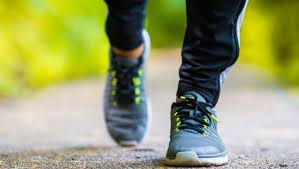 Travel First Aid Kit Click the link for a first aid kit.  They are not necessary. The tour company will have them as will the group leader.
It is very important that your traveller (and you if you are making the trip) have water. A collapsible water bottle is a fantastic alternative to a large, heavy, cumbersome water bottle. Click the link on the items below.
collapsable water bottle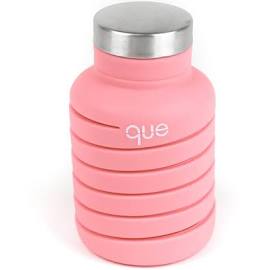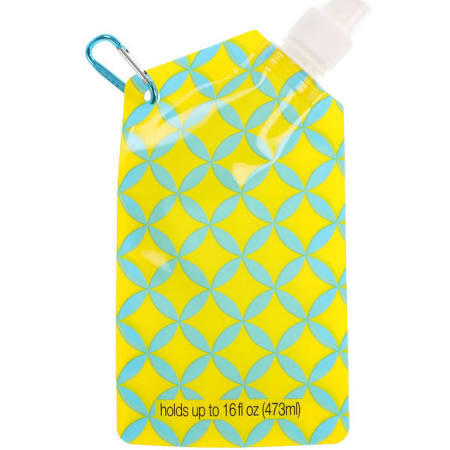 collapsable water bottle 
Since all our tours will take place rain or shine (I did the NYC part of this trip in January and they are serious when they say rain or shine. It was in the negatives!) an inexpensive poncho is a must-have.  I have been told you can purchase these at the Dollar Store. You can click the link below to Target for one as well.
Layers. 
Plan on layers.  Leaving the hotel in the early morning, it might be cool, by afternoon, warm and sunny. A light jacket or a sweater/sweatshirt is recommended. You crazy Coloradans love your shorts. It would be a good idea to bring at least one pair of pants, extra socks (if possible athletic moisture-wicking socks is a good bet)
Sunscreen, hats and, sunglasses!! 
I'll say it again, rain or shine. According to DC by Foot, the weather at the beginning of June is "mostly comfortable to warm". When packing sunscreen please be sure you follow TSA regulations for size and amounts if yo0u plan to do carry-ons. Nothing is worse than buying something new and having to throw it away at the airport and then turn around buy it again (it may have happened once).