Clyde Elementary's afterschool program will operate  as follows: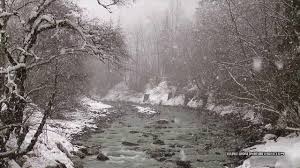 If HCS dismisses before 12:00 pm, there will be NO afterschool.
If HCS dismisses at 12:00 pm or later, afterschool will be open until 3:00 pm.
If you have any questions, please call Mrs. Brandy Littrell, director of Clyde's afterschool program, at 828.316.7198.