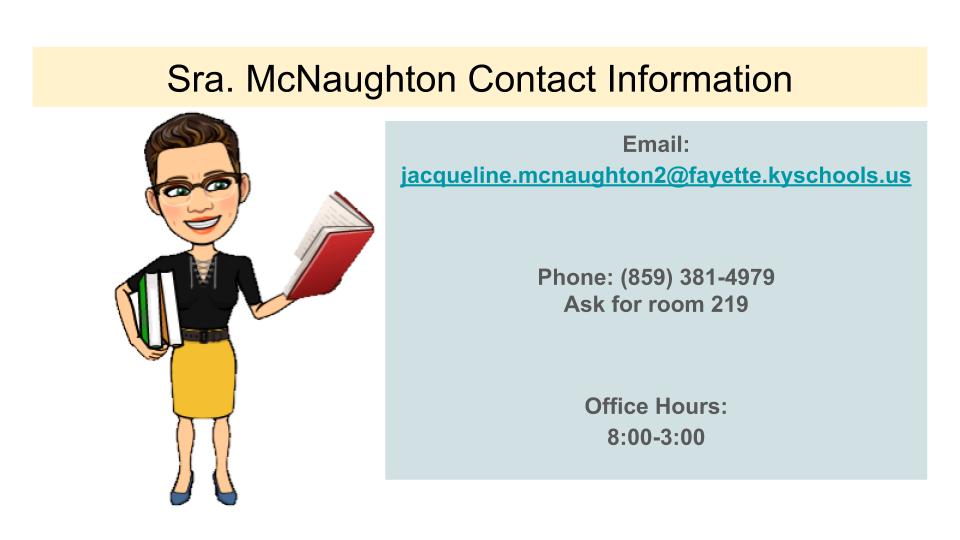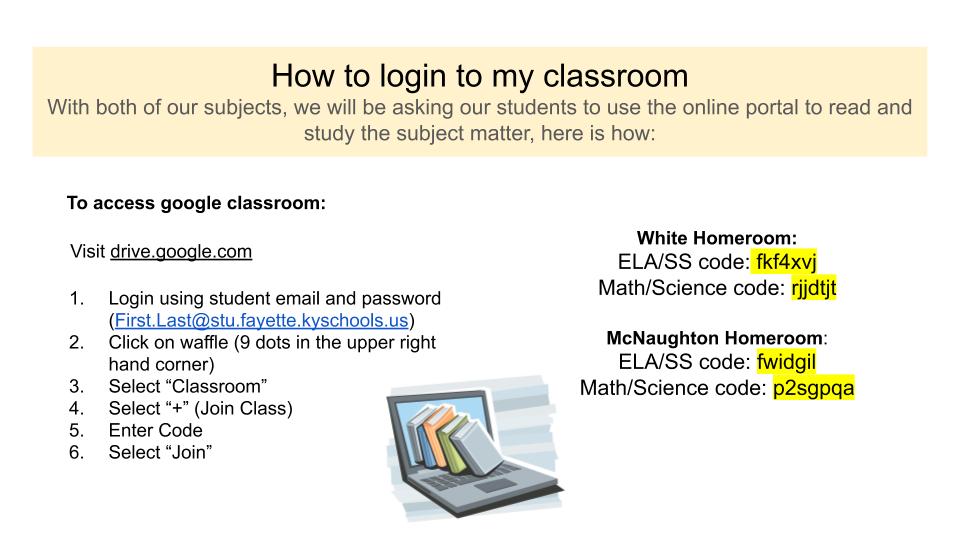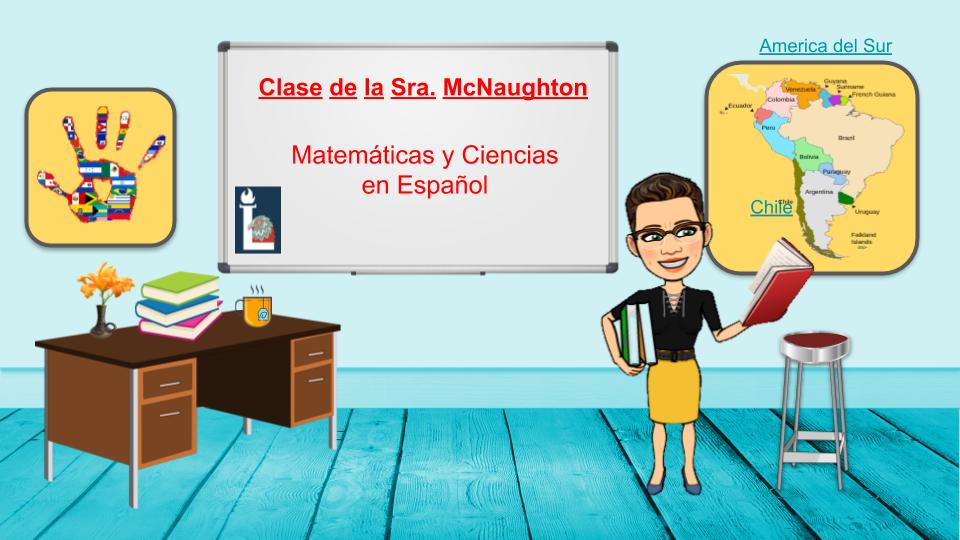 ---
Hola,
I am happy to welcome you to the Math and Science 5th grade Spanish Immersion Program! My name is Jacqueline McNaughton, and I am so excited to be your teacher! 
I was born in Santiago, Chile. I have lived in many places, in and out of the USA, but I call Lexington home. I finished my high school education in Chile and am a graduate of the University of Kentucky, with my degree in education. 
I also have two adults boys, whose names are Colin and Devin. Both were born in Michigan, but also call Lexington home.
I believe we teachers are meant to ignite a passion in each student and to bring about their curiosity for always learning. By doing that, we help them with their goal of education and personal fulfillment. I want to help each student to become proficient in Spanish as we explore our subject areas.
This year may be extra challenging and different, but we will work together to overcome any obstacles in our path.
I look forward to meeting and getting to know each student and their parents.
---
Mi Familia (My Family) 
Mis Hijos (My Sons) Colin and Devin                                                                                                                Mi Papa (My Father) Jose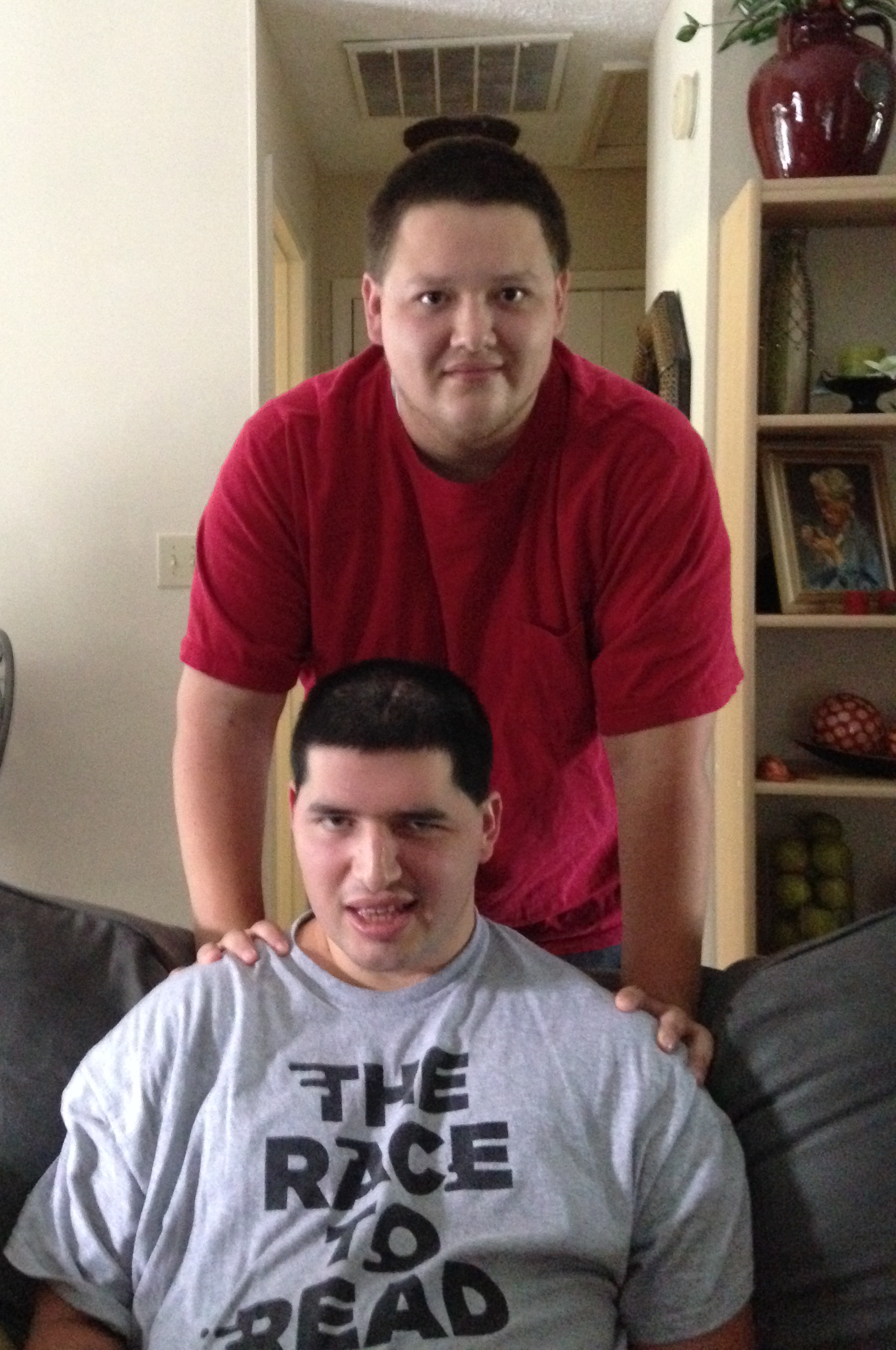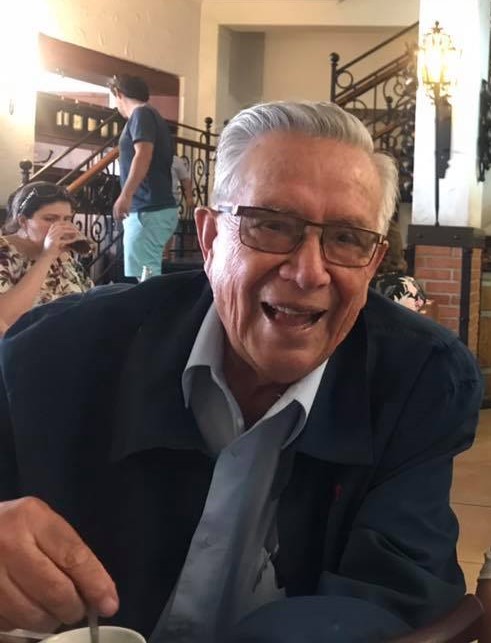 My Hermana (My Sister) Isabel                                                                                                                  Mi Novio (My Boyfriend) Jerry