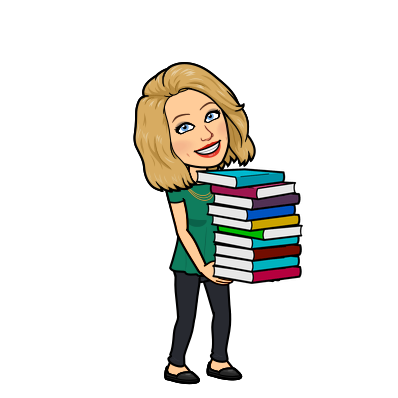 Week of August 16-19th:
This week we will be reading the novel "Wonder" by RJ Palacio.  All work will be posted on Google Classroom so that students can see and complete work each day and parents can see it also.
Unit Standards:
quote accurately from a text,Compare and contrast characters in a story, setting and events, writing personal narratives journal responses.
each day we will read and discuss specific chapters of the novel and completing content specific standards related to novel.

Daily journal prompts that your child will respond to in their Author's Notebook related to the novel.

Weekly quizzes on Friday's over the chapters covered each week.  We will NOT beging the Friday quizzes this week due to Friday 20th NO School!