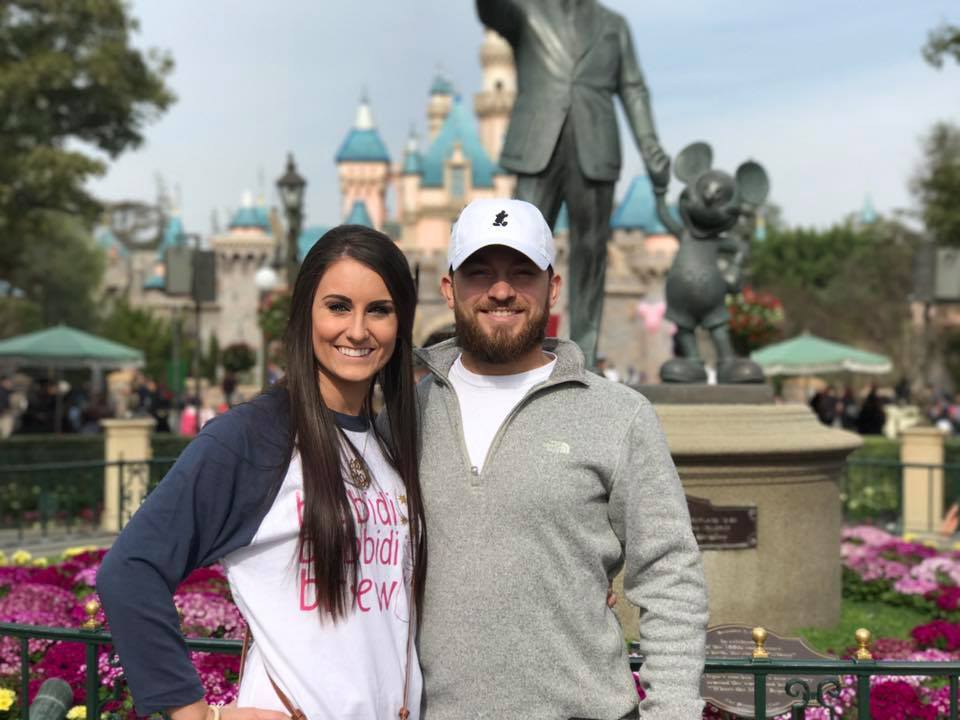 My name is Lauren Clendening and this is my 2nd year as a kindergarten teacher at Ola Elementary. I could not be more sure that kindergarten is where I was meant to be. I am so excited for this school year to begin. My paraprofessional is Melanie Jackson. She is a retired kindergarten teacher and she is AWESOME! I love working with Mrs. Jackson! 
I grew up attending Ola Elementary, Middle, and High. (Fun Fact - I was actually a 2nd grade student in the classroom that I now teach in. How cool is that?) After I graduated from high school, I went on to persue my dream of being a teacher; I graduated in December of 2016 from Georgia State University.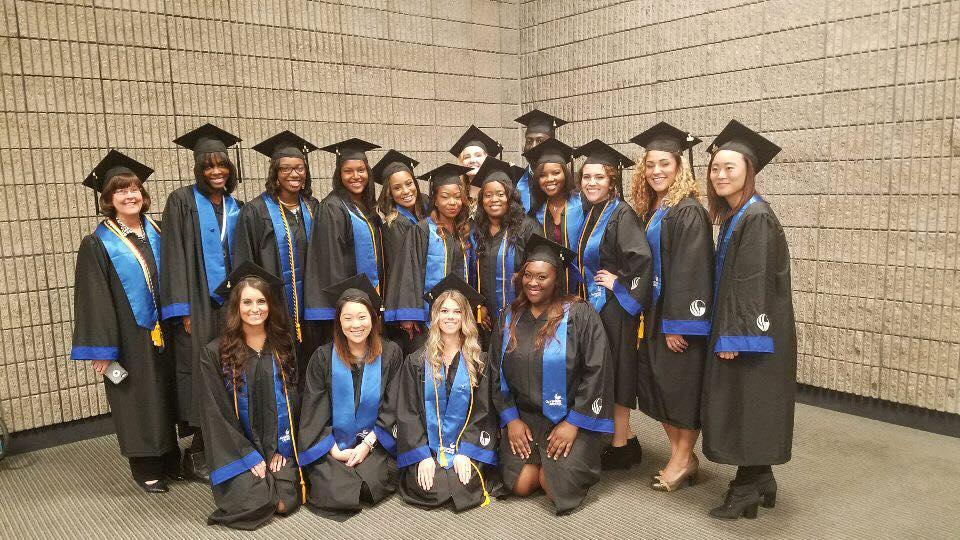 I am married to Terry Clendening and I am so thankful for his support. Some things that we like to do for fun are going to my grandparents cabin in Pigeon Forge, TN, going to the movies, spending time with our family and friends, and traveling to new places!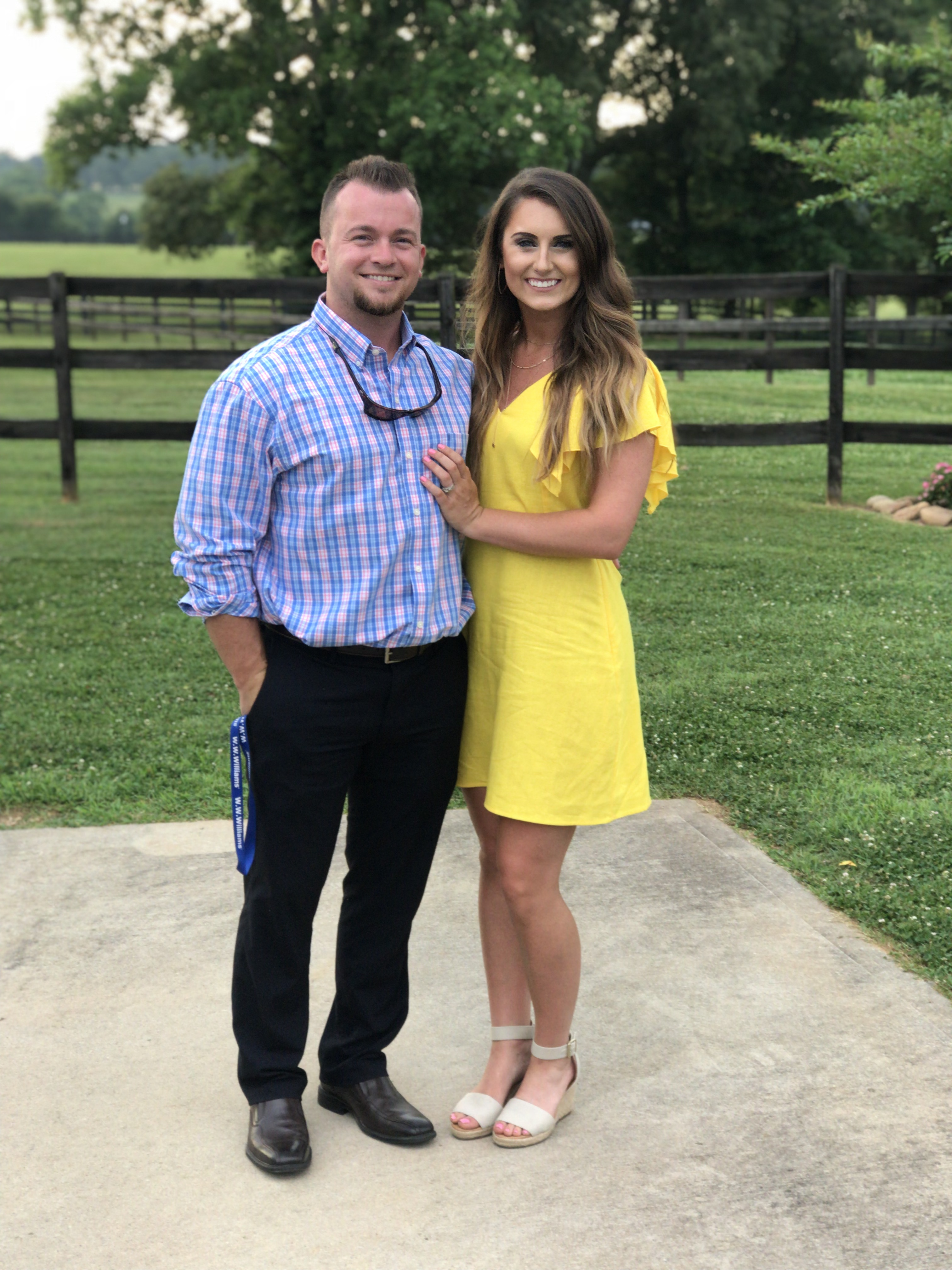 I am so excited about this school year and can't wait to watch my precious kinders grow! 
Below is a letter that you can read (or I can read if you scan the QR code) to your sweet, upcoming kindergartener: