In this section of the website you will find information in the following areas: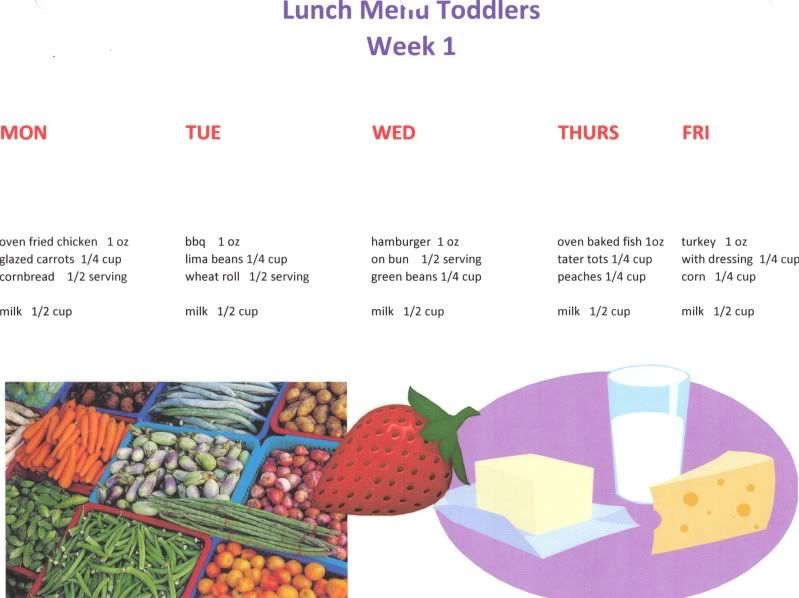 Buckle Up NC
-Provides information on the use of child safety seats and seat belts, occupant restraint laws in North Carolina, as well as training opportunities and statewide resources and contacts.
Carolinas Poison Center
-Offers emergency telephone resource for poisoning questions and information.
Consumber Product Safety Commission
-Lists all recalled consumber products, including toys and materials that contain lead.
Prevent Child Abuse NC
-Offers family-oriented, community-based prevention, awareness, education and training programs.
http://www.preventchildabusenc.org
Safe Kids USA
-Provides information to prevent accidental injury to children.
Healthy Child Care Ameria
-Health Professionals, child care providers and families working together to improve the health and well being of children in child care settings.
http://www.healthychildcare.org
Healthy Childcare
-Offers bimonthly publication for child care programs devoted to health and safety issues.
Healthy Kids, Healthy Care
-Provides parents of children who attend child care programs ways to partner with providers in the promotion of healthy and safe child care.
NC Children's Environmental Health Branch
-Provides access to Childhood Lead Poisoning Prevention, Child Care Sanitation and School Sanitation.
http://www.deh.enr.state.nc.us/ehs/Children_health/index.html
National Resource Center for Health and Safety in Child Care and Early Education
-Provides access to Caring for our Children: National Health and Safety Performance Standards for out-of home child care, and NC Child Care Regulations.