Welcome!
Hello Families,
Due to our current situation and the change in our learning environment, I have made the decision to start a website for our classroom. I understand the difficulty for finding footing in capricious times and I hope that this will alleviate some stress and provide some stability. I also hope that this will allow us to remain communicative during these times.
I will do my best to keep you informed and update the website regularly with new educational resources for your family. I truly miss the kids and I miss being in the classroom with them. It is hard when a schedule is uprooted and I hope that I can help bring comfort by providing you with what you need to help create success in your child.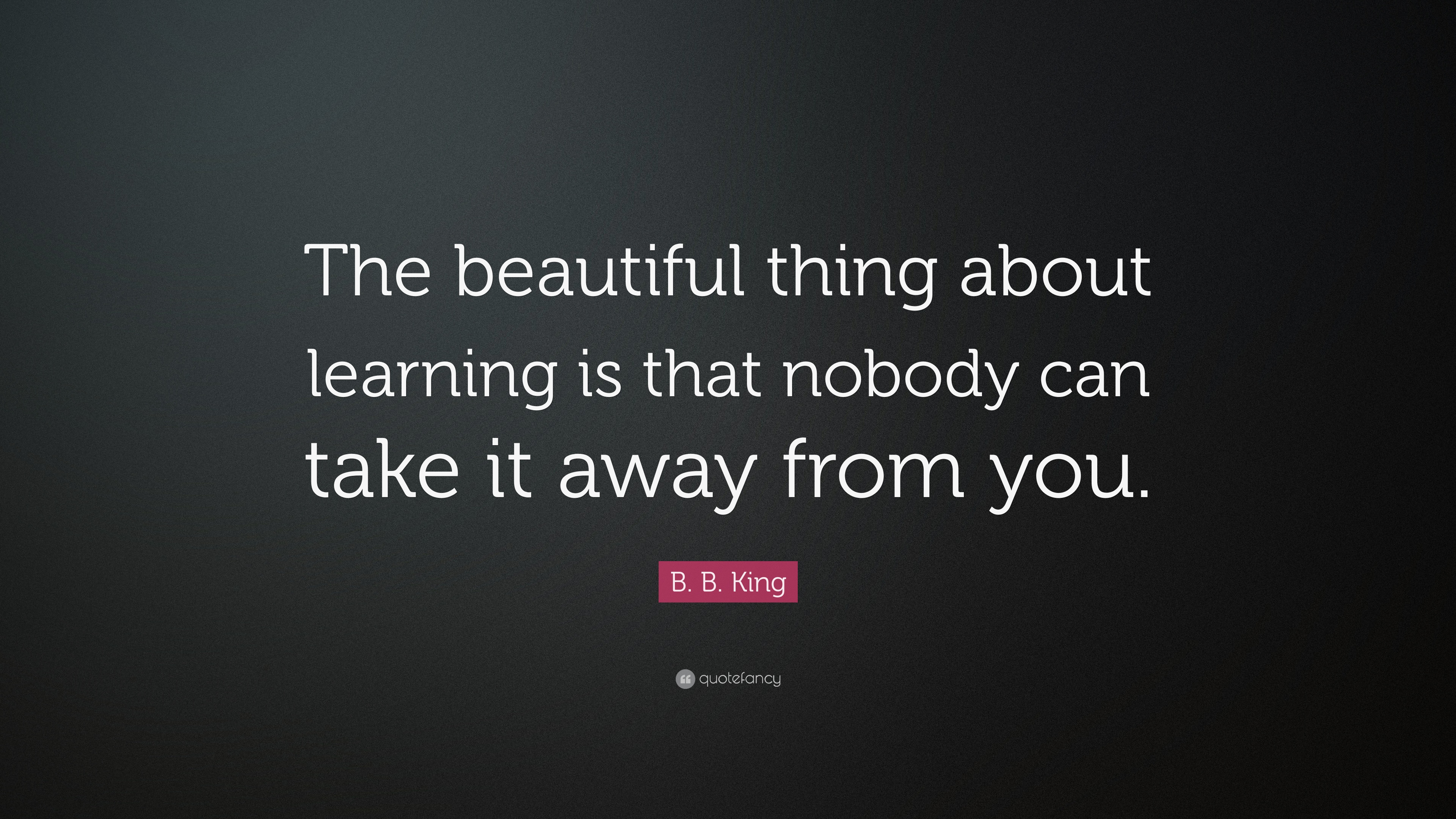 Suggested Daily Schedule
MATH→ IXL 30 minutes

LANGUAGE ARTS→ Read a book for 30 minutes

MUSIC→ Using Youtube, teach yourself a new song/learn something new

Organize something

SOCIAL STUDIES→ NewsELA Article, CNN10 episode, or IXL Social Studies for 30 minutes

FUN→ Play a video game or do something you enjoy for 30 minutes

SCIENCE→ NewsELA Article or IXL Science for 30 minutes

Watch TEDx talk of your choice

WRITING→ Write for at least 30 minuntes, prferable about something you've read today
SECOND ROUND OF PACKETS
Parents and Students! The second round of packets will be arriving at your doorstep sometime this week! Please be sure to be logging onto Google Classroom to see the latest posted assignment list. Also, please remember, IXL and Reflex math are two resources that we still have at our school so continue to log on and proceed to practice SIXTH GRADE skills.
REPORT CARD INFORMATION 
(From Mr. Weigle's E-mail he sent out to parents)
Your child's last marking period grade will be either a "P" = participated or "NP" = did not participate in remote learning. You will see these letters under the last marking period column.
The last marking period WILL NOT BE included in your child's overall grade for the year. This will include only the marking periods before we began remote learning.
Your child's final grade will be the average of the first two trimesters.
Please continue to make every effort to participate in remote learning through the end of the school year by staying connected to your child's teacher.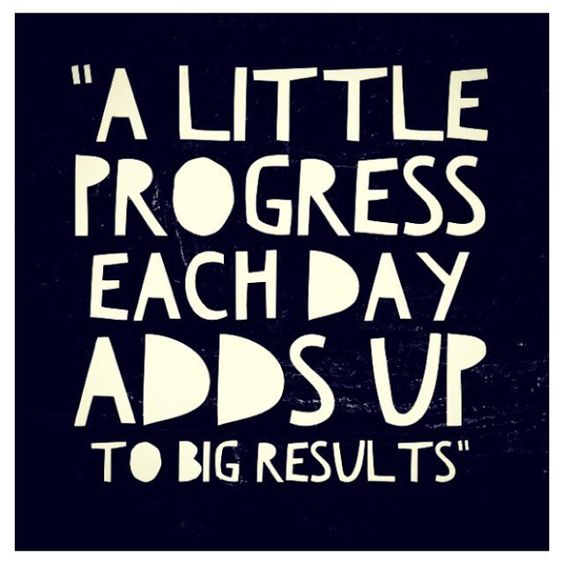 Daily Inspiration →
How to Succeed
Don't Quit!
A Pep talk 
Positive Attitude Animation
Kids who give the BEST motivation 
What is Mrs. Ales reading?!
Where are my READERS?! The beatiful thing about reading is that you can read WHEREVER you are and you can read WHATEVER you choose! Here is what I am currently reading at home. I'd love to hear what you're reading! You know me- I love a good book recommendation!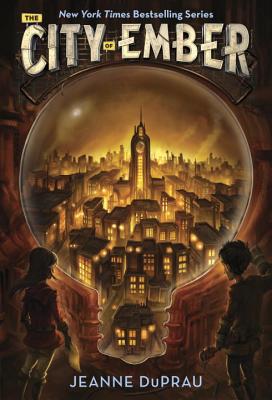 ►BOOK CLUB! Guys! I just finished this book!!!! AHHH!!!! It was SO good! If you were in my book club and have finished reading City of Ember like I have, I would encourage you to write about it now :) Tell me your favorite part, your least favorite, what surprised you, would you change anything?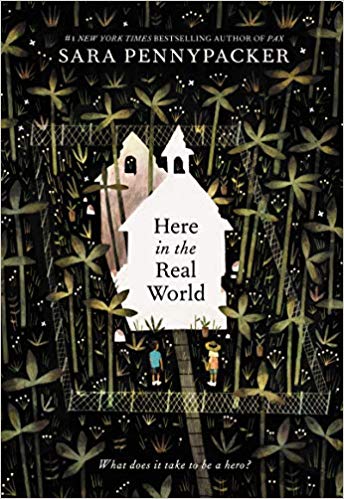 ►This book is AWESOME! In this story, two kids discover a magical world in the unlikliest of places. If you're looking for a new book to read and you love adventure and magic, I'd highly encourage you to read this one!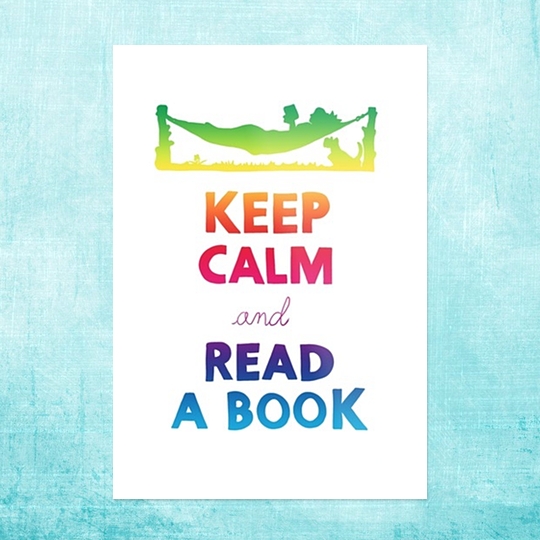 ---
Stay safe and healthy