Hello everyone! My name is Lindsay Peterson and I am a social studies teacher here at George Washington High School. I am thrilled to work in the school where I grew up and I am so grateful to have, what I believe as, the best job in the world. I have worked with all age levels and I love coming to work each day. I am excited to work with you and get to know each and every one of you better. Scroll down to learn a little bit more about me.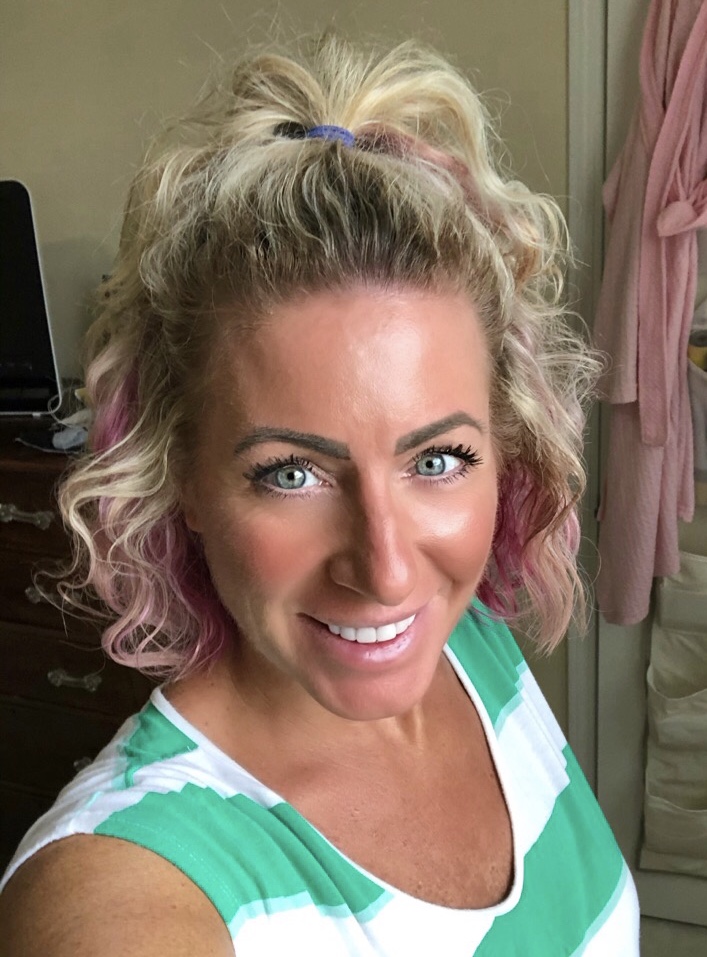 I graduated from the University of Minnesota with a bachelor's degree in dental hygiene and worked as a dental hygienist for almost 21 years.  I decided to follow my heart and become a teacher, furthering my eduation at Florida State Univeristy and graduated with a bachelor's in interdisciplinary social sciences.  I am currently working on my master's degree in history from Wayland Bapstist University.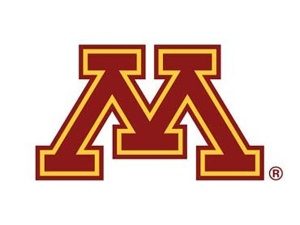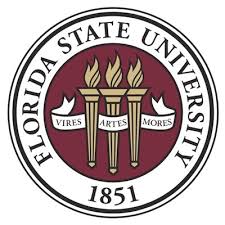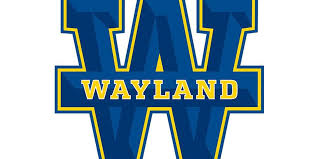 I am married to a retired police officer and we love to travel the world and experience new adventures, where ever they may bring us!  I am the mother to an 11 year old daughter who keeps me on my toes and loves history just about has much as I do!