"In teaching others we teach ourselves"  - Proverb
Data Binders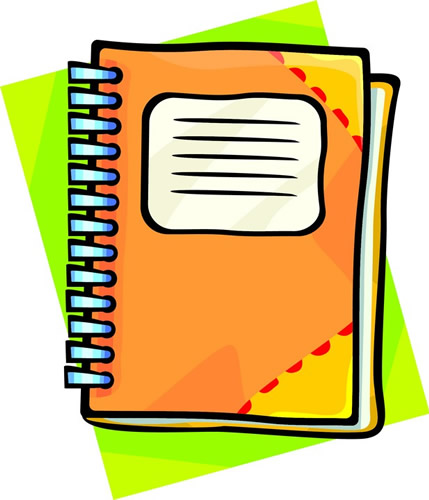 Data binders are meant as a means of communication between home and school as well as a resource for students to make goals and track progress throughout the year. Here are a few key points about our data binders:
Please do not take anything out of the binders. Each week we will empty them as a class and the work will either be put in the Brag section of their binder or brought home in their Monday folders.
Students will graph scores of each quiz and test as well as making goals.
Students are responsible for showing parents their binders each week and keeping work in their binders.
Parents are responsible for signing AND positively commenting on binders each week. The comments are important for positive growth of the student. Who doesn't love hearing something wonderful?! 
Each binder will include the following (to be kept in this order):
Parent Log & Weekly Goal Sheet
Monthly Calendar
Spelling List
Spelling Graph and Test
Math Graph and Tests
Reading Graph and Tests
Resources