Hello! This is my 18th year teaching! I have taught 1st, 2nd, 3rd, 5th and am currently teaching 4th grade! I love teaching and love to share my excitement about learning with my students! I have always loved school! When I was a little girl I used to line up my dolls in rows and make them all name tags. My favorite subject growing up was Social Studies!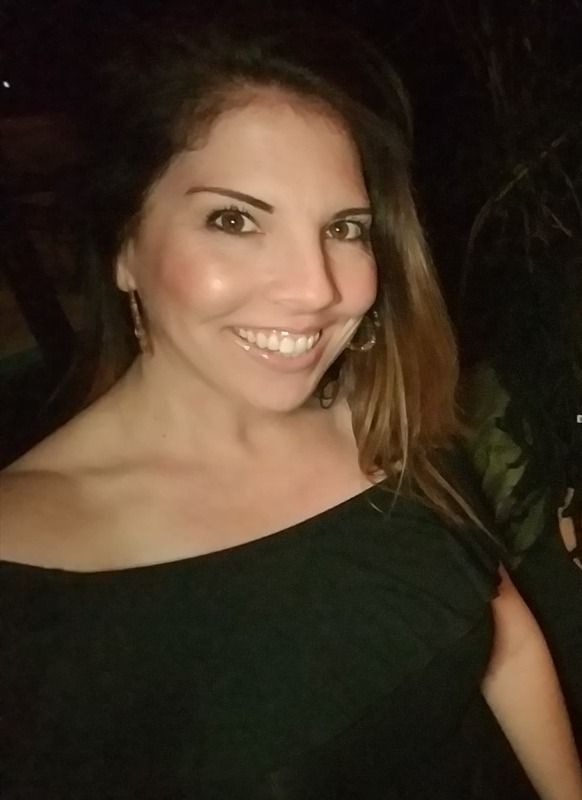 ​
My Favorite Things
Traveling- I have visited 40 countries (so far!) and visited 6 continents!
 
Photography- I always have my camera ready to go!
 
Exercising- I love going to the gym and doing outdoorsy things like hiking, biking, or kayaking.
 
Spending time with my family- I have 2 nieces who are the best!
 
Favorite Color- Heather Gray
 
Favorite Fruit- Honey Crisp Apple
 
Favorite Vegetable- Broccoli
 
Favorite Type of Food- Greek/Mediterranean
 
I wonder what your favorite things are?!
Email- ​laura_schmitz@lawndalesd.net
Classroom Twitter account- MsSchmitz_LESD