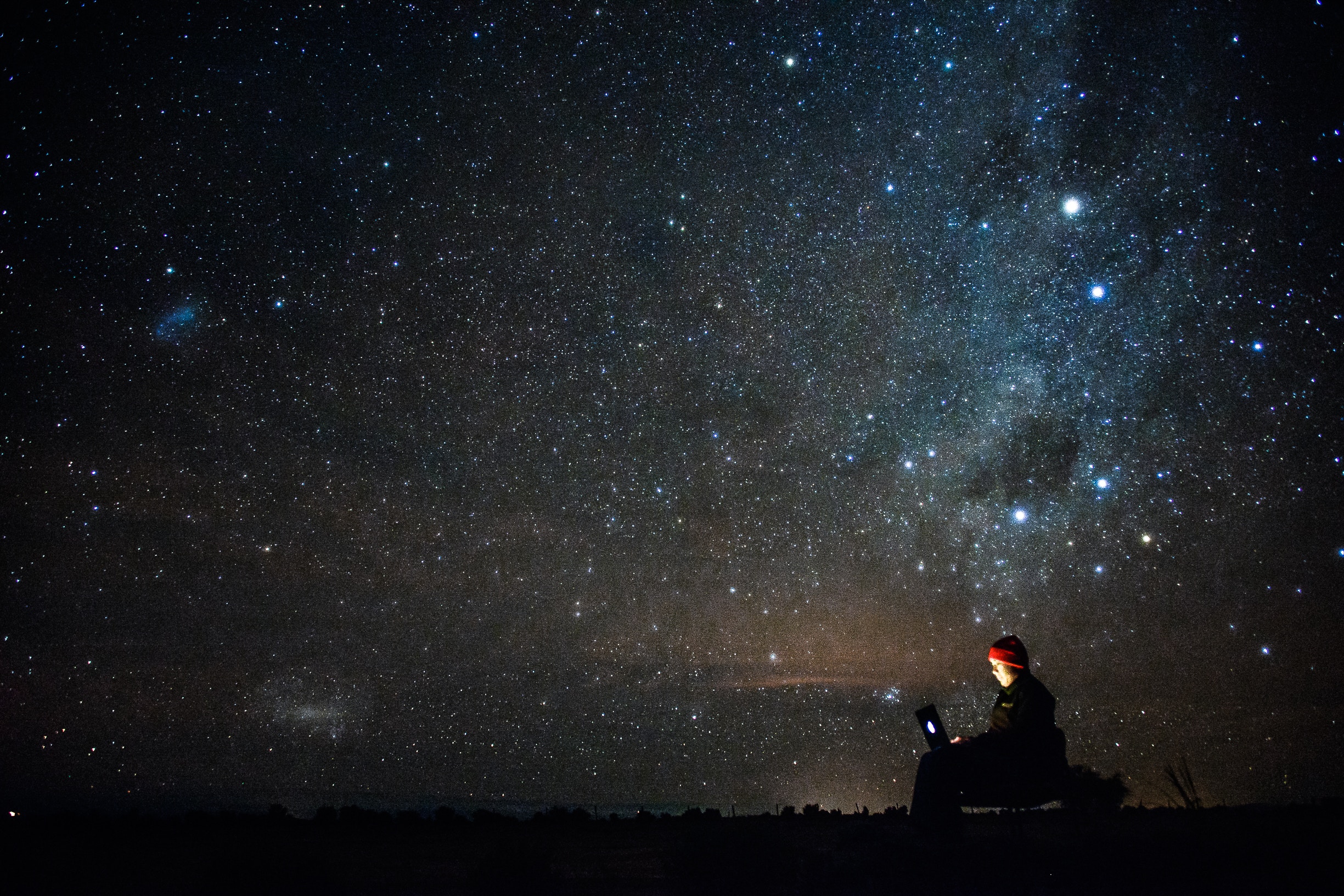 What new information or skill did you learn this semester that you feel will help you integrate technology into your future classroom?
I am very comfortable with PowerPoint, but I see great value in using Google Slides, Nearpod, Powtoon and other platforms to present lessons that would be more engaging for the student. With the variety of formats, students can interact with the lesson rather than be passive recipients.
What new information or skill did you learn this semester that you feel will help you in other courses in the education program?
This semester has opened my eyes to the variety of online programs that can assist with creating presentations. They provide the opportunity to venture outside the expected PowerPoint slideshow and express creativity that is delivered in a more cutting edge fashion. 
What is something you learned this semester that you think you would like to learn more about in the future?
Programming was very alien to me. The process of creating a maze from scratch on Scratch.mit.edu was very foreign, but it was interesting how it resembles the process of assembling a puzzle. With only a few pieces together, the project is still a jumbled mess. Once all of the pieces are together, then it makes complete sense.
How does what you learned about using technology in the classroom compare to how it was used in your K12 schooling?
Education has definitely changed from when I was in K-12. I grew up on textbooks, a chalkboard, and lectures. We had two computers in class and they were used to play Oregon Trail and Where in the World is Carmen San Diego? Nowadays, almost every student has a smart phone, a tablet, a laptop, or computer at their disposal. Lessons are provided online and can be accessed outside of school. Textbooks are becoming obsolete and the use of technology has put the focus more on the student and less on the teacher. The flipped classroom is an example, students learn the lesson outside of the classroom. When they return to the class, they are prepared for the day's activity. Rather than have the teacher stand in front of the classroom lecturing the whole time, the students work on an acivity related to the lesson, which leads to deeper comprehension.
What do you wish would have been taught differently in this course?
I think it would have been helpful to have someone physically guide me through some of the online platforms, but I eventually figured it out. 
How do you feel about learning in a hybrid (online and faceto-face) environment?
I think it is a great idea. There were moments I wish I had someone physically present to help me navigate through some of the sites, like Scratch.mit.edu
How would you describe your attitude toward technology in the classroom now compared to the beginning of the semester?
I am in greater appreciation of the presence of technology use in the classroom. I am thankful for all of the sites dedicated to educators. It provides a sense of community and the notion that your hard work and success as a teacher is being supported by countless people.