Week of September 19, 2011
Welcome parents!! We are entering our 5th week of music class and the kids have been great! We have been working on keeping steady beat, the difference between steady beat and rhythm as well as our proper singing posture. We will continue to expand on these concepts all semester.
Please be sure to check out the other pages on this site as we have a books and videos page for you to check out and possibly purchase for your child as this is a great age to be getting your student interested in music. It builds a great foundation for the arts and has been proven to help kids succeed in subjects like math and reading.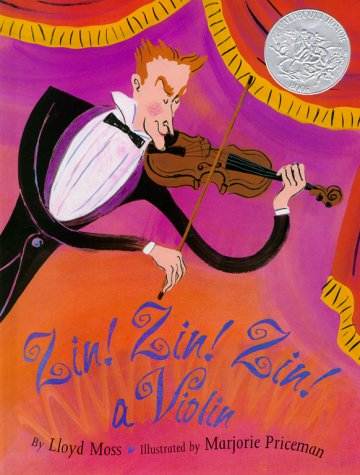 We read the book "Zin! Zin! Zin! Violin!" and used this to identify instruments and groups of the orchestra. We also looked at the staff and discussed the F-A-C-E spaces basic theory.
Instruments we have been playing so far to help us learn the concept of steady beat as well as strong and weak beat:
Tubanos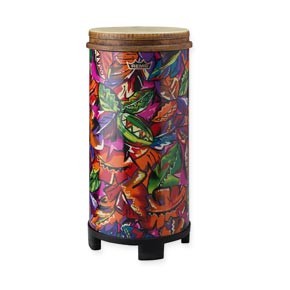 Boomwhackers-these tubes are really cool, take a listen: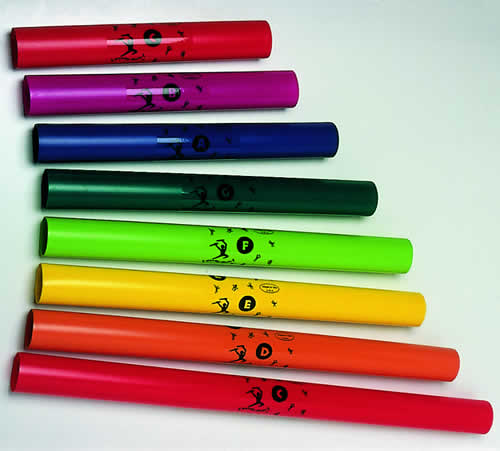 And small percussion: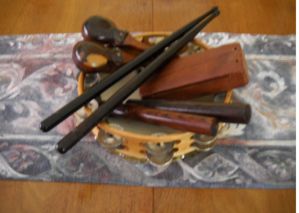 This week we have begun to expand our rhythm patterns by having the kids do a call and response rhythm game. We also started exploring basic ukulele chords and simple songs, such as "Row, Row, Row your Boat". I want to begin have the children play basic patterns while singing at the same time.
We will also start talking about the difference between whole and half notes and how they mathematically add up!
We will be looking at the music of Cuba for the beginning of Hispanic History Month. Other countries we will musically visit will be Puerto Rico, Spain and Mexico.
Next week, we will begin learning about the staff, notes and their values. I will use games, music and technology to help us with this concept.