September 29, 2011
September 15 - October 15 is Hispanic Heritage month.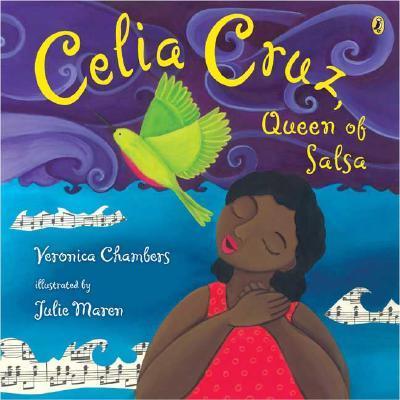 We are reading the book "Celia Cruz, Queen of Salsa" by Veronica Chambers and listening to a few of her songs.
http://www.youtube.com/watch?v=DuYqAPIN88I
September 19, 2011
It's hard to believe were are beginning our 5th week of school already! So far this year we have studied:
Steady Beat

Strong and Weak Beat, and

How to use our voices with correct vocal technique.
We have been using rhythm charts and instruments to learn to keep a steady beat.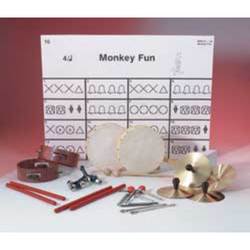 Students have enjoyed learning how to hold and play these instruments. We will continue using this for another week or two.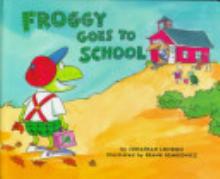 We have read and listened to several children's books since the year has begun, also. Students played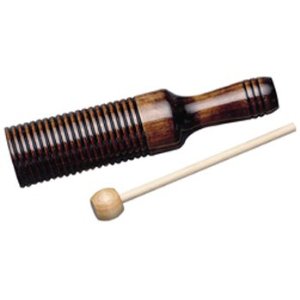 the crow sounder guiro to sound like a frog while listening to me read "Froggy Goes to School" by Jonathan London.
Other books students have enjoyed so far have been: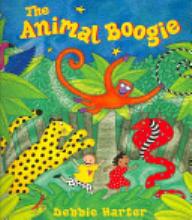 "Animal Boogie" by Debbie Harter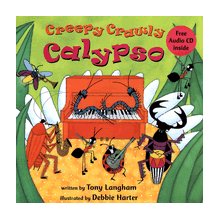 "Creepy Cawly Calypso" by Tony Langham
I will list all the children's books we use in class under the "Books" tab and include where you can buy them. Any of these books would be a great addition to a child's home, especially a child that is interested in music.
We have also learned a new way to sing "Old McDonald" with the help of this Giggle Bellies video: http://youtu.be/beojQTxwLNk The students sing and dance with all of the animals on the farm while clap the steady beat between verses. I will post this video and the ones we use in the future under the the "K-2 Videos" tab.
This week in music we will be learning about the difference between rhythm and steady beat. We will be updating this website frequently to let you know what your students are learning. We will also encourage your students to check out the videos and links we post, so they can extend their leaning while they are at home.
Have a great week!
Mrs. Wilks