September 19, 2011
It's hard to believe we are already entering the 5th week of school! We are jumping into music with both feet. So far this year, we have studied:
Using listening skills and vocal technique to match pitch

Meter
When learning to match pitch, we watched a couple of minutes of "The Sound of Music" where the children were leaning "Do, Re, Mi." Essentially, the children in the movie were learning to match pitch and the basics of how to sing. Then we learned a new song called "Goodbye Summer" and learned how to follow lyrics on sheet music.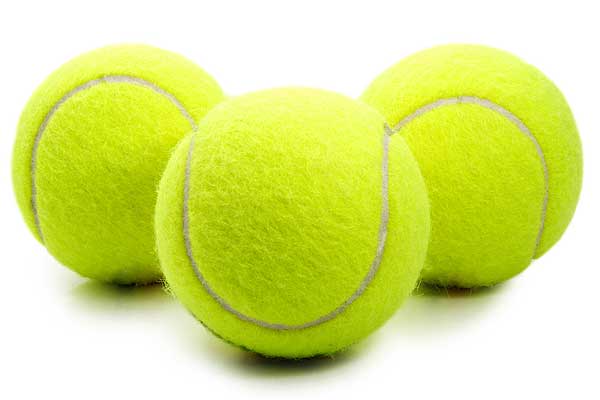 For meter, students bounced tennis balls. They way you bounce and catch the ball changes when you change from a meter of 2 to a meter of 3. Bouncing a ball while learning about meter helps us to feel the difference in 2 and 3.
We are learning to play percussion instruments like xylophne, rain stick and chime tree in class. We wroked on a song called, "The Rain Sings a Song." Students enjoyed playing simple rhythms along with the CD while their classmates sang. Some students even got to improvise raindrops on the small xylophones. Ask your student what instrument he/she got to play.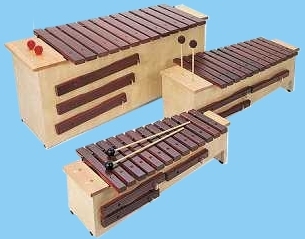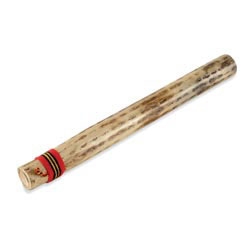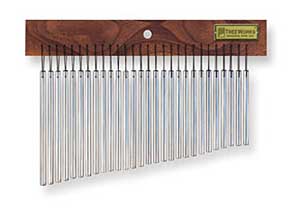 We used the xylophones again when we worked on reading and performing rhythms. We learned "Sing a Song of Seasons". We took simple rhythms and matched them to phrases. Students played those rhythms as accompaniment as the rest of the class sang.
This week we will add on to this song. Students will be given 5 notes that they can improise on in between verses. We will also read some short poems about the seasons and use small percussion instruments as background sounds for the poems.
Also, this week we will begin learning about music notation. I have a great computer program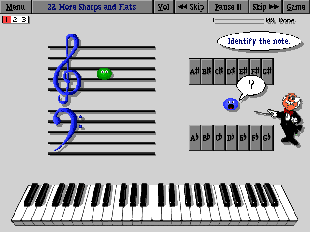 called Music Ace that we will use together as a classs as an introduction to lines and spaces of the staff.
Looking forward to a great week!
Mrs. Wilks