LOUGHMAN OAKS ELEMENTARY UKE CLUB!!!!!!!!!!!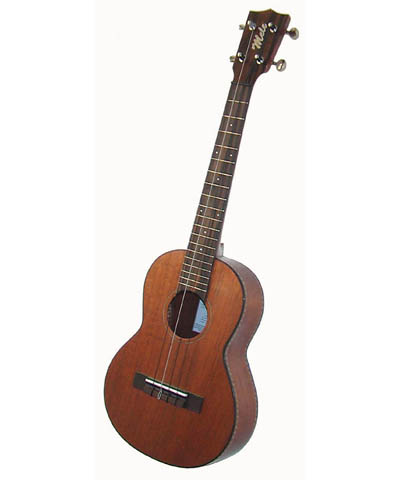 Welcome the Uke Club web page! We have begun this new club this past week and are still welcoming any fifth grade students who are interested in joining.
We will be working on chords and melodies while teaching the students the basics of the ukulele. There is no cost to this club and the school will provide the instruments and music for all students. We meet every Monday afternoon from 3:15-4:00 PM in Mr. Gamache's classroom, Portable 13.
We are planning on having this club perform at our Christmas and Spring performances. I have listed some websites below if you are interested in purchasing an inexpensive ukulele online for your child. There are also uke's for sale for $49 at Carlton's Music in Winter Haven.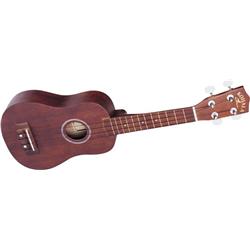 http://www.guitarcenter.com/Lanikai-Kohala-Standard-Ukulele-105955744-i1147826.gc

http://www.musiciansfriend.com/folk-traditional-instruments/rogue-ukulele-starter-pack/519291000000000