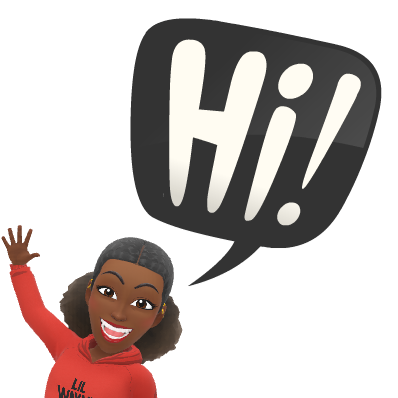 I

am Ms. Jackson. I will be your 6th, 7th, and 8th Grade Social Studies teacher. I have been teaching at City Univeristy Girls Prep for four

years. I love reading, cooking, spending time with my family, and coaching cheerleading. I am excited to start this year and look

forward to our new platforms for learning.
L. Jackson