My other passions besides teaching are: traveling, volunteering, and finding fun outdoorsy things to do!
I love traveling and collecting passport stamps. Some of the places I have gone to are: England, Italy, France, Spain, Prague, Germany, China, Costa Rica, Nicaragua, and Mexico.

On the Charles Bridge in Prague, Czech Republic.

Touring a rainforest in Costa Rica.
For the past 7 years I have been volunteering with the Corazon de Vida Foundation. This organization supports 14 orpganages in Baja, Mexico. I fundraise, organize supply drives, and travel to Baja to spend time with the children in these orphanages.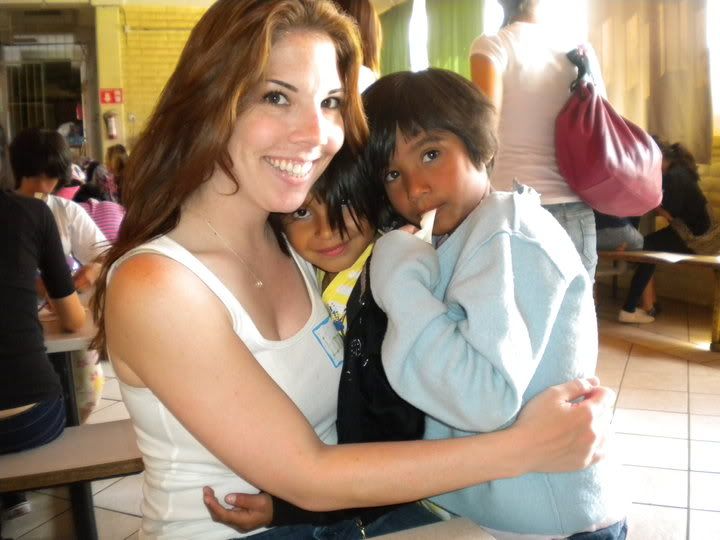 I also love to find fun outdoorsy adventures! I love to stay active!

Here I am taking a trapeze class!



I went white water rafting for the 1st time and loved it!