Welcome to Ms. Diaz's 2nd Grade Class!!
About Me.... 
---
Hello and Welcome to Ms. Diaz's 2nd Grade class!!! Please allow me to introduce myself, my name is Maricela Diaz and I am a 2nd grade
 teacher here at George Washington Elementary. Born and raised in San Antonio, TX I attended Southside High School and graduated from The University of The Incarnate Word with a Bachelors of Arts-
Interdisciplinary Studies. I am currently pursing two master's degrees at UIW in Special Education and Adult Education. This is my first year with G. Washington elementary and it's an honor to be working with your child this academic school year. Not only am I your child's teacher but I am also one of the site-supervisor for the after school program and I am available for tutoring every Wednesday from 2:20-3:00. I strongly believe in the importance of having an open line of communication with my students and parents, if you have any questions or concerns regarding your child please call or email me at any time with questions, concerns, or ideas you may have. Once again I look forward to working with you and your child this school year. Feel to browse the class website to see the general classroom rules & expectations, grading, and other useful information.

 
Your partner in education,
Maricela Diaz
Phone:(210)765-4321 Ext.1234
Fax:(210)123-4567
Conference time:10:15-11:00
Email: mariceladiaz81@yahoo.com 
2011-2012 Fighting Patriots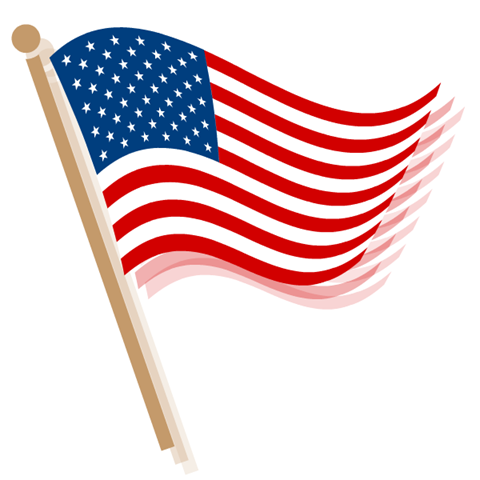 Bell Schedule
| | |
| --- | --- |
|  Time |  Subject |
|  7:40-8:30 |  Social Studies |
|  8:35-9:20 |  Science |
|  9:25-10:10 |  English |
|  10:15-11:00 |  Physical Education |
|  11:05-11:50 |  Lunch |
|  11:55-12:40 |  Music/Art |
|  12:45-1:30 |  Reading |
|  1:35-2:15 |  Center Time |