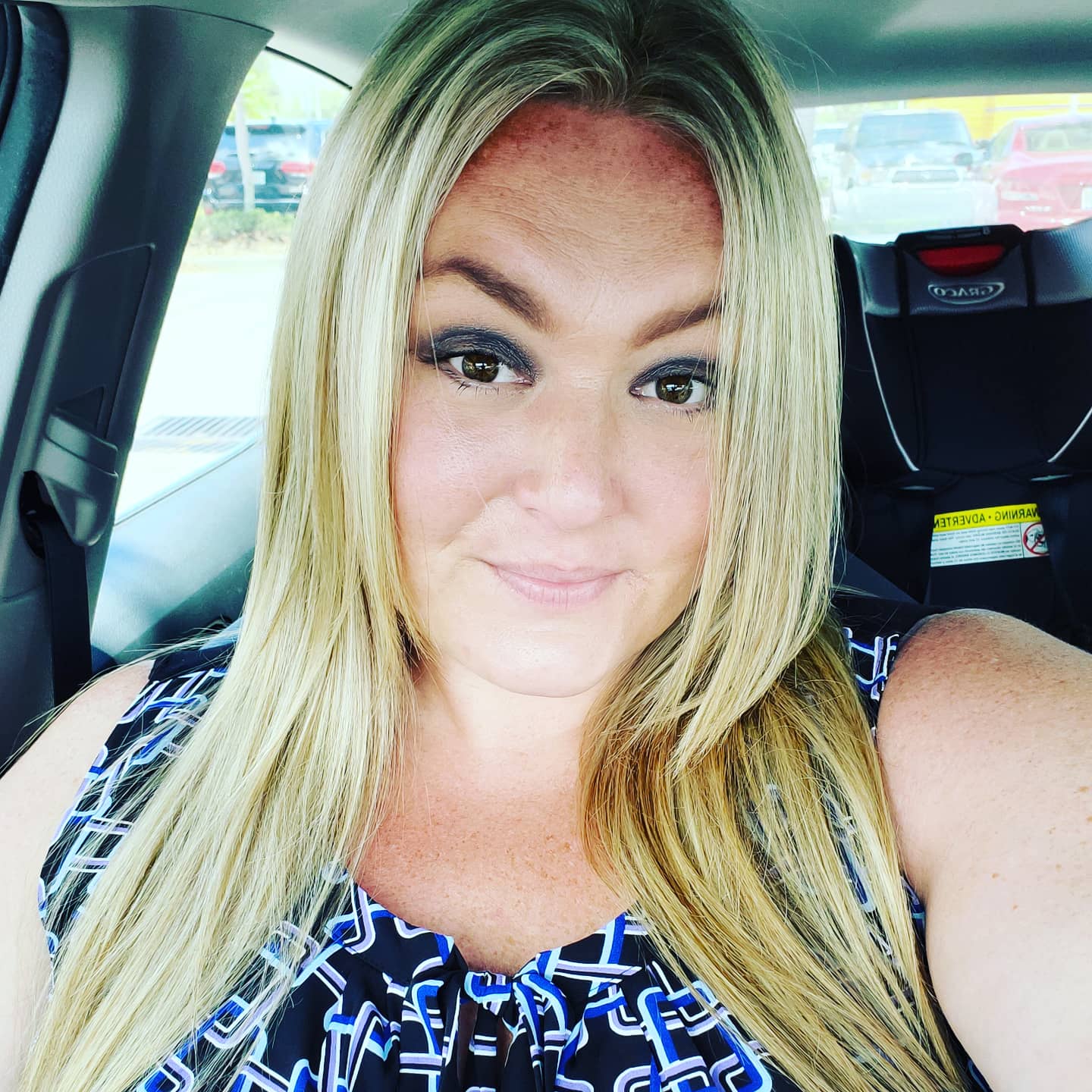 Hello, my name is Robin Melton. I was born and raised in Sarasota, Florida. I feel very lucky that I did not just get an excellent education from the schools in Sarasota County, but I am now giving back to the same county by being an educator myself.
I earned a B.A. in Geography and a minor in History from the University of South Florida and an M.A.T in Social Science Education, also from the University of South Florida. I am also certified by the AP College Board in Psychology, Human Geography, and World History.
I have a five year old daughter, who starts Kindergarten this August. She is growing so fast! Giving back to my community is also important to me, which is why over the past 14 years I have successfully coordinated a charity drive to collect supplies and donations for our local animal shelters to help homeless and abused animals. Through this program I have gotten my students actively involved in the community.
Here at Pine View, I am the sponsor for Rho Kappa (Social Studies Honor Society) , National Honor Society, and  S.O.A.R (students organized for animal rights).