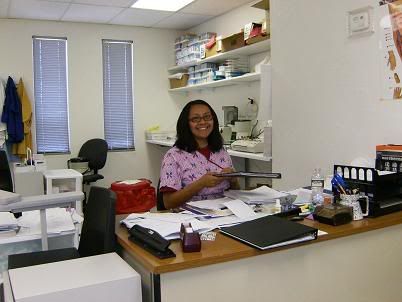 Hello! Welcome to my phlebotomy class site.  My name is Melissa Gorman and I am the morning Phlebotomy Instructor at Pima Medical Institute, in Mesa, Arizona. Pima Medical Institute (referred to as PMI or Pima) has many different locations and medical related programs.  I am proud to be a part of the Phlebotomy Technician Program at the PMI Mesa campus.
I have been a Phlebotomist for approximately 8 years and have been training phlebotomy about 7 of those years.  It is a field that I have grown to enjoy and have much respect for. 
This site is for anyone wanting to learn about phlebotomy and for my students to use as a resource. Please contact me with any questions about phlebotomy
Thanks for visiting!
Melissa