7th Grade Math Intervention here is a page, just for you! 
Welcome to 7th grade math! This will be a very fun year with a lot of new math concepts to learn. My number one goal is to prepare you for success in 7th grade math. To reach this goal, we must work together as a team and achieve the following:
Every day, you will arrive in class ready to give your best effort.
Failure is NOT an option!
You will abide by the school and class code of conduct and display a positive attitude at all times.
"In teaching others we teach ourselves"  - Proverb
Assignments
You will find weekly assignments and material here! - You MUST login with the school email to access the homework folder.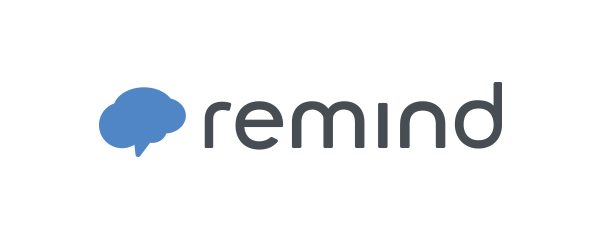 Register to receive text messages and/or
e-mail messages with reminders, homework assignments, and other class information.
When you sign up, remind101 will not share your phone number/email address so everything stays private!
 Text @ec7mathint to 81010 from any mobile device to receive updates.