Swingin' into 4th grade!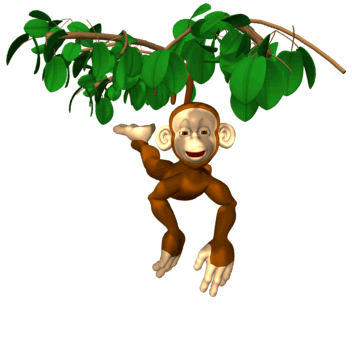 I am excited to have you in my class this year! This website was designed to update both parents and students on what is happening in Room 205 at Fairwood Elementary.
By clicking on the green link pages above, you will learn more about what is happening in school. 

Let's have a great year!