ABOUT MISS GATCHEL
Hi! My name is Miss Gatchel. I am in my fifth and final year at Youngstown State University. I am studying Early Chilldhood Education and have a passion for working with young students. I have spent a lot of time teaching and coaching young learners over that past few years. I have been a nanny for a few summers and babysit as much as possible in my spare time. I have coached high school softball for the past three years and love coaching the older girls! I have a dog! He is a one year old Weimaraner and his name is Cash! In my spare time I enjoy traveling. I have traveled to 46 out of the 50 states! My family has a motorhome which we have used to travel to almost all of these states. Two summers ago I went on my first crusie. We loved it so much, when we returned home we immediately scheduled our second. I will be heading to Aruba shortly after graduation! In addition to coaching and traveling, I love biking, scrapbooking and spending time with my family. I love fall and winter and I am a sports fanatic! Go Buckeyes, Steelers, Penugins, and Pirates!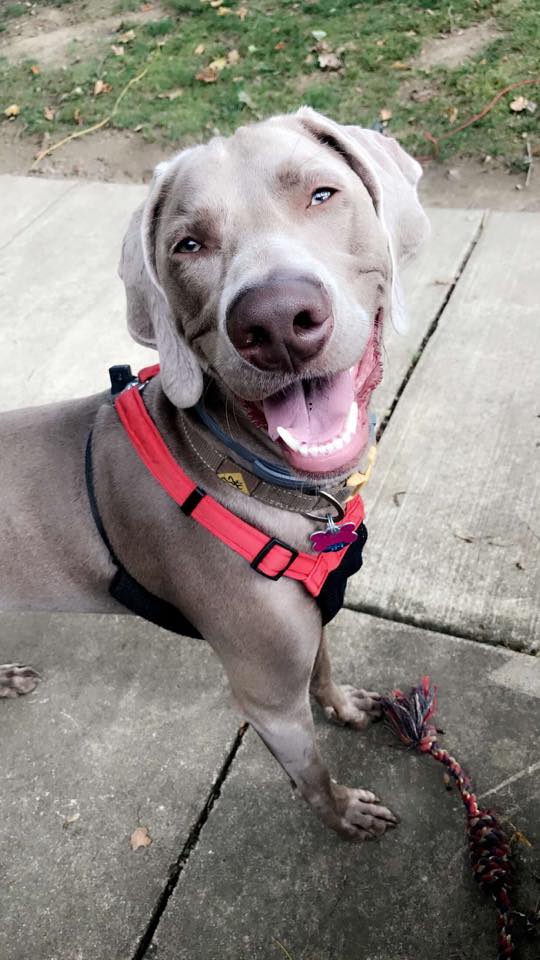 HOPES AND DREAMS FOR TEACHING
I have been raised in a family of educators, nine to be exact, and I have always understood the importance of education. There is so much more to education then just learning to read and write. I believe that a childs education path and experience will shape them for the rest of their lives. My passion for education contuines to burn brighter each year I spend at Youngstown State University. These are my hopes and dreams for teaching. I have been so fortunate to recieve a great education for prekindergarten until now in my college years. Yes, I can read, write, and do math, but I have learned so much more than that. Education has taught me how to better myself, so that I can help better others. I knew my calling was education during my early years of high school. People of all ages and interests came to me for everything and anything. I was a trustworthy person who was always willing to help. I always wanted to help people find the gold within themselves. I was an athlete and loved being a leader on the court and field as well as in the classroom. I always teach and preach the good in life and try to help others focus less on the bad. As a soon to be educator, this is my same goal. I want all students to feel worthy and I want them all to know their purpose. [Everyone has a story to tell!] We all know that this is the first step to a successful education. Confidence and comfort is key! I am a teacher who plays a motherly role, appropriately of course. After all my students are comfotable in my classroom, I will feel comfortable that their education and learning can begin. My goal as an educator is to be a hybrid teacher! I want to use a variety of teaching strategies in my classroom to meet the needs of all students, assessments included! I will never be the teacher to teacher the same way, using the same materials for all content areas. I will be sure to use variety in my teaching methods to keep all students engaged in the learning process. I feel the same way about assessments. I will try to be as flexiable when assessing students as possible. I am not going to make it any easier for one students than another, however I am aware that all students do not recieve information or respond to information in the same fashion. All assessments used in my classroom with be varied, but very effective!