Below are some photos and captions from some of my favorite lessons and activities that I completed while student teaching, substitute teaching, and title one teaching.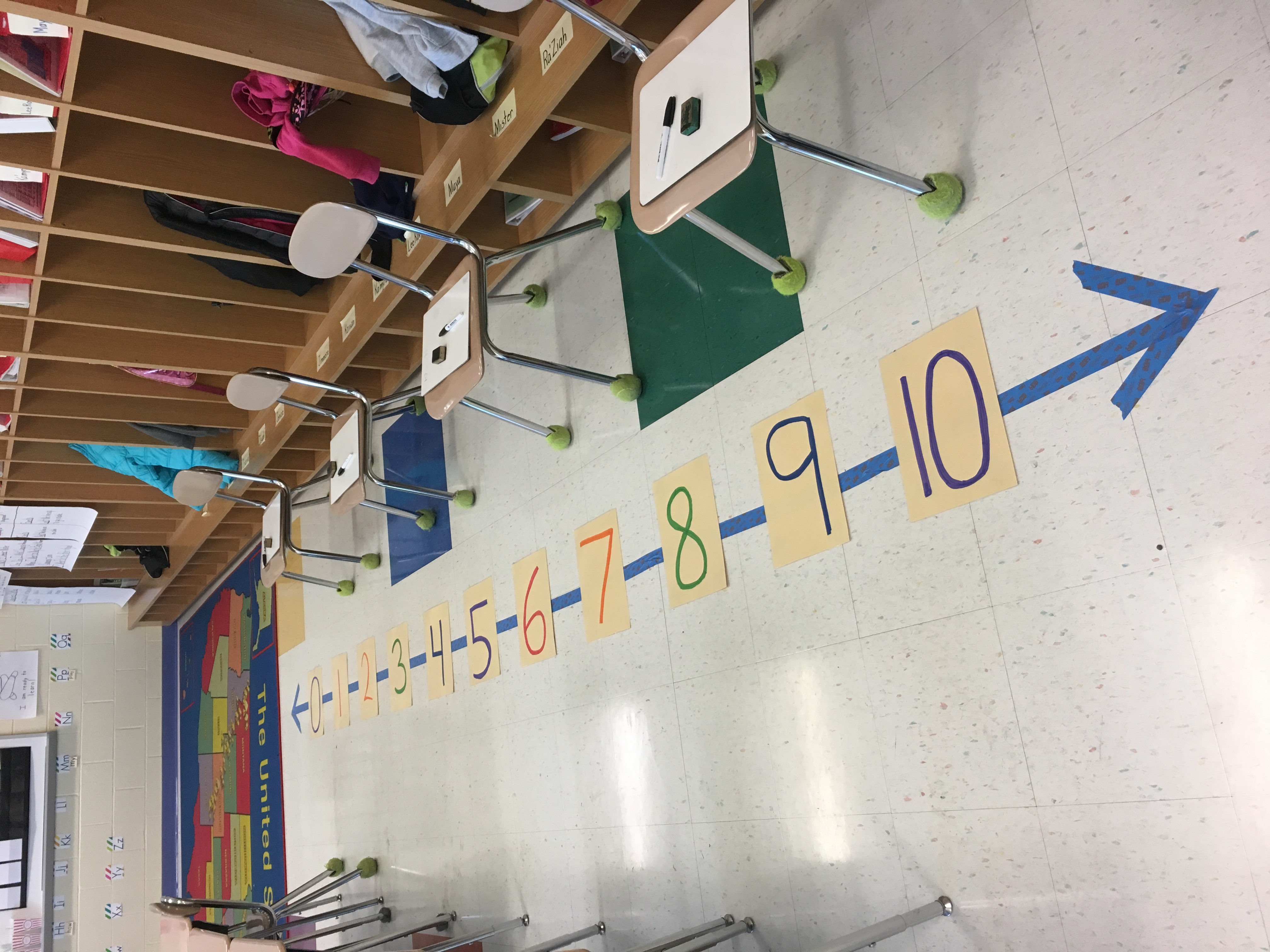 Students were able to walk along this number line to practice solving subtration problems.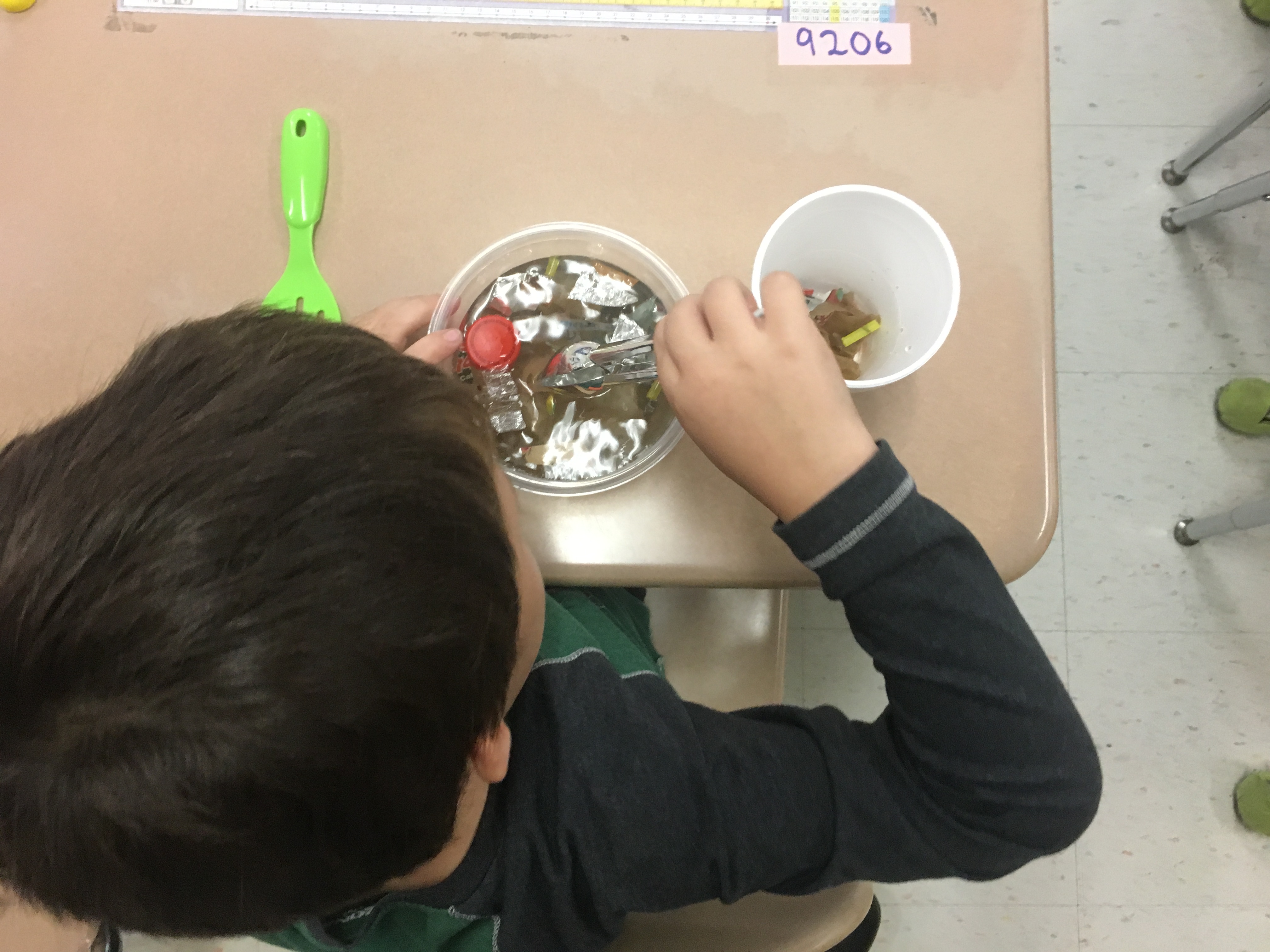 After learning about pollution, students used various tools to clean out their own mini polluted oceans.
Students measured landforms using small strips of paper.  To differentiate some students had longer strips and the more advanced students had shorter strips of paper.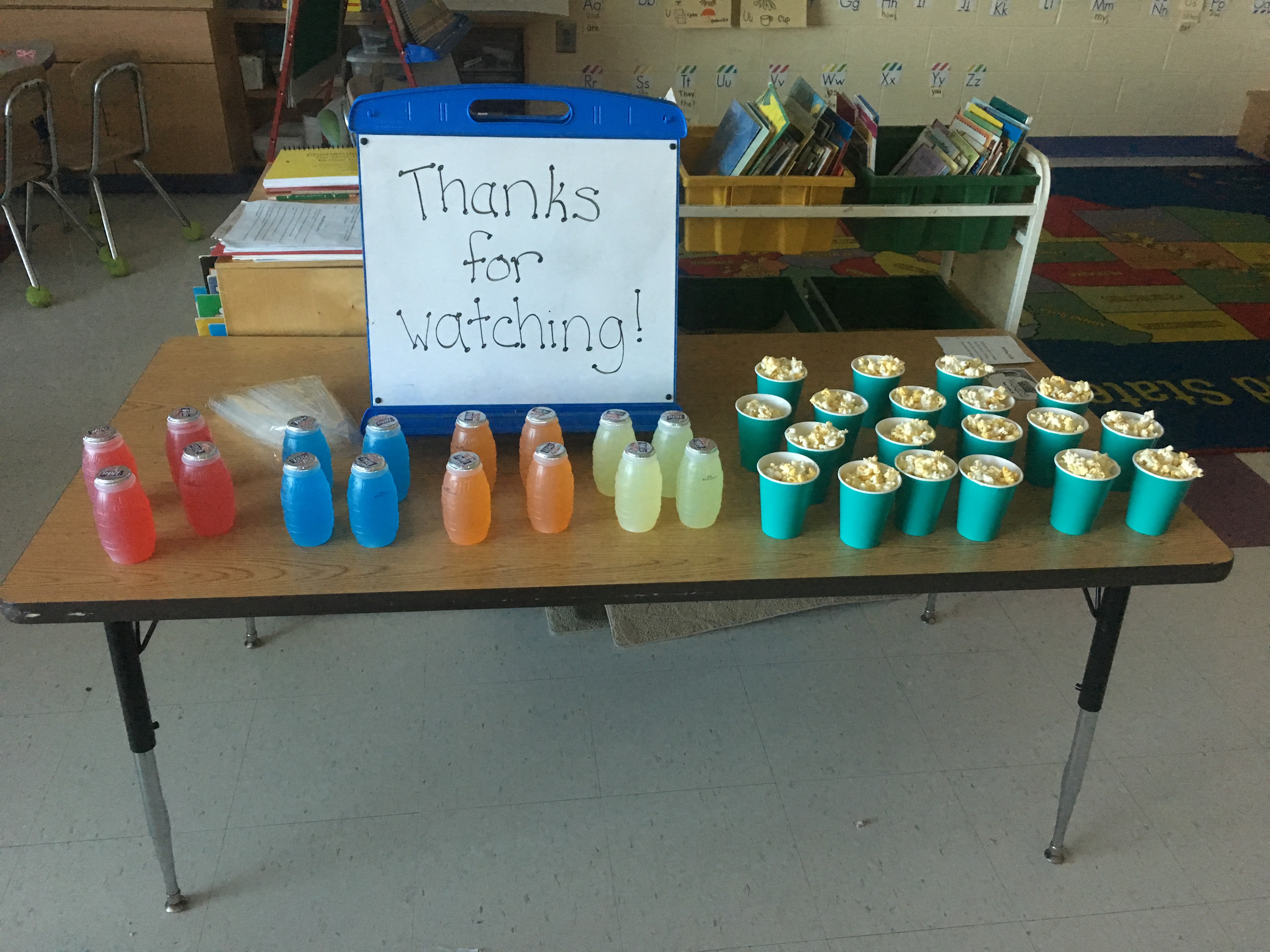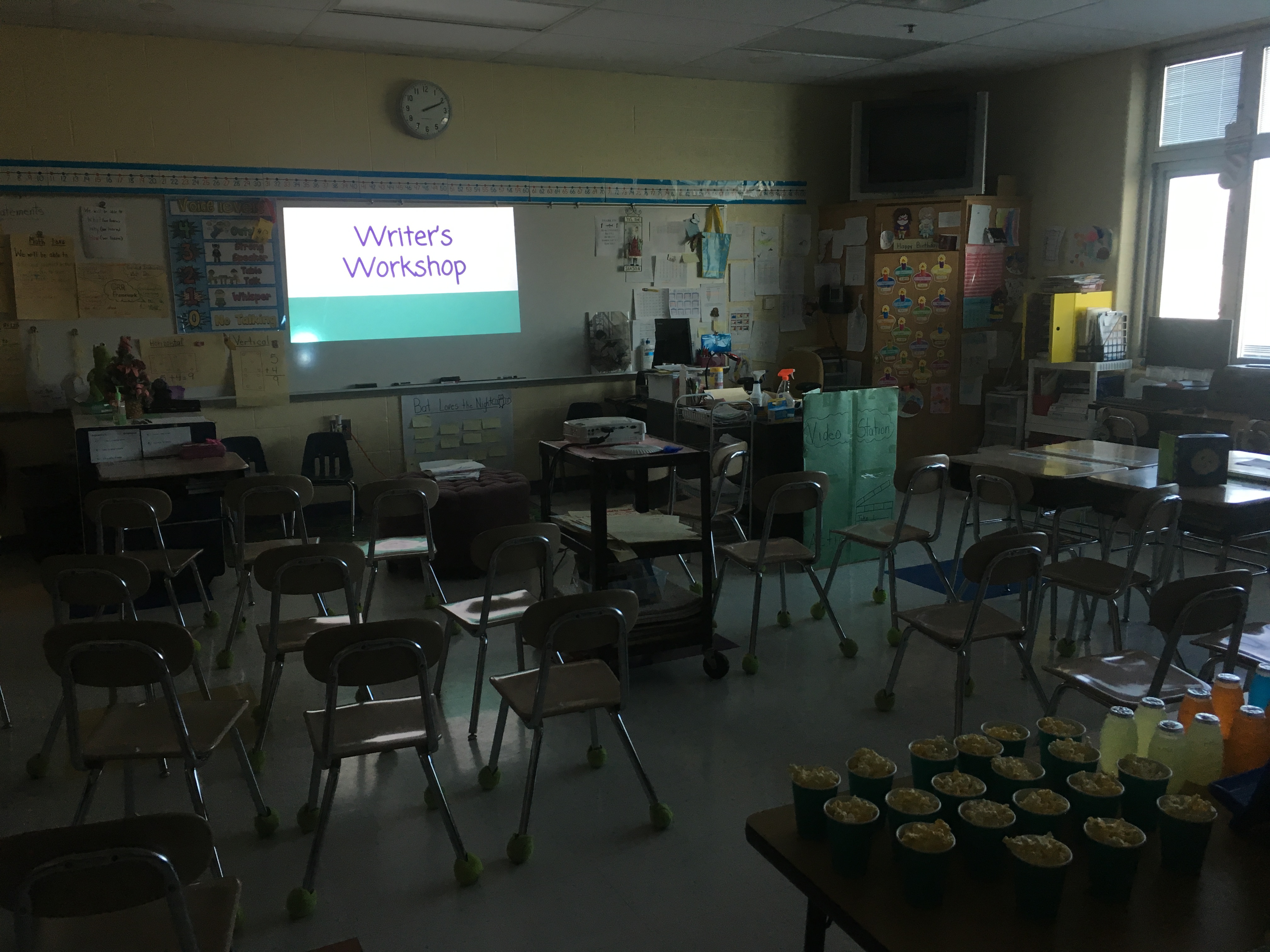 After learning about pollution, the students wrote, edited, and filmed public service announcements about pollution.  I then invited parents in to watch all of the commercials and set up the class like a movie theater.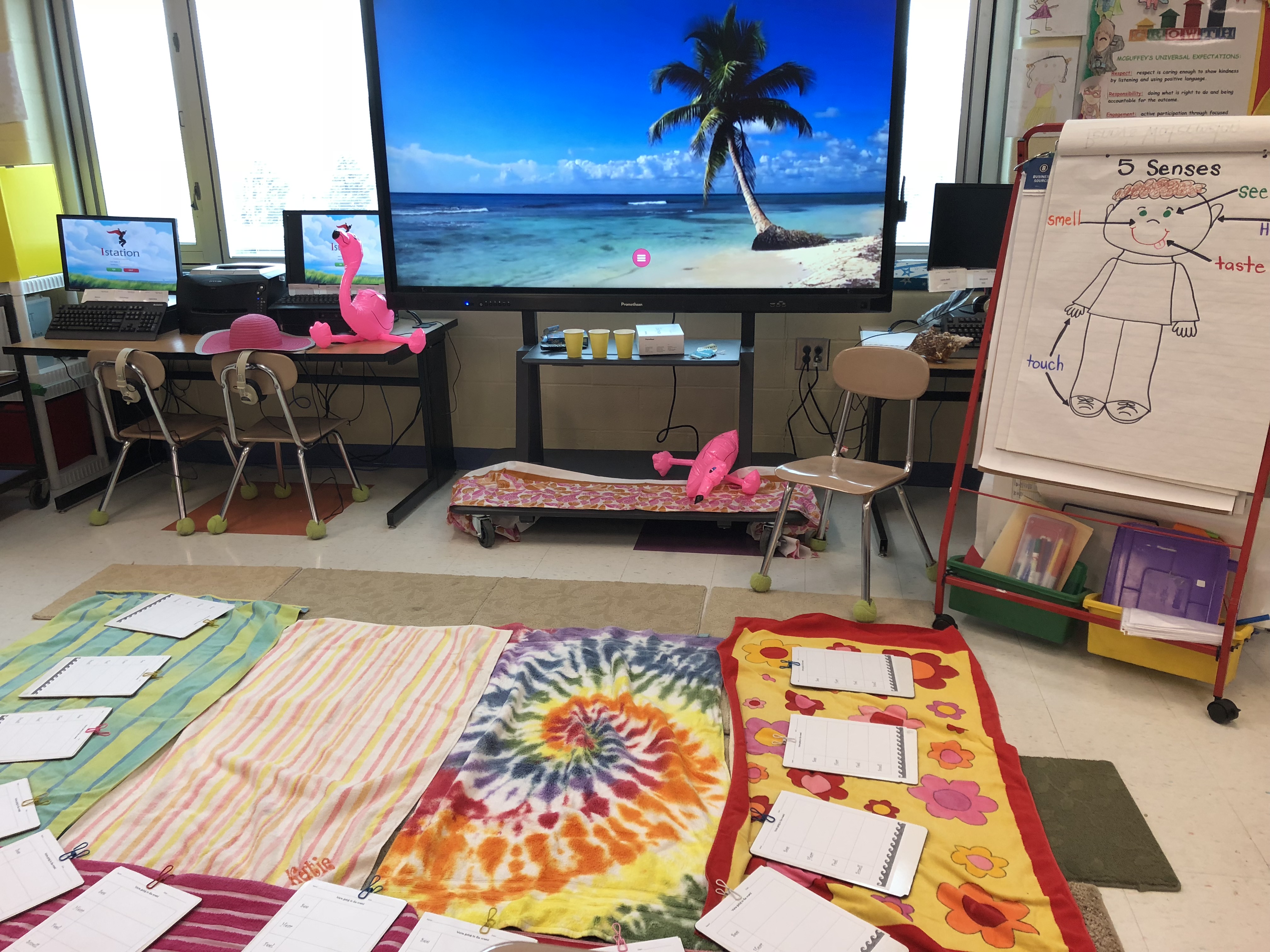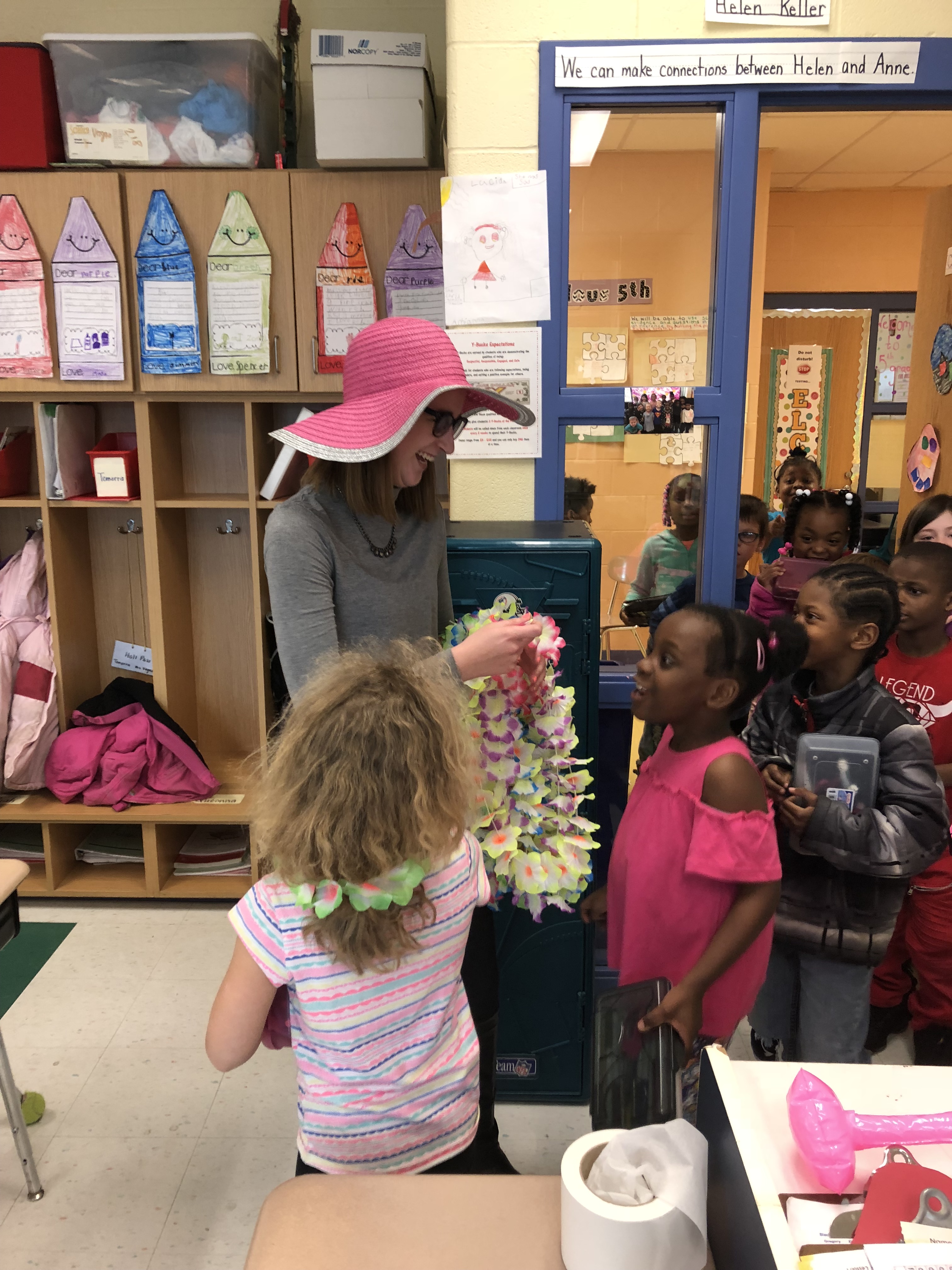 To teach my students about senses I turned the room into a beach.  I presented them with leis when they arrived and we went over each of their senses.  Then they got to touch seashells and sand, taste tropical punch, smell ocean air fresheners, listen to waves crashing on the beach and watch a live beach camera on the Promethean board.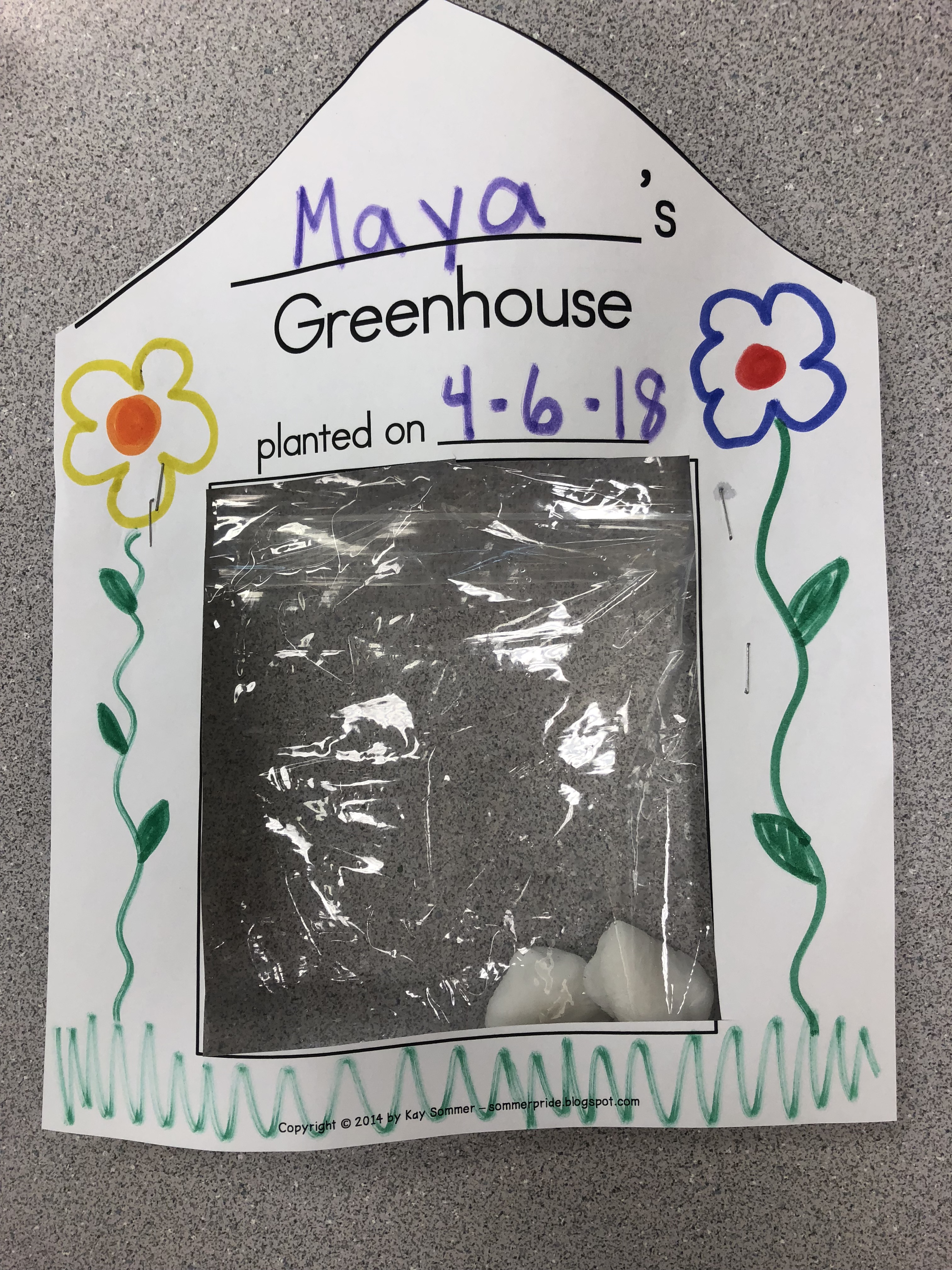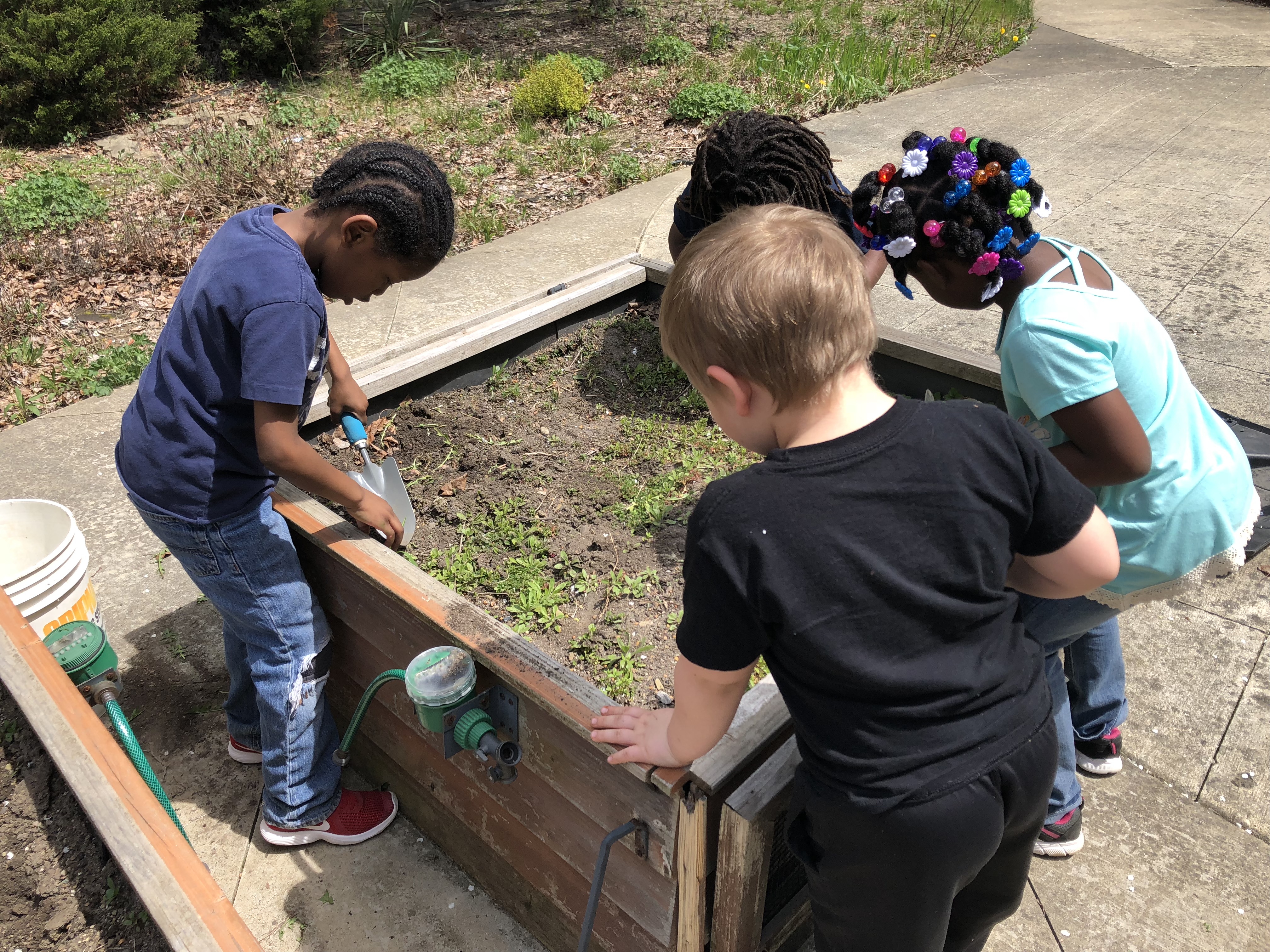 While learning about plants the students each made their own greenhouse to grow a bean in.  After it got big enough we transferred it to a cup and students took care of them everyday.  We were also able to have members of the community come in and teach the entire first grade more about plants.  Home Depot was even kind enough to donate some flowers to our class.  The students and their families were able to plant these in the school courtyard at the end of the year.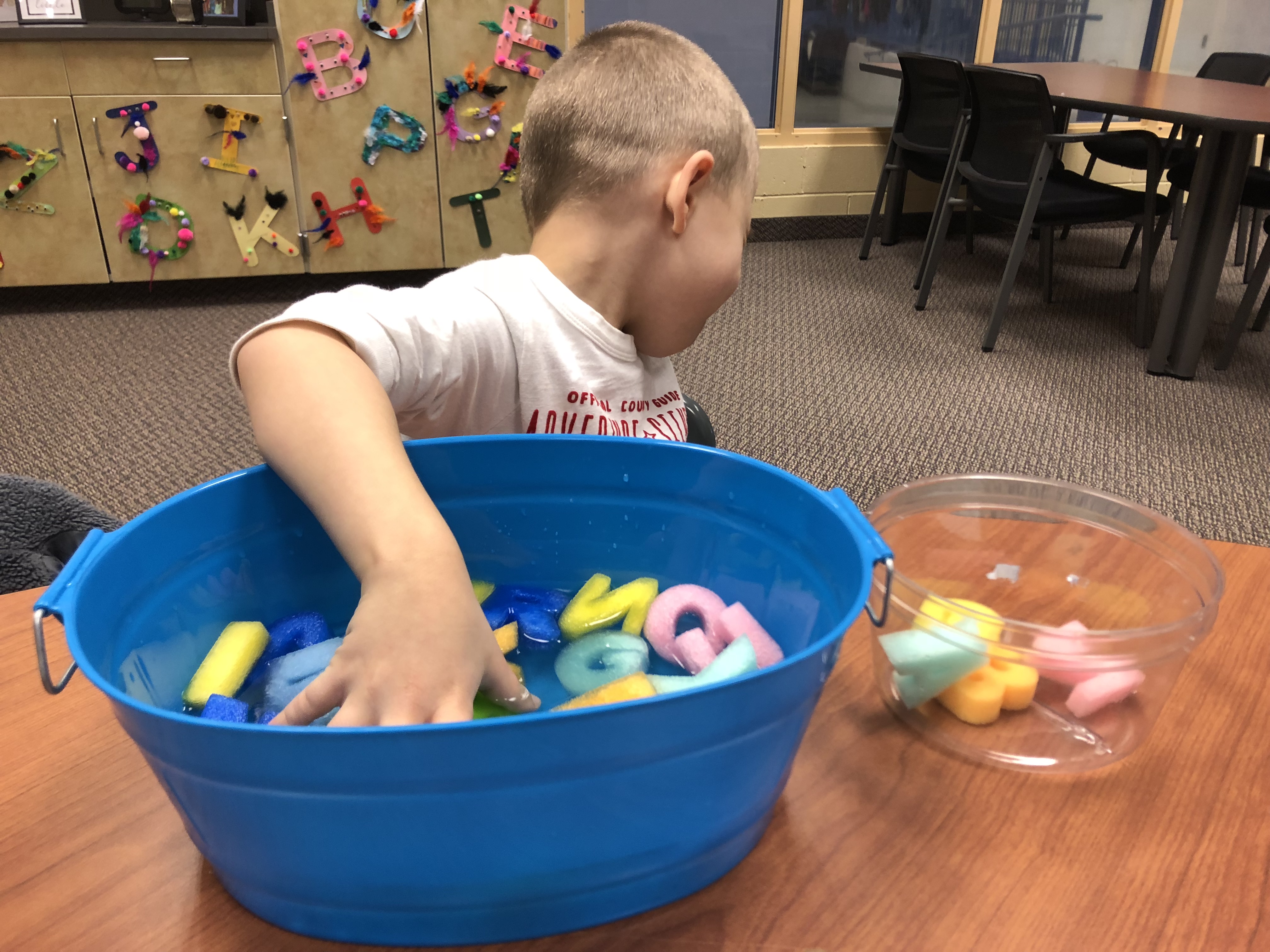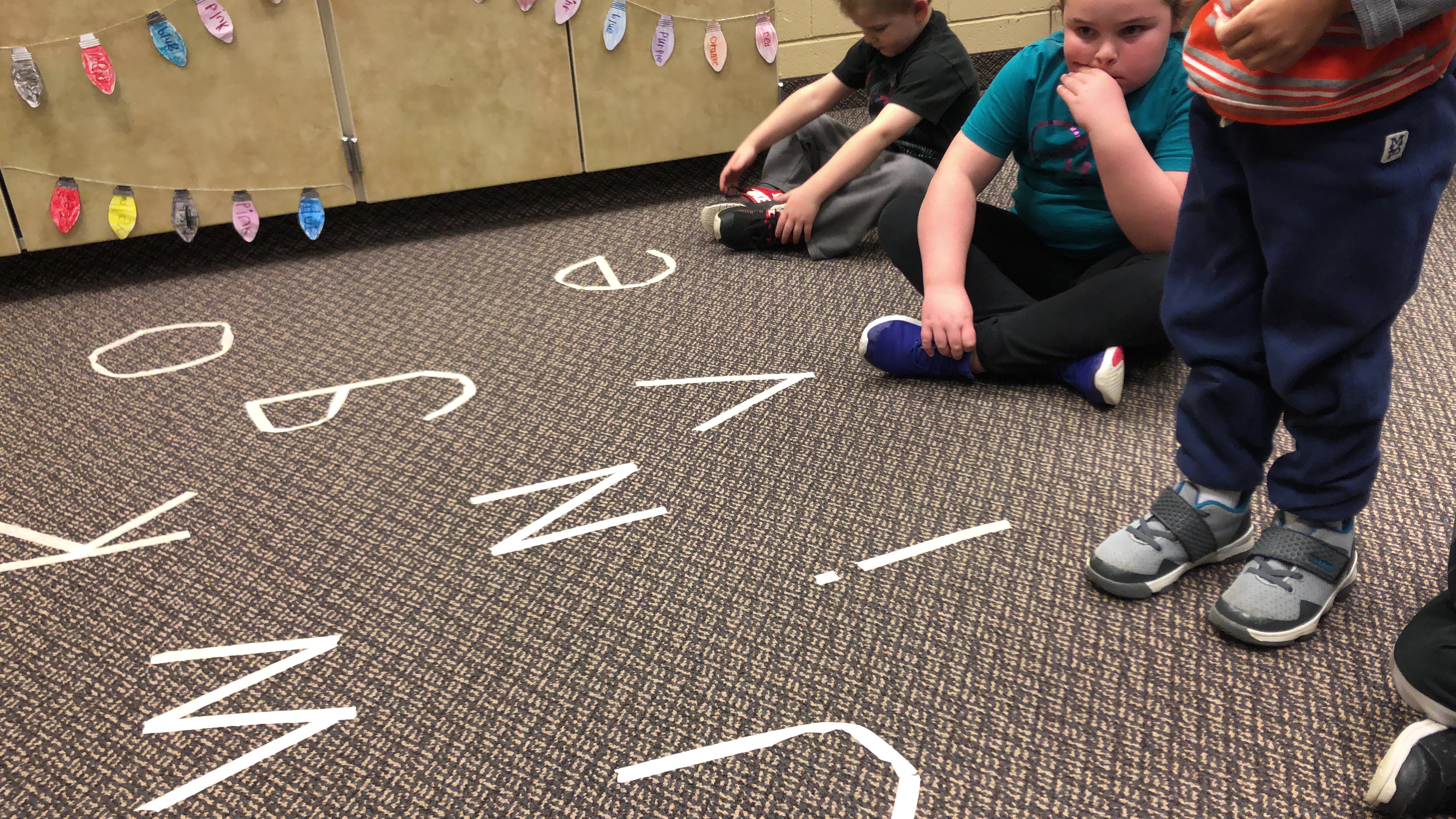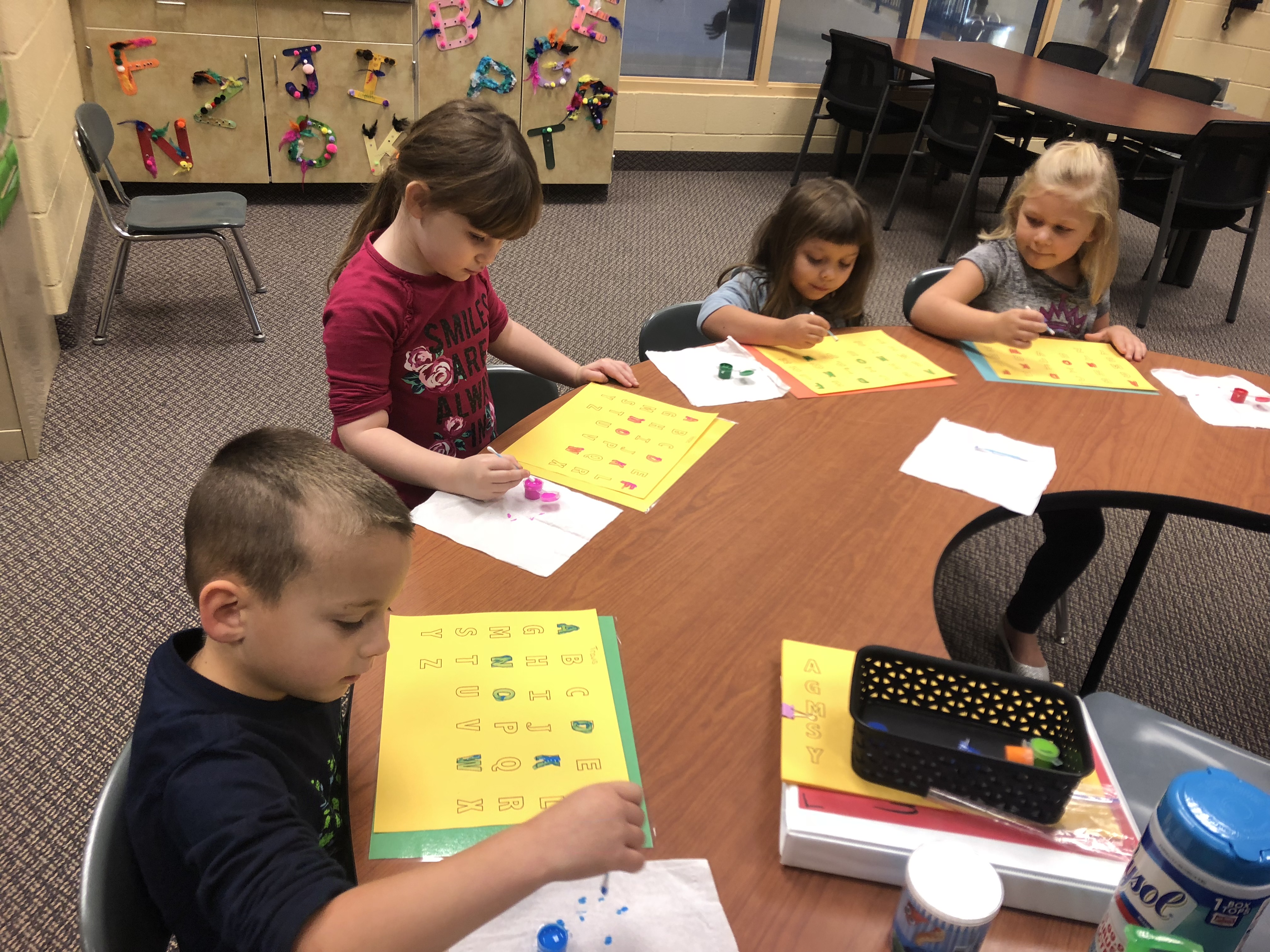 Many of the students in the LLI program liked to learn in very hands on, sensory ways.  While learning letters, I had the students do things like squeeze water from letter sponges, jump to letters on the floor, and paint letters using q-tips.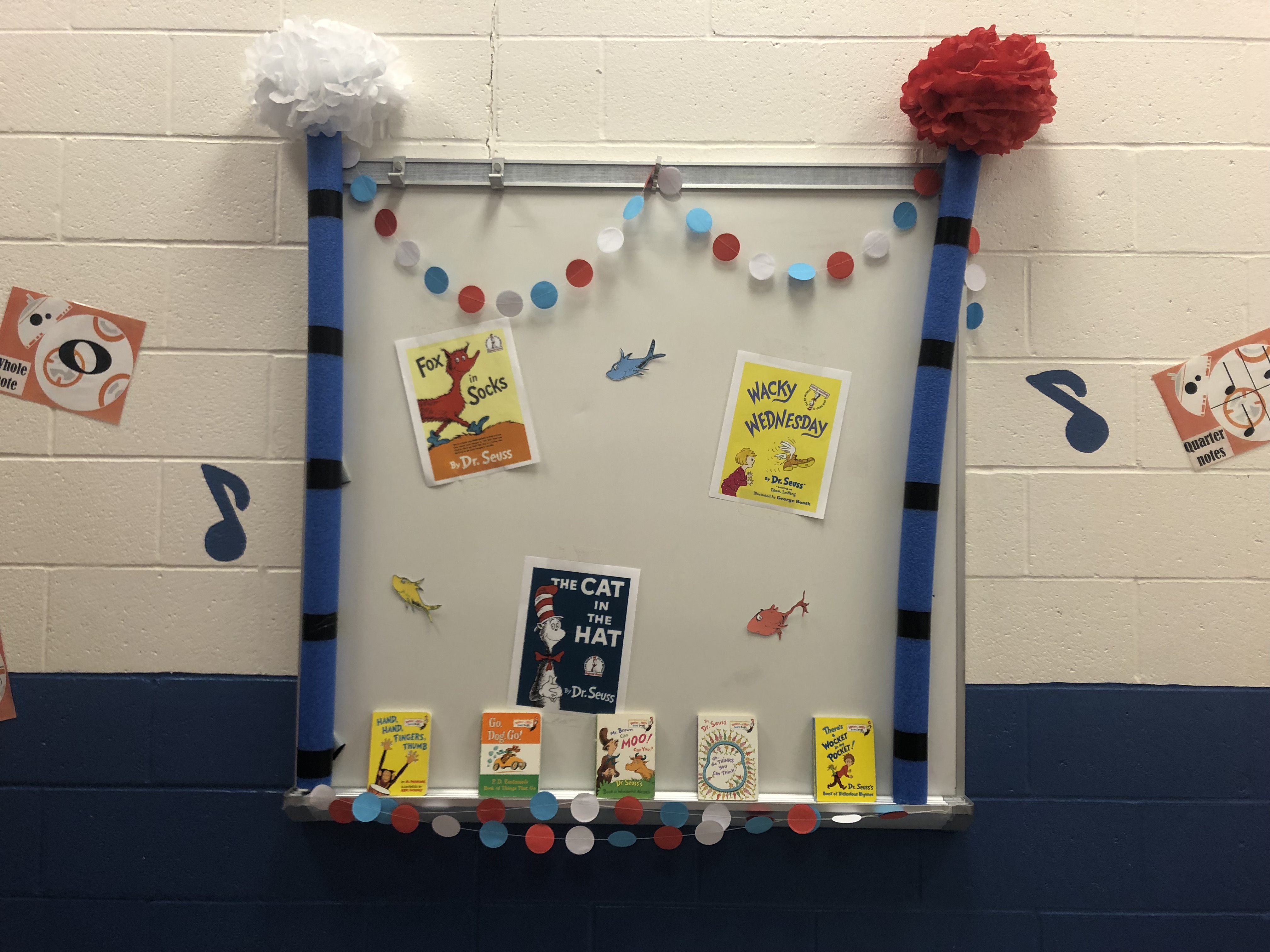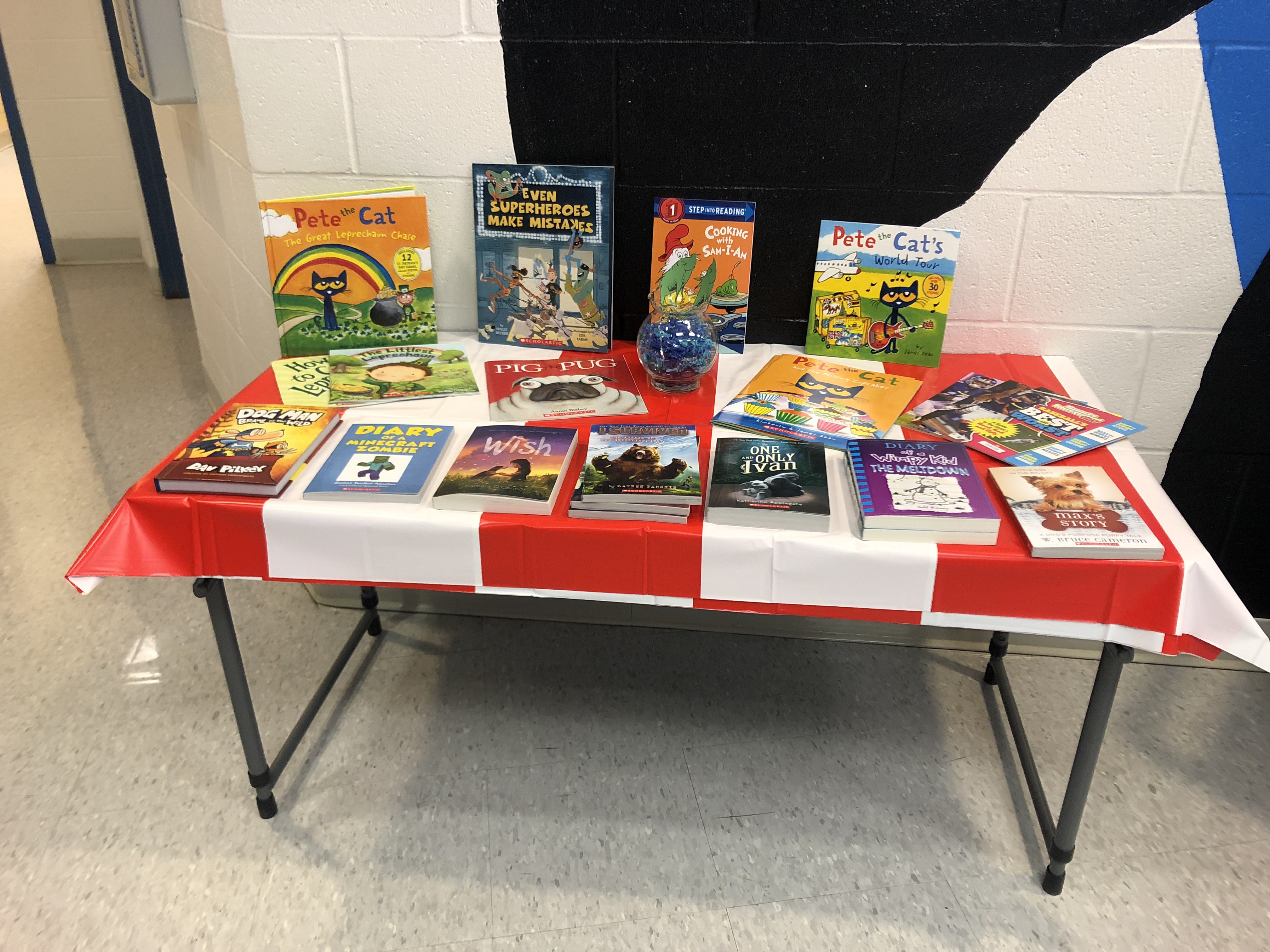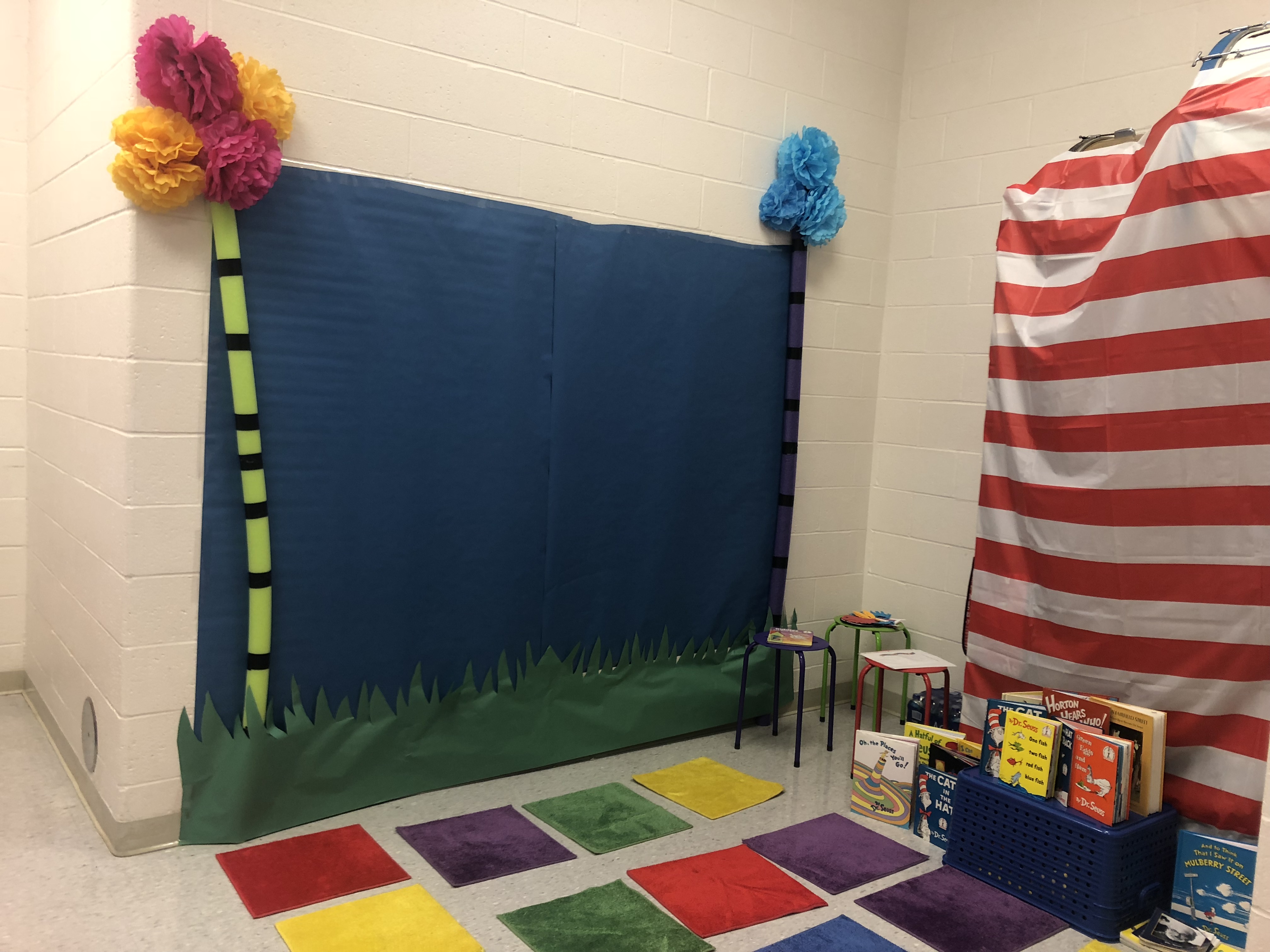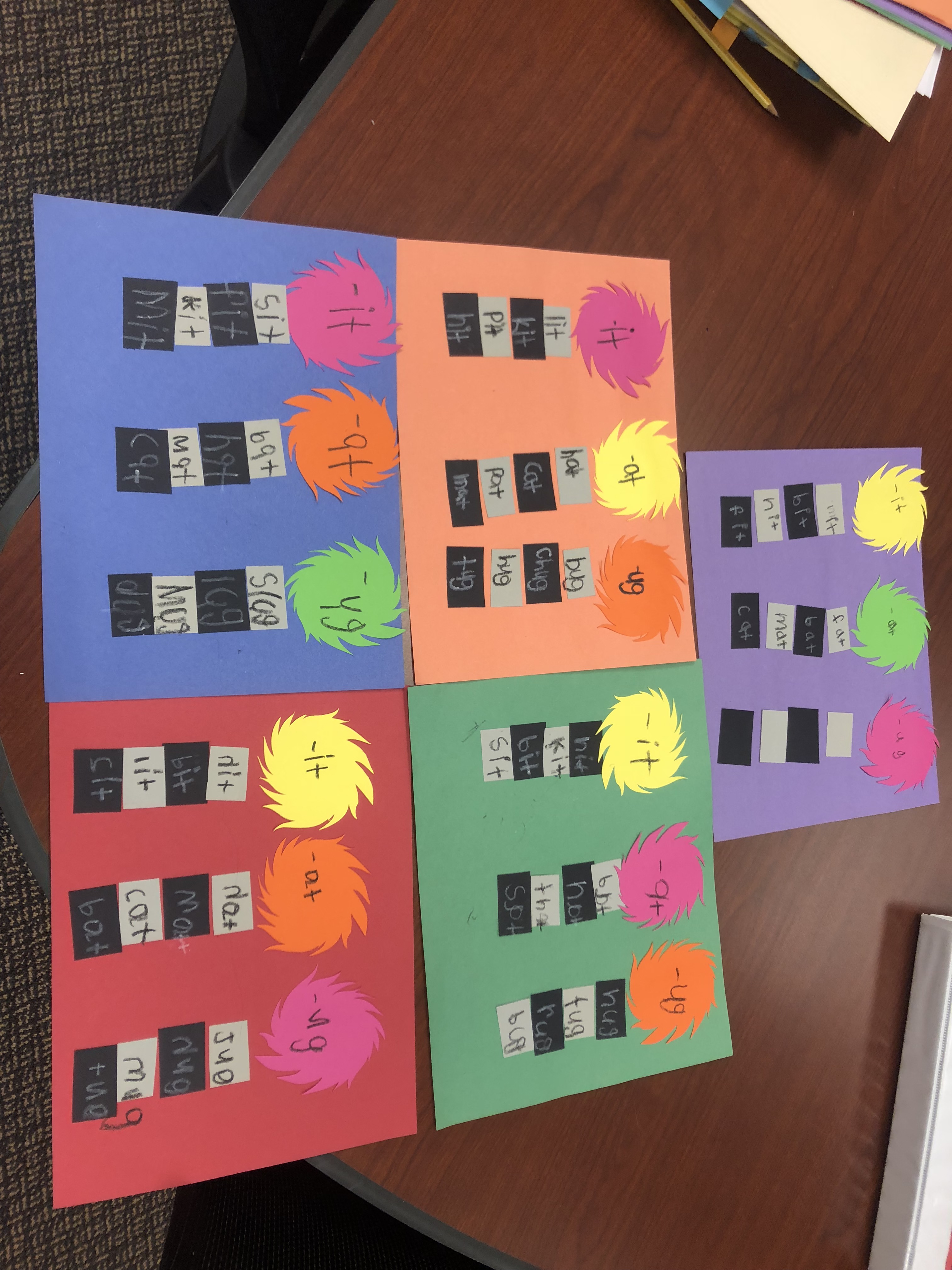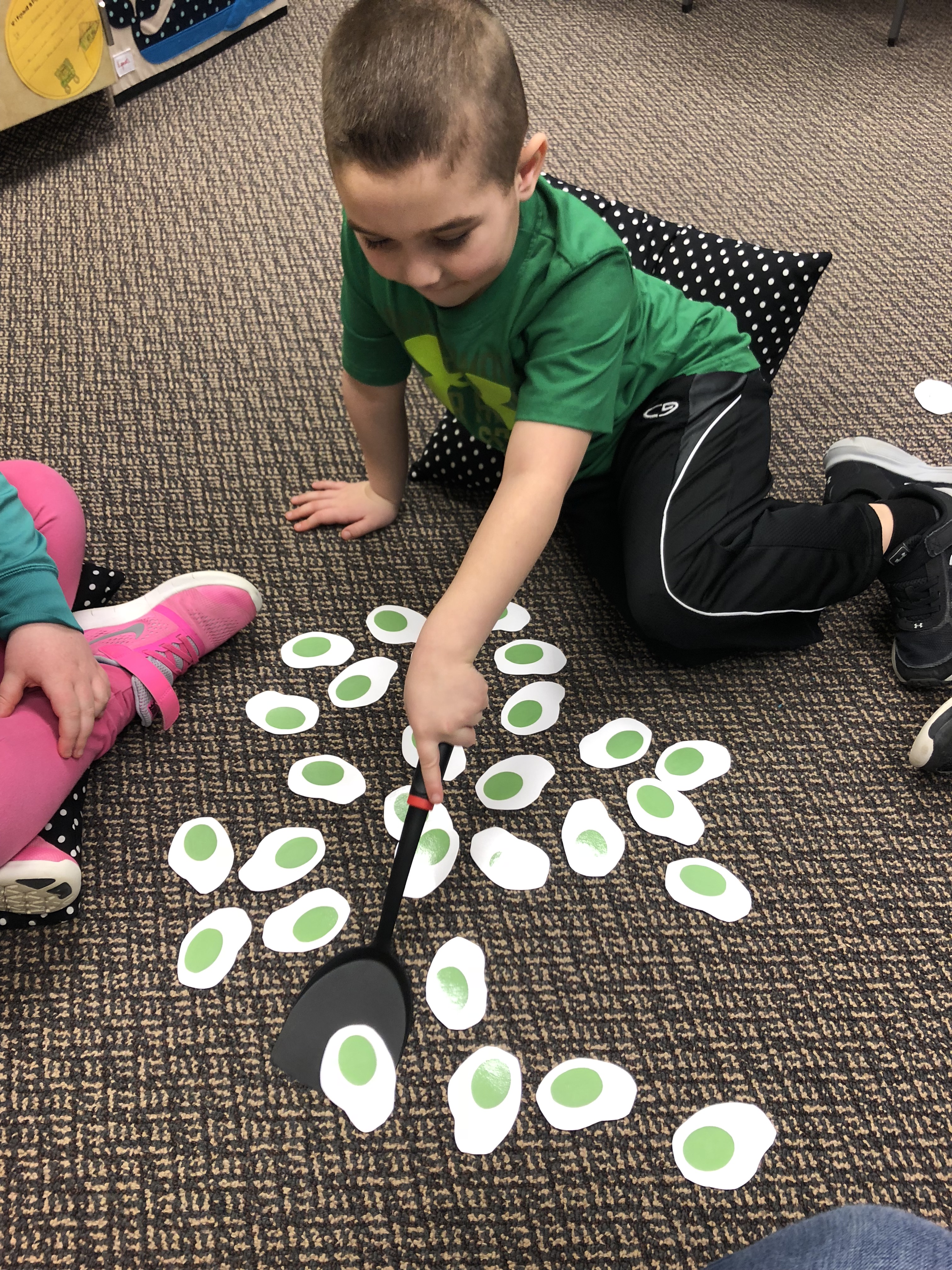 For Right to Read week, the other title teachers and I worked together to plan fun themes and events throughout the week for the elementary students.  I focused on rhyming words and word families with my Kindergarten LLI stduents and did some fun Dr. Seuss themed activities with them.  At the end of the week we hosted each class one at a time for a "Dr. Seuss Cafe".  The students listened to books, took photos, got their faces painted, decorated bookmarks and chose a snack.  We also held a book drive for Akron Children's Hospital and received over 2,000 donations for children in need.