Classroom Rules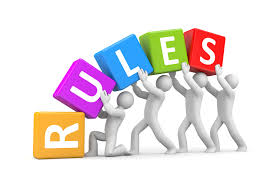 1. Respect everyone and everything in the classroom. (An old saying: treat everyone how you want to be treated).
2. Follow Directions                                                      
3. Raise your hand and be respectful when others are talking.                                  
4. Keep your hands and feet to yourself
5. Try your best and never give up!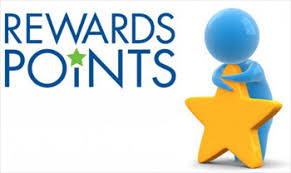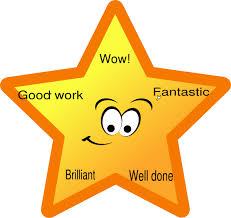 If a student turns in all homework assignments, follows expectations, and only accumulates one verbal warning by the end of the week, he/she will receive a Positive Behavior Ticket.


Once the student accumulates five tickets, he/she can select any of the following rewards:
                

Homework pass
                

Prize out of the Surprise Jar
                

Lunch with Miss Hernandez
                

Bring one item for a show-n-tell


If the class accumulates seventy-five tickets, there will be a pizza and movie day. 

Depending on the student's behavior, there will be consequences. My consequences will be themed as penalties that are received in a soccer game. If a student breaks the rules once, there will be given one yellow card (verbal warning). If the student breaks the rules a second time, they will receive another yellow card. A note will be sent home to parents/guardians explaining the student's behavior. The student must get it signed and return it back to me. If the rules are broken a third time, the student will receive a red card and will get a call home to parents/guardians. If a student is being physically or verbally abusive, causing an unsafe environment for themselves and peer, they will immediately be removed from the classroom and be directed to his behavioral plan.