If you have any questions, comments, or concerns please don't hesitate to reach out to me.

 Email: Shelby_Hernandez@ben.edu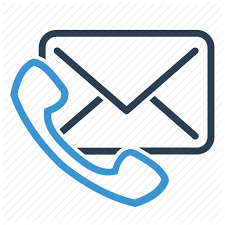 Phone #: (224) 612-4090
If you would like to have a face-to-face conference please schedule an appointment below.
All appointments need to be before class as early as 7:30 am or after class no later than 6 pm.
I will later send you a confirmation e-mail regarding your appointment. 
Schedule an Appointment

| | |
| --- | --- |
| Name: | Date: |
| Email: | Time: |
| Phone number:  | Student name: |