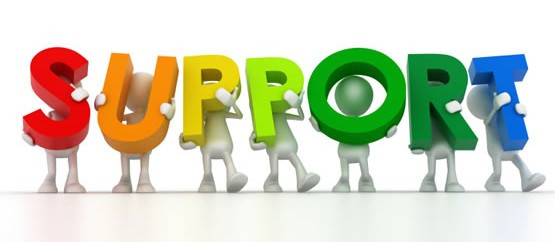 STAFF
It is important to remember that I may not always be available or capable to solve all issues within the school environment. In case you feel you need to contact a professional within the school, the contact information is below.
Office:
847-345-0983
 Principal- Mrs. Debra Johnson
847-345-0984
School Nurse- Mrs. Mia Hall
847-345-0985
School Psychologist- Mrs. Sophia Lopez
847-345-0986
School Librarian
847-345-0987
*Also, please keep in mind that I work closely with the Principal, the school librarian, and with the school nurse to provide the best for our students. The principal and I collaborate on the behavior plans implemented in my classroom, the librarian helps pick out books and resources for subjects I am teaching in class, and the school nurse helps decide which snacks are allowed for students to bring due to allergies.