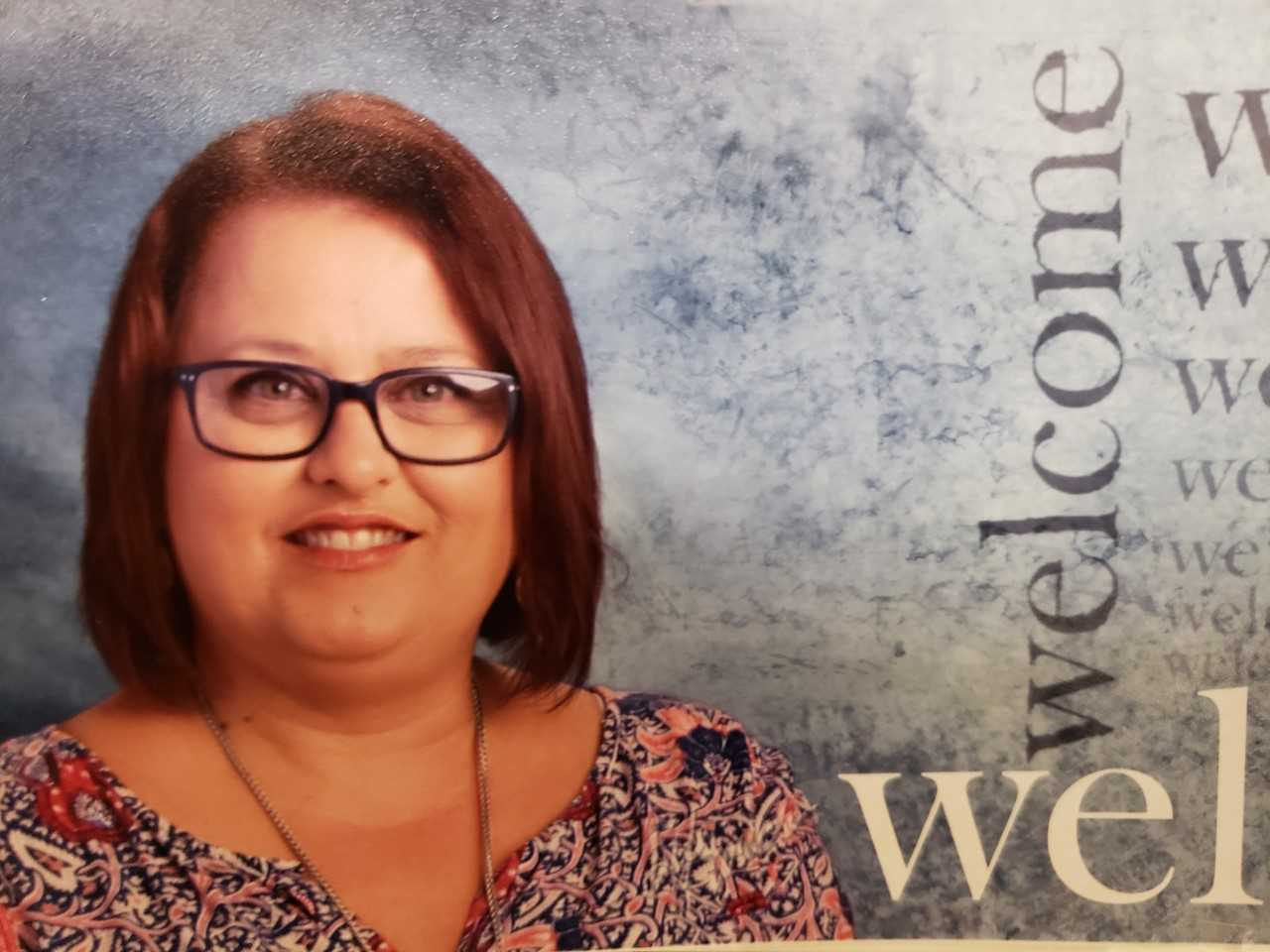 I am originally from Winter Haven, Florida but have lived in Manatee County since 1991. My husband, son and I live in Palmetto with our dog, Bella and cat, Callie.
I graduated from University of South Florida in 2003 with my bachelor's of science degree in Social Science Secondary Education. I received my master's degree in Integrating Technology in the Classroom from Walden University in 2008.
My favorite historical figure is Abraham Lincoln with Thomas Jefferson being a close second.
I am a huge sports fan...Gators and Rays.  
The best way to contact me is by email @ moorep@manateeschools.net. Should you need to contact me by phone my phone number is (941) 721-2260 Ext. 2258. 
My schedule consists of 2 Advanced U.S. History classes and 4 Civics classes. My daily schedule is as follows:
1st period - Civics: 9:20 - 10:15
2nd period - Advanced U.S. History: 10:18 - 11:08
3rd period - Advanced U.S. History: 11:11 - 12:01
4th period - Civics: 12:04 - 1:30 (Lunch 12:57 - 1:27)
5th period - Civics: 1:33 - 2:23
6th period - Planning
7th period - Civics: 3:19 - 4:10
"The best way to predict your future is to create it."  - Abraham Lincoln