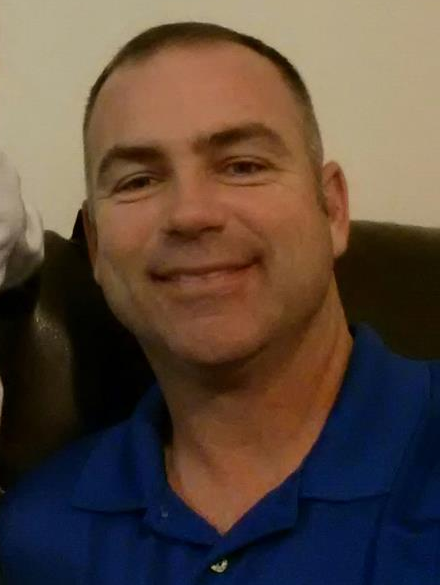 Welcome to my website.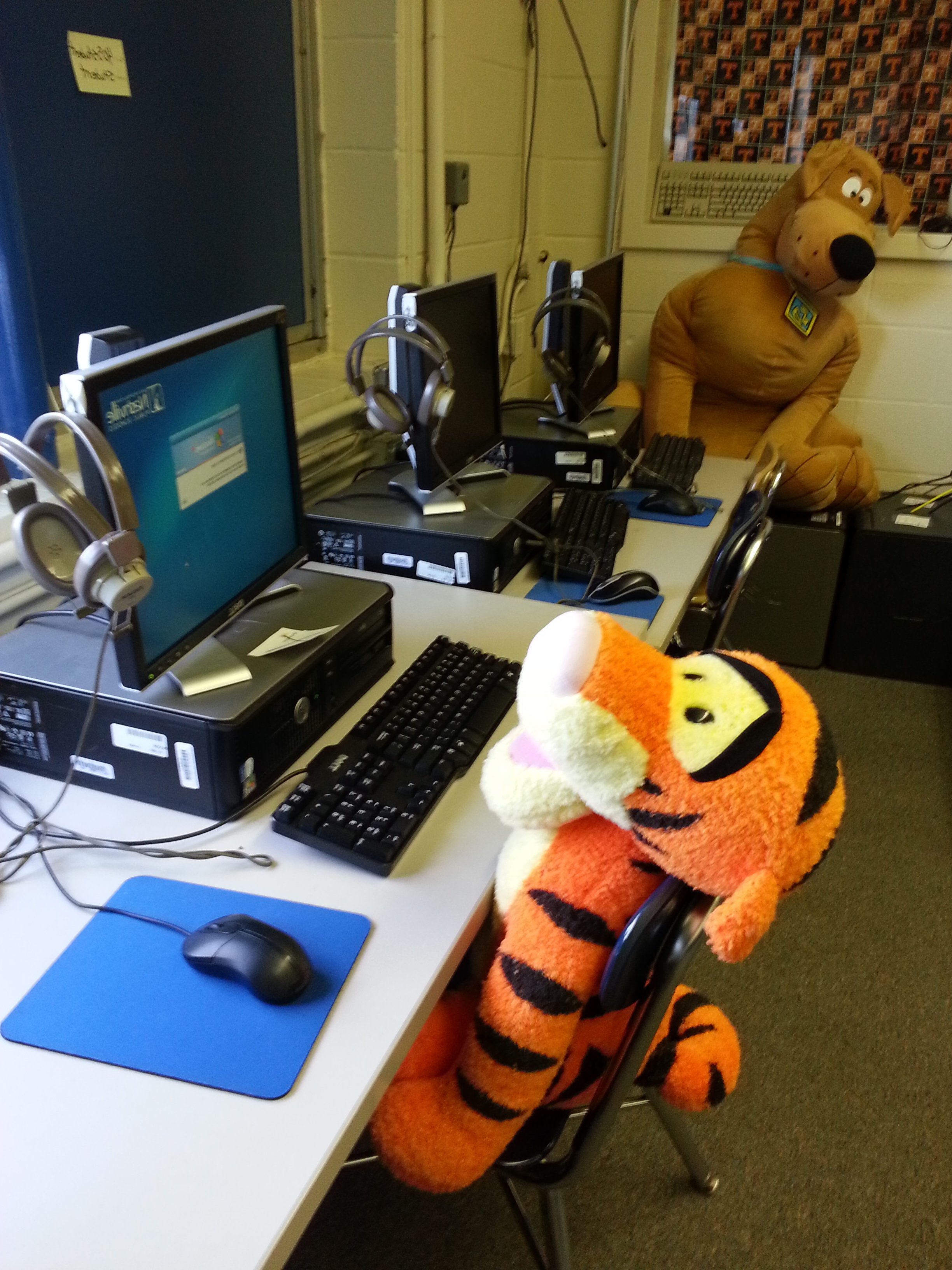 I will be working to put more FUN stuff and links on here soon.
Click on the tabs at the top to explore some awesome resources, check out my wonderful family, or perhaps see some of the things we are working on in the computer lab.
Visit our School's website at → http://www.haywoodes.mnps.org
Haywood Elementary School ROCKS!
This is my son AJ Howell. Before turning 3 years old, he had already become quite the computer user.
www.starfall.com and computers have helped AJ learn his numbers, as well as his letters and sounds.
Who knows what he will learn next? AJ turned 4 in early 2014.