Monthly Unique Learning Lesson
*Please use you Unique Learning Profile to access and complete interactive assignments. These assignments will be located under the orange snowflake. If you need help doing this, contact your teacher.
February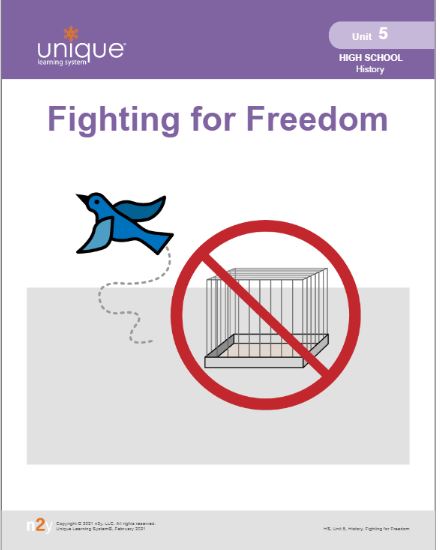 *A History Unit that teaches about how we got to where we are today and the freedom that we have.
January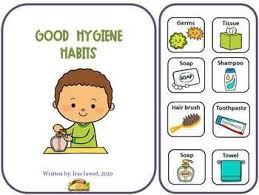 Healthy Hygiene
*This unit teaches us how to stay healthy with good food choices and practicing good hygiene.
November/December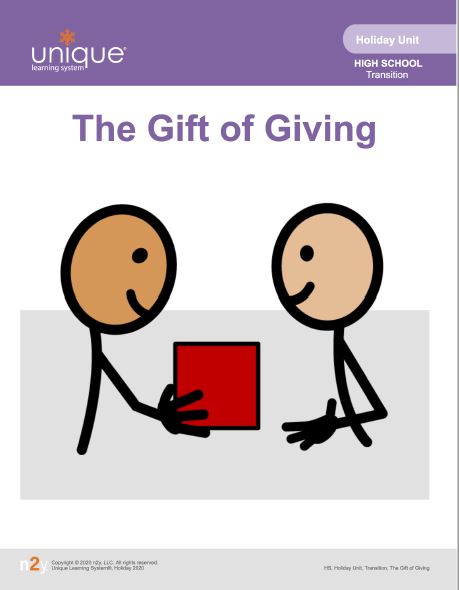 The Gift of Giving
*This unit covers the different cultures, as well as explores the opportunities for civic participation.
October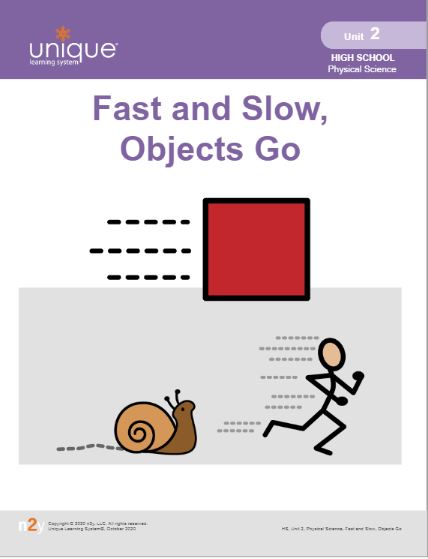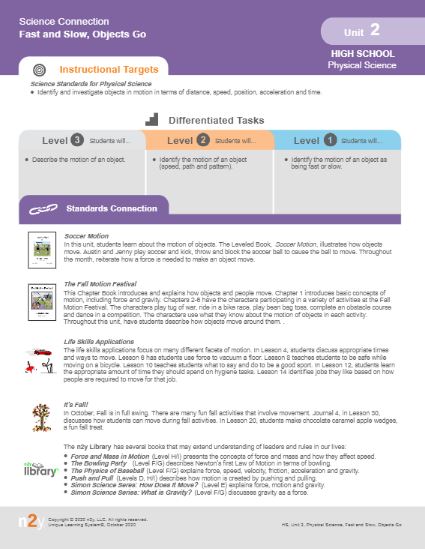 Fast and Slow Objects Go
Instructional Targets:
Identify and Investigate Objects in Motion.

 
September
Living With Rules and Laws
*Instructional Targets:
Identify importance of laws.

Use information sources to investigate a current issue.

Working with a group, identify a problem and create a plan to make an effective change.

Analze a conflict scenario and identify ways to resolve differences.

Experience information from leveled text related to U.S. documents and those of historical significance.