My name is Mrs. Brown.  This is my third year teaching at Sparta Lincoln. I love teaching at Sparta Lincoln.
I graduation from Saint Louis University. Go Billikens!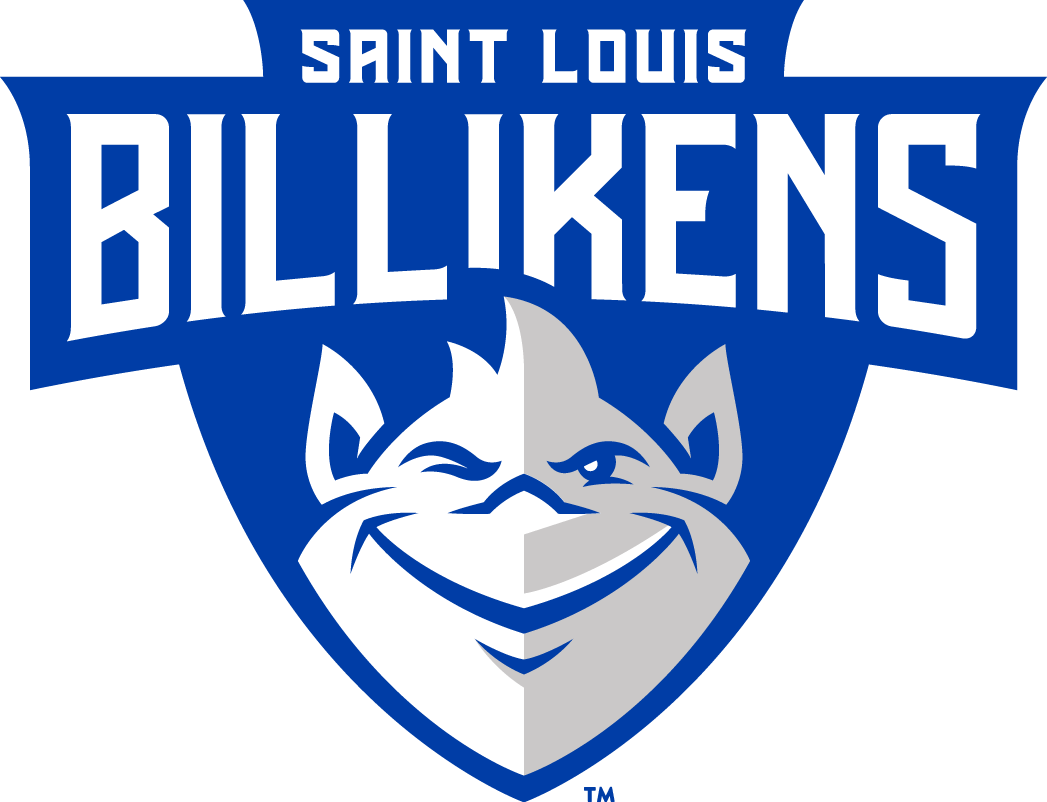 I have three years experience as a Elementary/Middle School & High School Librarian.  I love to read and love to encourage my students to read.
I am married to a wonderful man, Justin and we have two beautiful kids: Nicholas is 14 years old and in 9th Grade and Ella is 2 years old.  We live in Freeburg, Illinois.
In my spare time, I like to watch/go to St. Louis Cardinal games, work in my craft room, go to the movies and spend time with my family.
My husband, kids and I love Star Wars.  Our 5th Grade classroom is decorated with Star Wars. 
This was inspired by my daughter who is born on May the 4th.
"The best way to predict your future is to create it."  - Abraham Lincoln