There should be a picture of Linette Y. Caroselli next to the words "persistence and innovative". Always passionate about her goals and the welfare of those in her charge, Linette is an advocate for youth and those without a voice. She brings a plethora of leade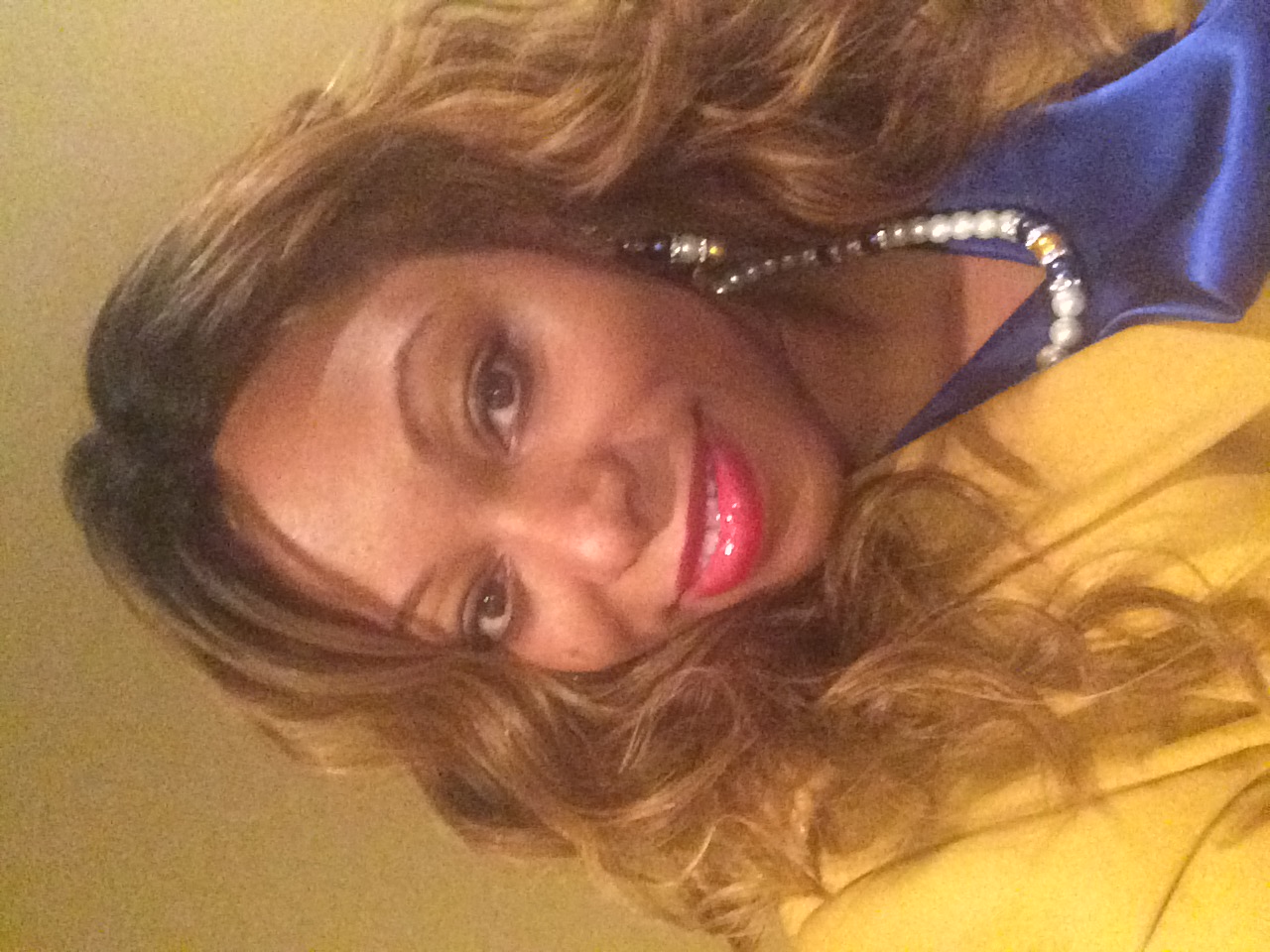 rship skills to the table that she has honed and crafted. Mrs. Caroselli is an avid learner who is not afraid of hard-work and tackles challenges with tenacity.

Born in Brooklyn, New York, Linette learned at an early age mainly through her
parents and grandmother that education was the key to leadership, power and success.
An honor student throughout her academic career, she always strived for excellence.
Setting out to become a journalist, she attended Bloomfield College in New Jersey
and majored in English Communications. However, two years later, she accepted the
call to teach.

Linette obtained a Master of Education in Educational Administration
from Grand Canyon University. She hopes to one day become a principal offering
dependable and impactful leadership. As a 20 + year veteran middle school educator,
she has been able to inspire and encourage over 2,200 students in her charge to be the
best they could be and utilize their talents to reach their dreams. "To be able to groom
and mold young minds, is truly a blessing."

This will be her fourth year at Desert Wind Middle School. As a Tiger, Mrs.
Caroselli wishes to assist in building upon the vision of the school leadership with an
inviting and positive school culture and building positive relationships with students,
staff, and parents. She seeks to apply her recently learned administrative skills and
past experience to inspire and motivate her 8th graders to success while preparing
them for the demands of high school and life through mentorship programs and
community resources.

While attending Bloomfield College, Caroselli was inducted into Sigma Gamma
Rho Sorority, Inc. where she has served on the local, regional and international levels.
This community leader firmly believes its motto: Greater Service, Greater Progress.
"The more we serve our fellow man, the more we progress as a people and a
community." She serves as the president of the Scottsdale Chapter.
In addition, Caroselli was serves as the President/CEO of the Seven Pearls Foundation, Inc.,                                                                                                       a non-profit organization.

Linette's hobbies are reading, listening to music, traveling and performing
community service. She is the mother of three adult children, Taylor, Amber and Philip, Jr.
(P.J). all who have graduated from Maricopa High School. Linette was married to the
late Philip R. Caroselli, Sr. Her favorite movie is the Star Wars Saga.