Classwork as assigned can be completed for homework. It is the expectation that students meet all given deadlines so as not to fall behind. Go to Google Classroom for all assignments.
StudySync- Computer Access
Go to your gmail account and click on the waffle. Then click the McGraw Hill icon.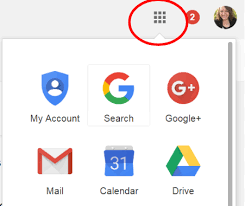 Click "launch" on the StudySync Plus page.
Click on the orange circle.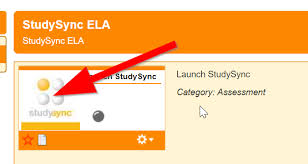 You should then see a "Welcome Page".
StudySync Assignments pop up the date it is assigned. 
2ND QUARTER
October 13-16th
8th Grade
Anne Frank Introductory Essay (Google Classwork) 
Digital Lesson- http://edu.annefrank.org/annefrankintroductorylesson/
7th Grade
A Pirate's Life for Me (Google Classwork- google docs)
October 19-23rd
8th Grade
The Diary of Anne Frank
Assignment #1- JUNE 12 - JULY 5, 1942: One True Friend Due Monday, 10/26
7th Grade
Treasure Island
Chapters 1-3
Comprehension Questions Due Monday, 10/26
Friday- Quiz