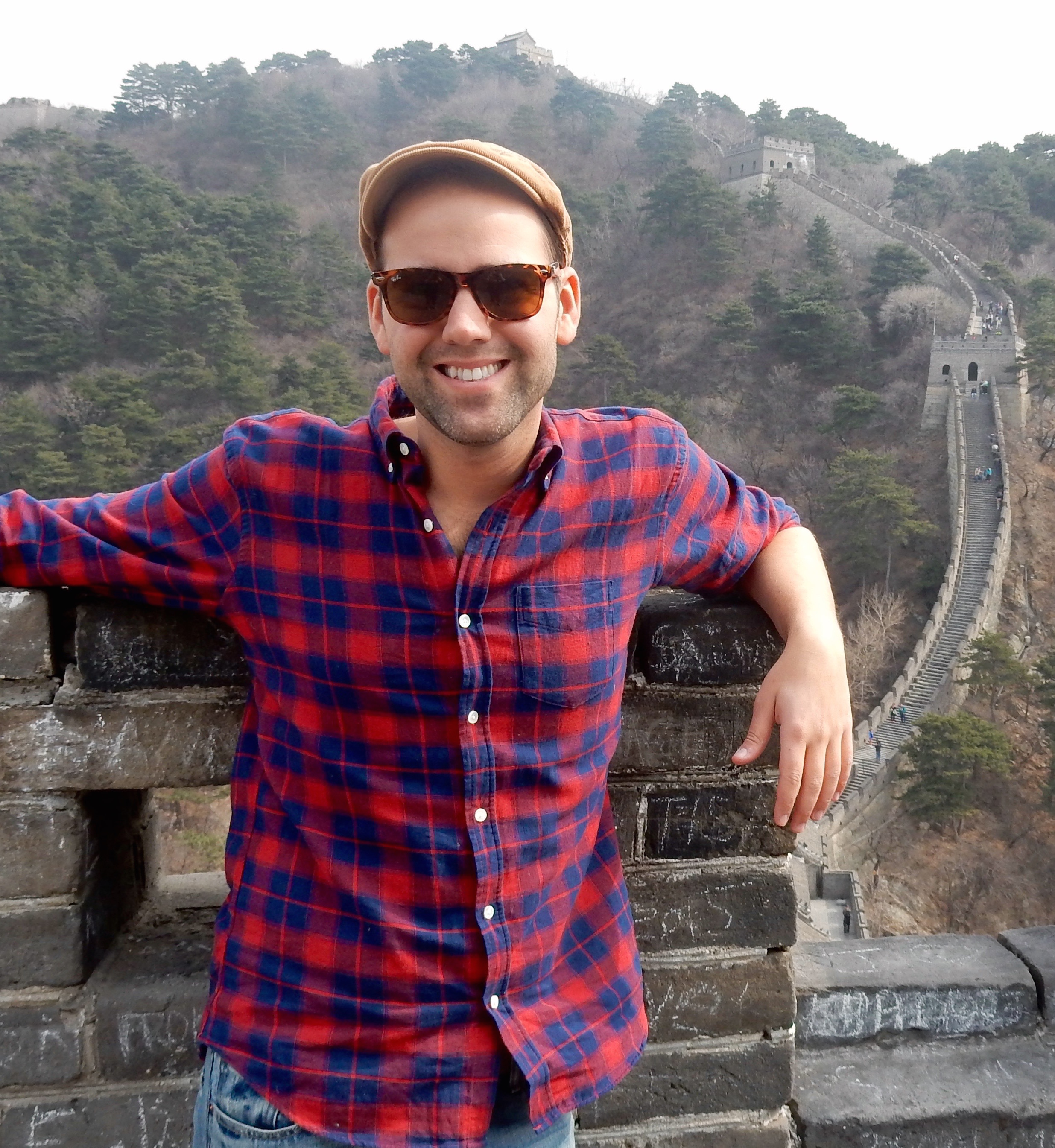 "The best teachers are those who show you where to look, but do not tell you what to see."

-Alexander K. Trenfor



Hello and welcome to one of the most incredible years your child will have in his/her school career!
My name is Mr. Scott Schag. I am a graduate of the Ohio State University with a master's degree in elementary education. It is my absolute pleasure to be your child's kindergarten teacher and to guide them on their journey in this their first year of school!
During kindergarten, your child take their first steps in learning to read, write, craft stories, think independently, form new ideas, convey those ideas to their classmates, learn numbers, words, colors, and so much more! My hope is to instill a love of learning that will last throughout all your child's years of schooling.
A little bit about me: This will be my second year teaching kindergarten and my third year as an educator. I just returned from a year teaching and traveling abroad in Shanghai, China and I can't wait to share the experiences and knowledge that I have gained while abroad. My goal as an educator is to form lessons and to instruct so that every student will grow as a learner and as an individual. I know that so many amazing things will happen in the coming months and I am confident that working together we can make this year your child's best.
I want to thank you for allowing me to step into your child's life. Trust that I will do everything in my power to make sure your child succeeds in the classroom and believe that when you send them to school each morning, they are in the hands of someone who will provide a safe learning environment where they can grow and achieve SO MUCH!
Maintaining each child's self-esteem is paramount in building a secure foundation for future learning and growth. This will always remain a priority in our class. Here are some ways that you can help:
       *Celebrate your child's successes no matter how small they may seem.
       *Look for and read your child's newsletter typically sent home every    Friday. This will have important information for the week along with       information about our author and some helpful reminders.
       *READ WITH YOUR CHILD EVERY DAY! Research has shown that       homework is not always (and often isn't) effective. In our kindergarten      class, homework will not be assigned. Instead I ask that you read with       your child at least once a day. The more that your child is exposed to   language; the easier it will be for him or her to incorporate their new skills in reading and writing.
       *Check our classroom website to find out information about the class, helpful forms, and much more!
With your help, we will make this first year of your child's school career their best! Please do not hesitate to call or email me.
Mr. Scott Schag