Here you'll find some photos of our class and all of the fun activities that we are doing
Check back periodically to find new pictures.
September
Learning about our new author David Shannon: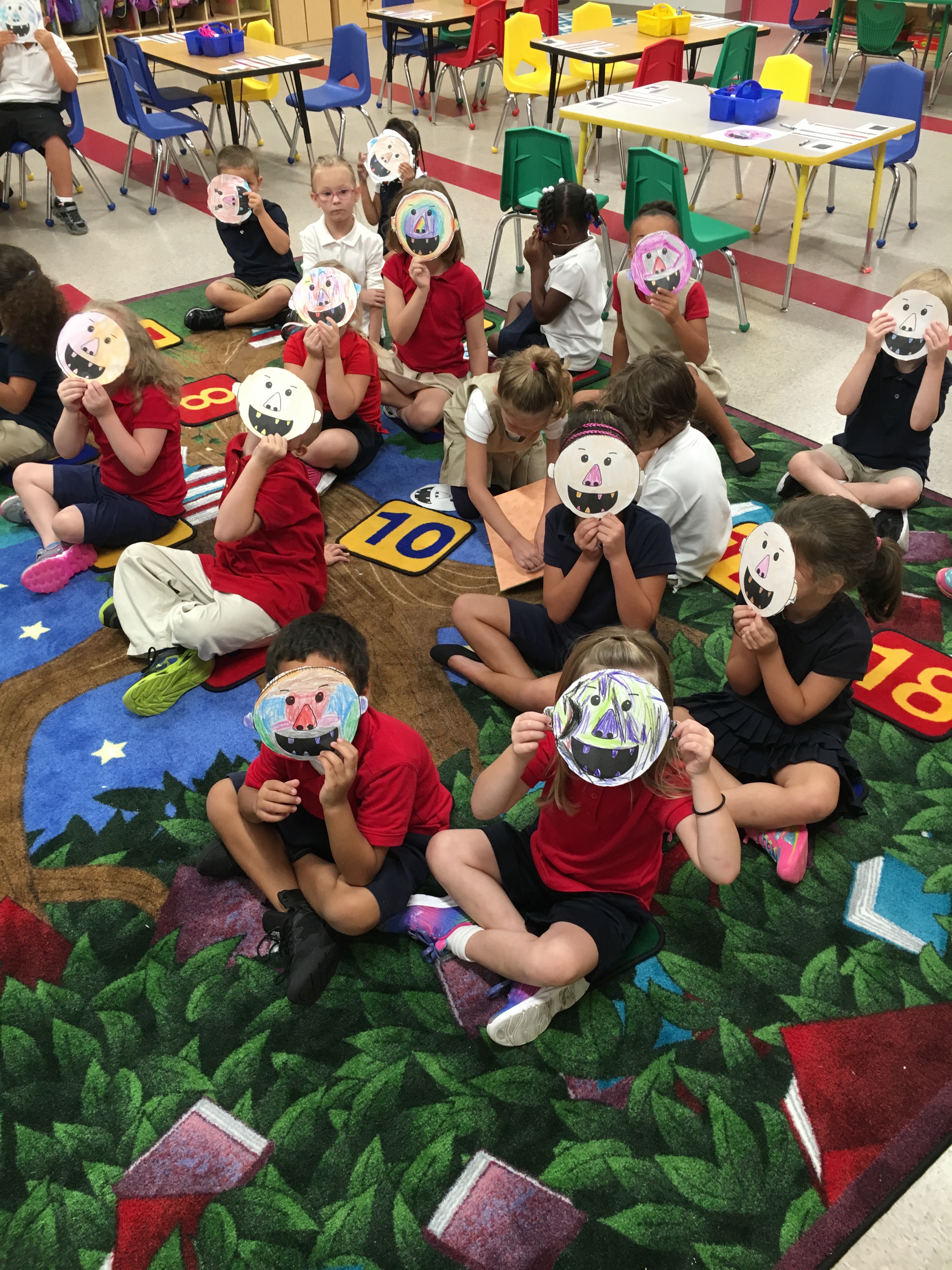 Fun in Dance!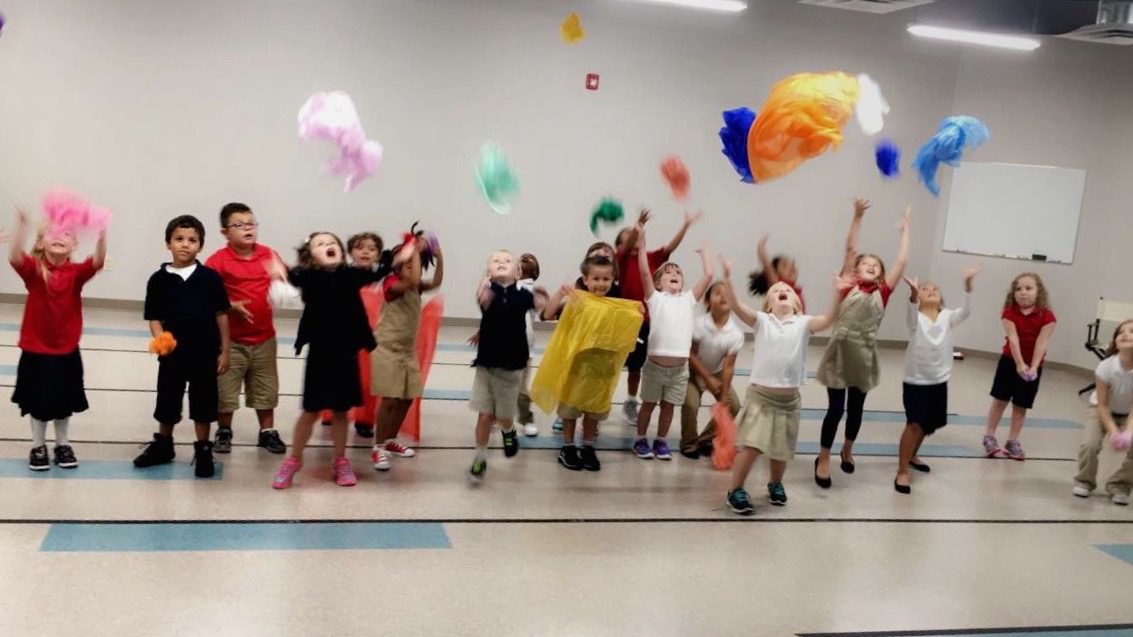 The Life Cycle of an Apple Tree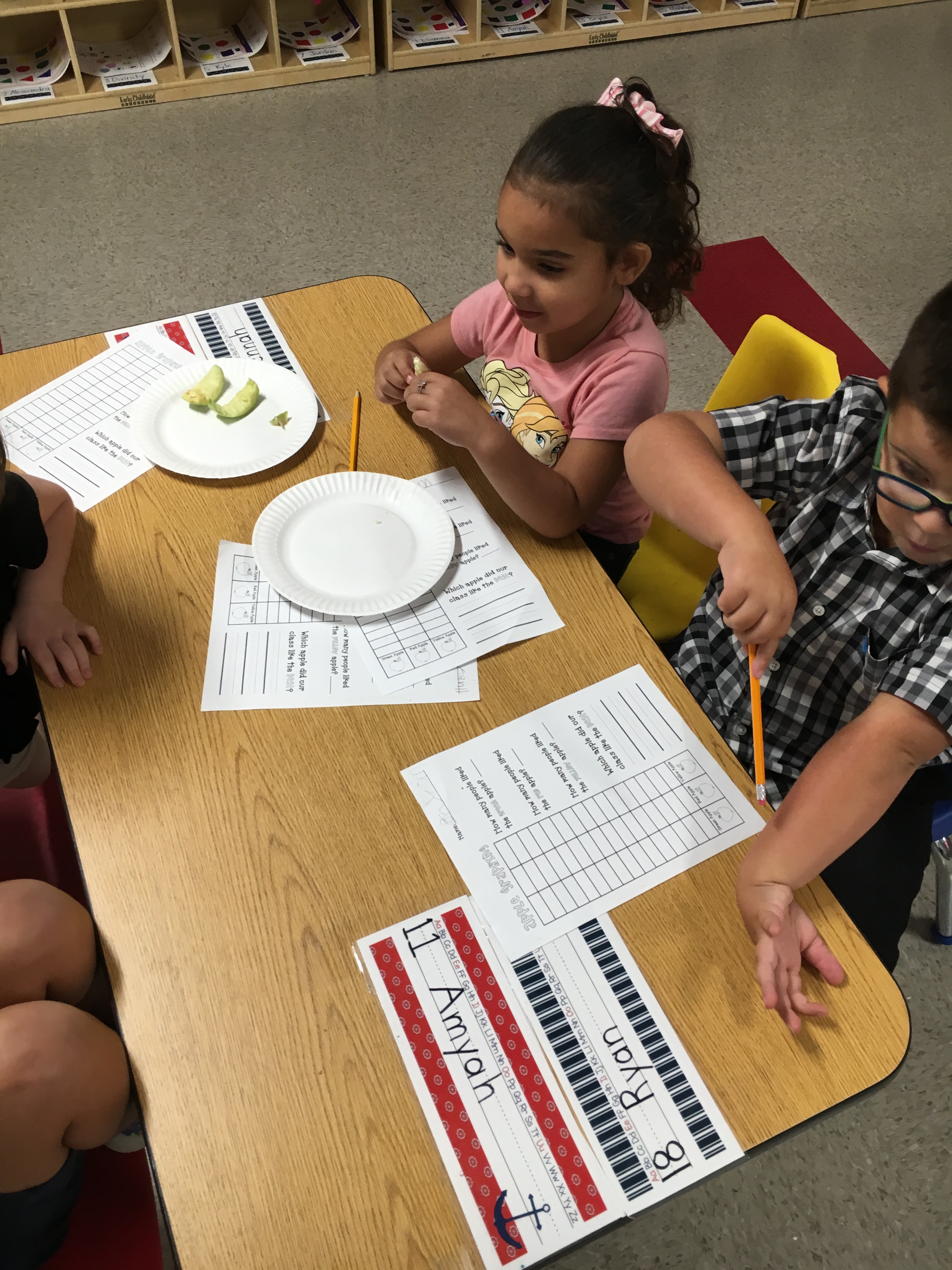 Picture Day!
Making some pirate art to match our classroom theme!