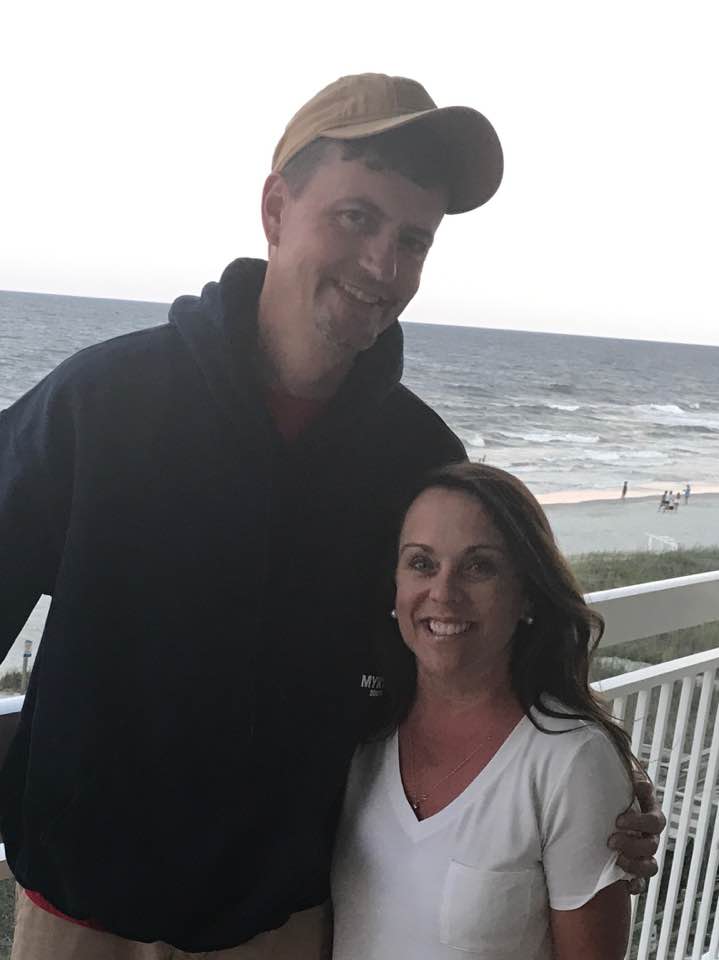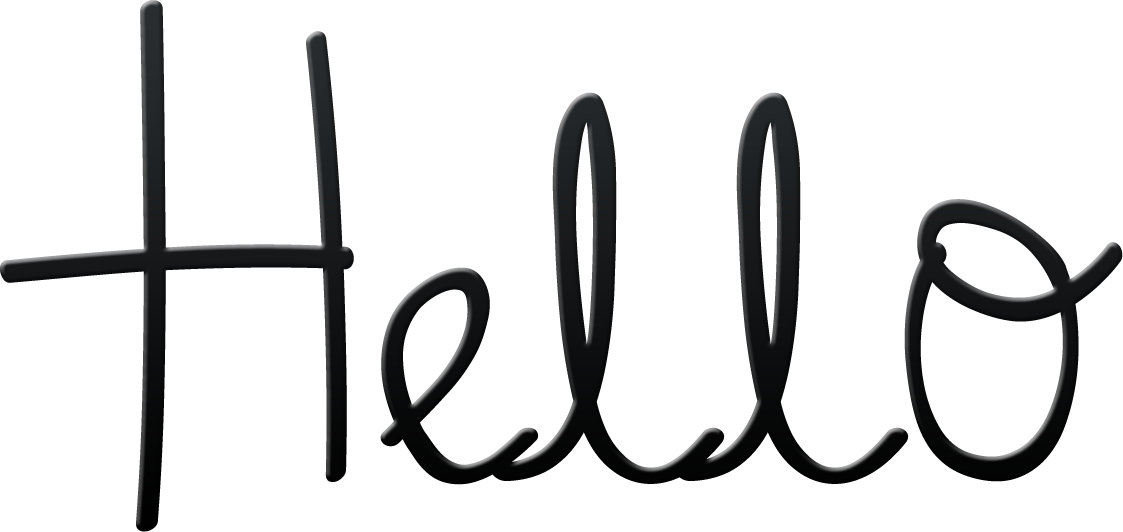 ...  I'm Mrs. Cheek
I am so thrilled to begin this new and exciting journey of education with you and your child. Throughout the next year we will work on many important milestones with your kindergartner including learning to read, counting to 100, identifying rhyming words, and much, much more. We will share in your child's ups and downs as he or she learns basic life skills and how to interact in a positive manner with other children.
I am happily married to my best friend, Russell. We have been married for 14 years. We are blessed with three children: Lee (11 years old), Nikko (16 years old), and Becka (17 years old). I have lived my entire life in Toccoa. I have a twin sister and a younger brother. I am a faithful and active member of Carnes Creek Baptist Church.
I have taught kindergarten for 21 years and prek for 1 year. I hold a Bachelors and Masters degree from Piedmont College. I also hold an ESOL endorsement from North Georgia College and University. It is my mission to instill a love for learning in your child. I fully believe in the hands-on approach to learning. This type of learning helps form an understanding of themselves and their place in the world through their interactions with others.
Favorite Quote:
Everyone is a genius. But if you judge a fish by its ability to climb a tree, it will live its whole life believing that it is stupid.
--Albert Einstein