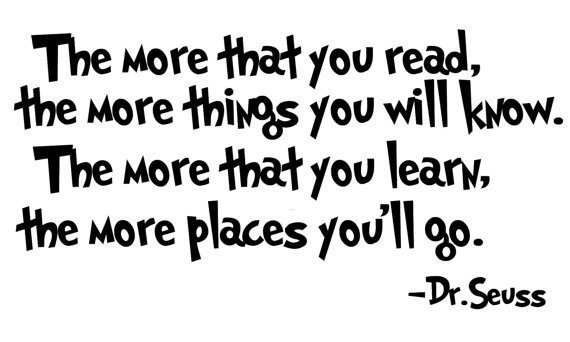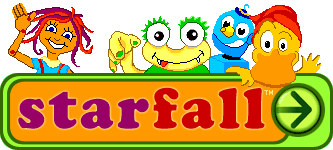 When a mom mention she's looking for some great educational websites for her kids, it's not long before Starfall.com is mentioned. The site has been online since 2002 and works with your children through letter recognition all the way through to reading plays, nonfiction and comics.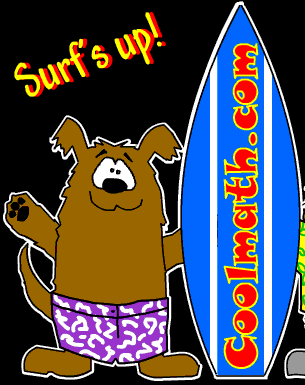 CoolMath calls itself "an amusement park of math and more." Children can play online math games that help them with addition, subtraction, multiplication, division, decimals, money and more. CoolMath is geared toward ages 13 and up, but sister site CoolMath4Kids.com is appropriate for ages 3 through 12. CoolMath-Games.com includes math games for preschoolers.

One visit to Fun Brain and you'll want to bookmark it for your kids. Math, reading, online books and learning games are just some of the site's many treats. Fun Brain caters to preschoolers through 8th graders.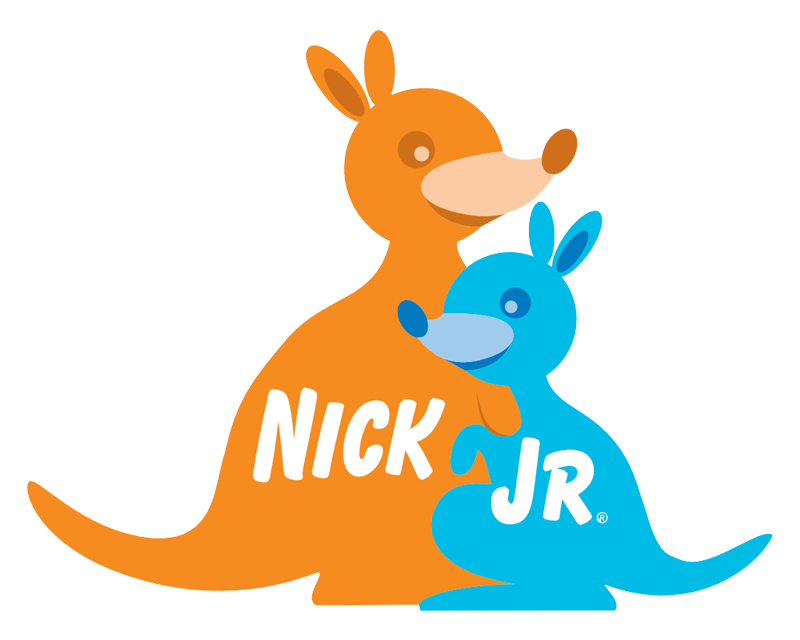 If you can look past the ads, you'll find printables, games and other activities your kids will enjoy at NickJr.com. The games allow your children to explore their creativity, play dress-up, learn new music, put together puzzles and work on numbers and shape recognition.

It's hard to narrow the list of science websites because there are so many great resources. But San Francisco's Exploratorium at the Palace of Fine Arts showcases a website that teaches kids about science and art in new ways. The departments let kids tinker with gadgets, go below the sea, rocket into the galaxy and also learn about the science of gardening, animals and cells, to name a few.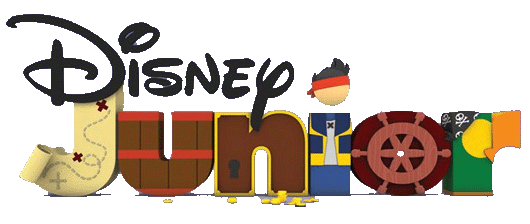 Fans of Mickey and friends will love visiting Disney Jr. Educational. Games, coloring pages and videos are a few of the highlights. The games focus on memory, hand-eye coordination, color matching and other important skills for developing minds.