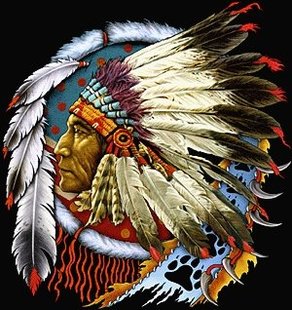 Welcome to Mrs. Coates' Classroom website! Go Chieftains!
Purpose of Site: Mrs. Coates created this site to assist her students in 8th grade English and English Language Arts (ELA). This website will provide you with the students' weekly assignments, technology links, English resource links, ELA resource links, videos and PowerPoints for both English and ELA, and any other tidbits that may be beneficial for helping students excel in English and ELA.
Whole Brain Teaching: Mrs. Coates keeps her students engaged using Whole Brain Teaching strategies which involves linguistic, audio, kinesthetic, and visual methods of teaching. Click on the Whole Brain Teaching link to learn more information and to view demonstrations.
Grades: Grades are found on the Edline page. This is the only site that grades are posted.
Contact: coates@opsb.net
Tues. & Thurs. in Library until 4:30 p.m. (Click for more information.)