Welcome!
Here you will find the most up to date information on what we are learning and the different activities we are doing. 
School Closures
    Currently scho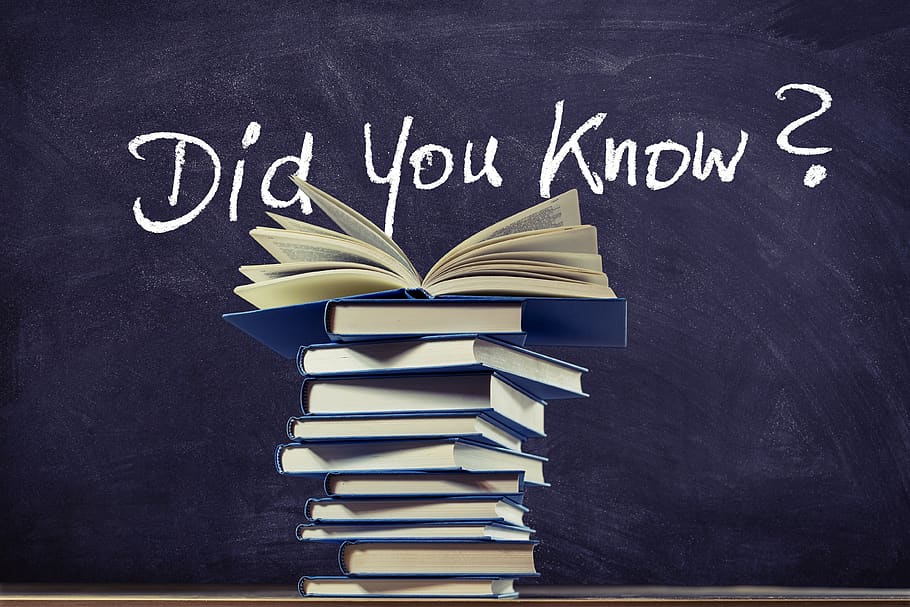 ols are closed due to the Covid-19 Virus. I am very hopeful that they will reopen soon, as  I miss being in the classroom and teaching. While I understand that the students are missing out on their academics, I also think that this is a great oppurtunity to spend together as a family. Which is why I would like to offer different activities you can do as a family that will still help retain skills that the students have learned. 
My  biggest motto is "Learning should be fun!". 
While we my not be able to be in the classroom, we are still trying to reach out and offer engagment oppurtunities where we can offer lessons and activities to do with the students. This being said, I do understand that resources at home are very limited and many of my students families have several kids. 
Under the tabs at the top you will see tabs for worksheets, websites, and activites. Under each tab you will find different resources that you can utilize at home to help students learn during this time.